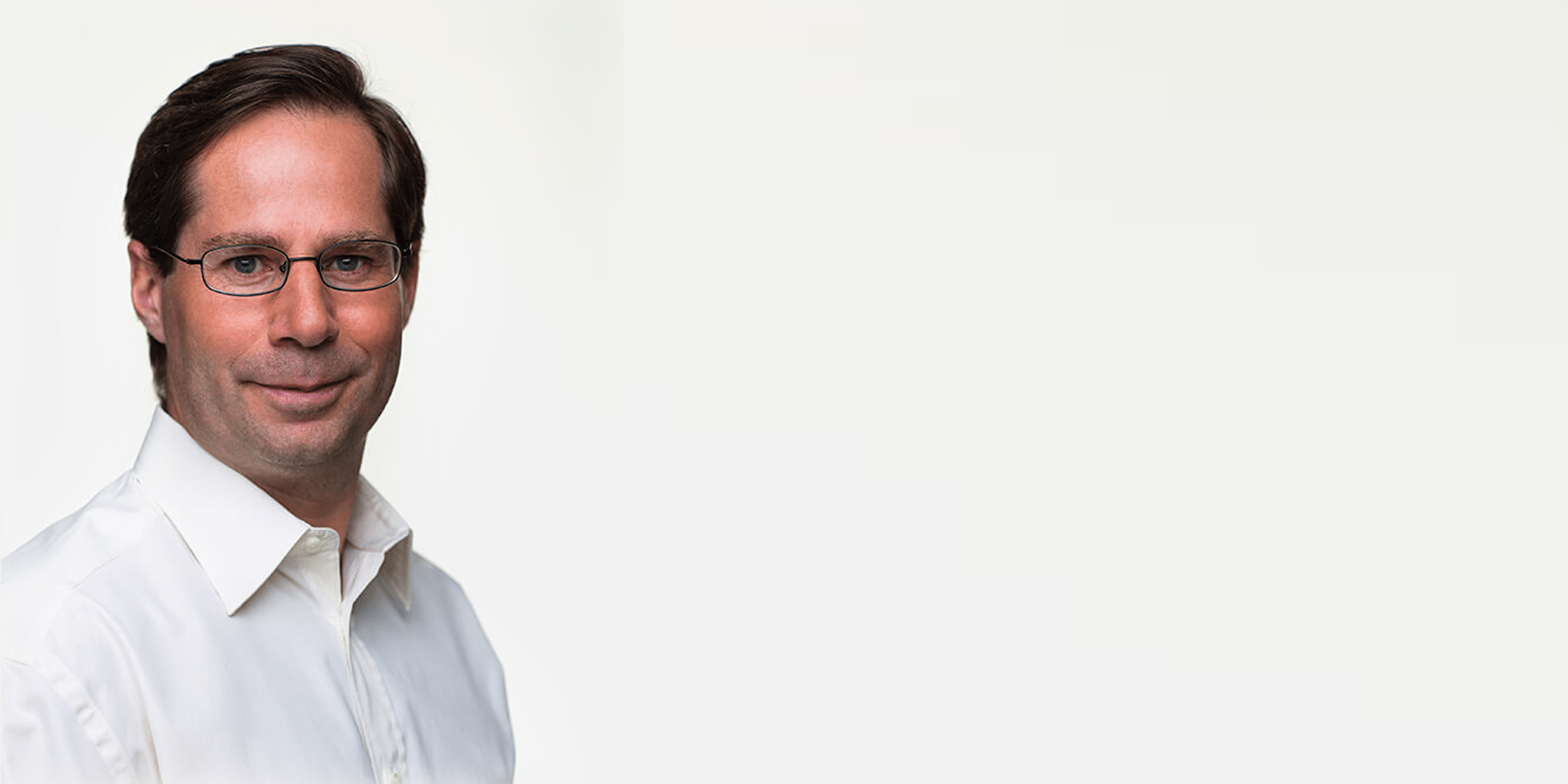 What's big­ger than a uni­corn? Sa­mumed stuns yet again as an­ti-ag­ing pipeline draws $438M at $12B val­u­a­tion
Sa­mumed came out with a bang a cou­ple years ago, when it bold­ly an­nounced a cou­ple of an­ti-ag­ing pro­grams and a $12 bil­lion val­u­a­tion. The San Diego com­pa­ny, which op­er­at­ed in stealth through much of its first decade, had no late-stage pro­grams and no prod­ucts on the mar­ket at the time, caus­ing quite the hub­bub when it claimed uni­corn sta­tus.
To­day, that com­pa­ny has added $438 mil­lion of eq­ui­ty back­ing to its cof­fers, clos­ing a mega-round that adds to its pre­vi­ous­ly raised $212 mil­lion. And yet again, the com­pa­ny an­nounced its pre-mon­ey val­u­a­tion for the lat­est round at a whop­ping $12 bil­lion. Even in these go-go days of biotech, the dol­lars are eye-pop­ping.
The fig­ure will cer­tain­ly raise eye­brows, but that's noth­ing new for Os­man Kibar, Sa­mumed's pas­sion­ate and col­or­ful CEO. I met with Kibar back in 2016, tour­ing the rather qui­et halls of Sa­mumed's head­quar­ters. His en­thu­si­asm for the com­pa­ny's in­ves­ti­ga­tion­al os­teoarthri­tis drug left an im­pres­sion on me, as he fer­vent­ly sketched graphs on a white­board to help me un­der­stand the WNT path­way.
"We're sit­ting on a gold­mine, and this is on­ly the tip of the ice­berg," Kibar said at the time. "If our strat­e­gy was to sell, no one could af­ford us."
Found­ed in 2008, Sa­mumed now has eight pro­grams in its pipeline: two Phase II drugs, five in Phase I, and one pre­clin­i­cal. Its late-stage pro­grams are in os­teoarthri­tis and an­dro­ge­net­ic alope­cia (hair loss).
The com­pa­ny's Phase II tri­al in OA en­rolled 455 pa­tients and went for a year. This pa­tient pop­u­la­tion in­cludes over 20 mil­lion Amer­i­cans who suf­fer from car­ti­lage wear­ing away in their joints and the re­sult­ing pain as­so­ci­at­ed with move­ment. There's no re­al treat­ment be­sides pain med­ica­tion, which can ex­ac­er­bate the prob­lem (feel­ing less pain, pa­tients tend to move around more and fur­ther wear down that car­ti­lage). Af­ter re­ceiv­ing a sin­gle in­jec­tion, pa­tients showed car­ti­lage growth at the me­di­al joint.
But in Sa­mumed's very brief press re­lease on this new round of fund­ing, the com­pa­ny did not men­tion where the mon­ey came from. That caught my at­ten­tion, be­cause when I first wrote about Sa­mumed, I thought the com­pa­ny's lead in­vestors were odd choic­es: IKEA's pri­vate ven­ture firm, anony­mous high-net-worth in­di­vid­u­als and a sin­gle ven­ture cap­i­tal firm called Vick­ers Ven­ture Part­ners. The biggest in­vestors are a fur­ni­ture com­pa­ny and a ven­ture firm with no his­to­ry of drug dis­cov­ery in­vest­ments. How could they rec­og­nize a valu­able in­vest­ment when they saw one?
I reached out to Kibar this morn­ing to see who was in this new syn­di­cate. Kibar replied with this:
Our ex­ist­ing in­vestors par­tic­i­pat­ed about ~15-20% of this round, the rest are new. And we went with pri­vate cap­i­tal again (fam­i­ly of­fices, high net worth in­di­vid­u­als, and sov­er­eign funds), no VC/PE (ex­cept Vick­ers).
Fin­ian Tan, chair­man at Vick­ers, at the time ex­plained that Sa­mumed was the first of many in­vest­ments in drug dis­cov­ery. Tan him­self is no rook­ie in health­care. He's served as ex­ec­u­tive deputy chair­man of Sin­ga­pore's Na­tion­al Sci­ence and Tech­nol­o­gy Board, as well as on the boards of The Na­tion­al Can­cer Cen­ter of Sin­ga­pore, ven­ture firm Life Sci­ences In­vest­ment, and SingHealth, the biggest health care group in Sin­ga­pore.
Though not a sci­en­tist him­self, he ap­par­ent­ly has a knack for eye­ing good in­vest­ments. Tan was an ear­ly in­vestor of Baidu, known as the "Google of Chi­na" and cur­rent­ly val­ued at $80 bil­lion. Tan said his ven­ture firm made the biggest en­try in­vest­ment it's ever made with Sa­mumed due to the com­pa­ny's unique­ly high re­ward vs. risk pro­file. The last time he made a sim­i­lar in­vest­ment was Baidu it­self, Tan said.
Sa­mumed's drug dis­cov­ery plat­form could be "a break­through of huge pro­por­tions," Tan said in an email. "The im­pact on hu­mankind would be an or­der of mag­ni­tude we have not seen since (Alexan­der) Flem­ing's dis­cov­ery of an­tibi­otics (in the 1920s)."
Time will tell.
Kibar said Sa­mumed is tar­get­ing its first ap­proval with­in the next few years.
"This round takes us there (in­clud­ing all our pro­grams, clin­i­cal and pre­clin­i­cal pipeline), plus launch cost, plus some ex­tra cush­ion," Kibar wrote in an email.
---
Im­age: Os­man Kibar.