What's BIO and PhRMA do­ing to ad­dress sex­u­al ha­rass­ment? Sen­a­tor Mur­ray wants to know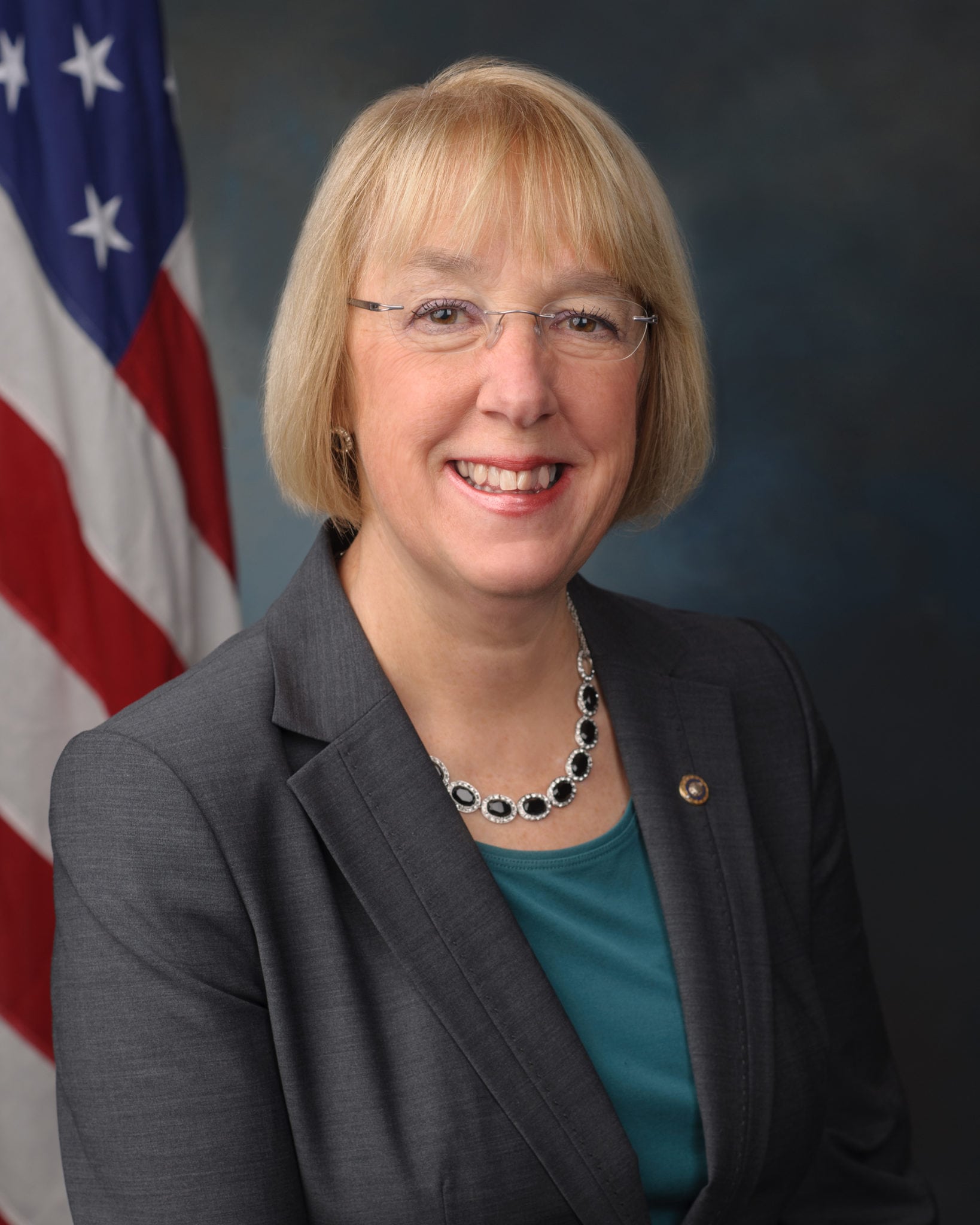 Pat­ty Mur­ray
Re­mem­ber the ex­trav­a­gant par­ty at BIO's in­ter­na­tion­al con­ven­tion a few weeks ago that fea­tured top­less dancers? Well, Sen­a­tor Pat­ty Mur­ray does, and she is us­ing the event to call on both BIO and PhRMA — the two biggest in­dus­try trade groups — to step up in their ac­tions against work­place ha­rass­ment.
In two sep­a­rate let­ters sent to the chiefs of each or­ga­ni­za­tion, Mur­ray lam­bast­ed BIO's lack of ac­tion and PhRMA's si­lence in wake of their mem­ber com­pa­nies' spon­sor­ship of PAB­NAB, the in­fa­mous in­for­mal event in a sense born out of — but em­phat­i­cal­ly not af­fil­i­at­ed with — the an­nu­al net­work­ing con­fer­ence of bio­phar­ma folks. Cit­ing wide­spread sex­u­al ha­rass­ment in the med­ical re­search com­mu­ni­ty in gen­er­al, she al­so pressed for the trade groups' un­der­stand­ing of and plans to ad­dress the prob­lem.
"I hope and ex­pect that in your po­si­tion as the leader of the in­dus­try's trade group, you are tak­ing steps to ad­dress con­cerns about mis­con­duct among mem­ber com­pa­nies and to en­sure that your mem­bers' work­places are free from ha­rass­ment," she wrote.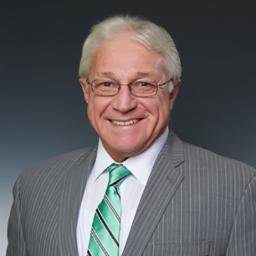 Jim Green­wood
Mur­ray re­served her harsh­er com­ments for BIO pres­i­dent and CEO James Green­wood. De­spite their in­creased at­ten­tion to di­ver­si­ty and in­clu­sion, she point­ed out, their con­ven­tion still "fea­tured 25 pan­els with­out a sin­gle fe­male speak­er, and men ac­count­ed for rough­ly 70 per­cent of the speak­ers and pan­elists at the con­ven­tion."
And then there's PAB­NAB — an event that "has a high­ly con­cern­ing his­to­ry of ob­jec­ti­fy­ing women and us­ing cul­tur­al­ly in­ap­pro­pri­ate themes."
"Af­ter the par­ty, you and your Board Chair­man, as well as oth­er in­dus­try lead­ers, spoke out against the event," Mur­ray wrote, "how­ev­er, I'm not aware of any­thing your or­ga­ni­za­tion and these in­dus­try lead­ers have done to en­sure there are re­al con­se­quences for spon­sor­ing com­pa­nies, nor used your lead­er­ship roles to ad­dress the broad­er work­place chal­lenges in the biotech­nol­o­gy in­dus­try."
Green­wood pre­vi­ous­ly told Bio­Cen­tu­ry that he was speak­ing di­rect­ly with or­ga­niz­ers and spon­sors of PAB­NAB to con­vey the mes­sage that "over­ly ob­jec­ti­fy­ing women in this way is not help­ful," and that the board would in­ter­vene if the same thing oc­curs at next year's BIO meet­ing.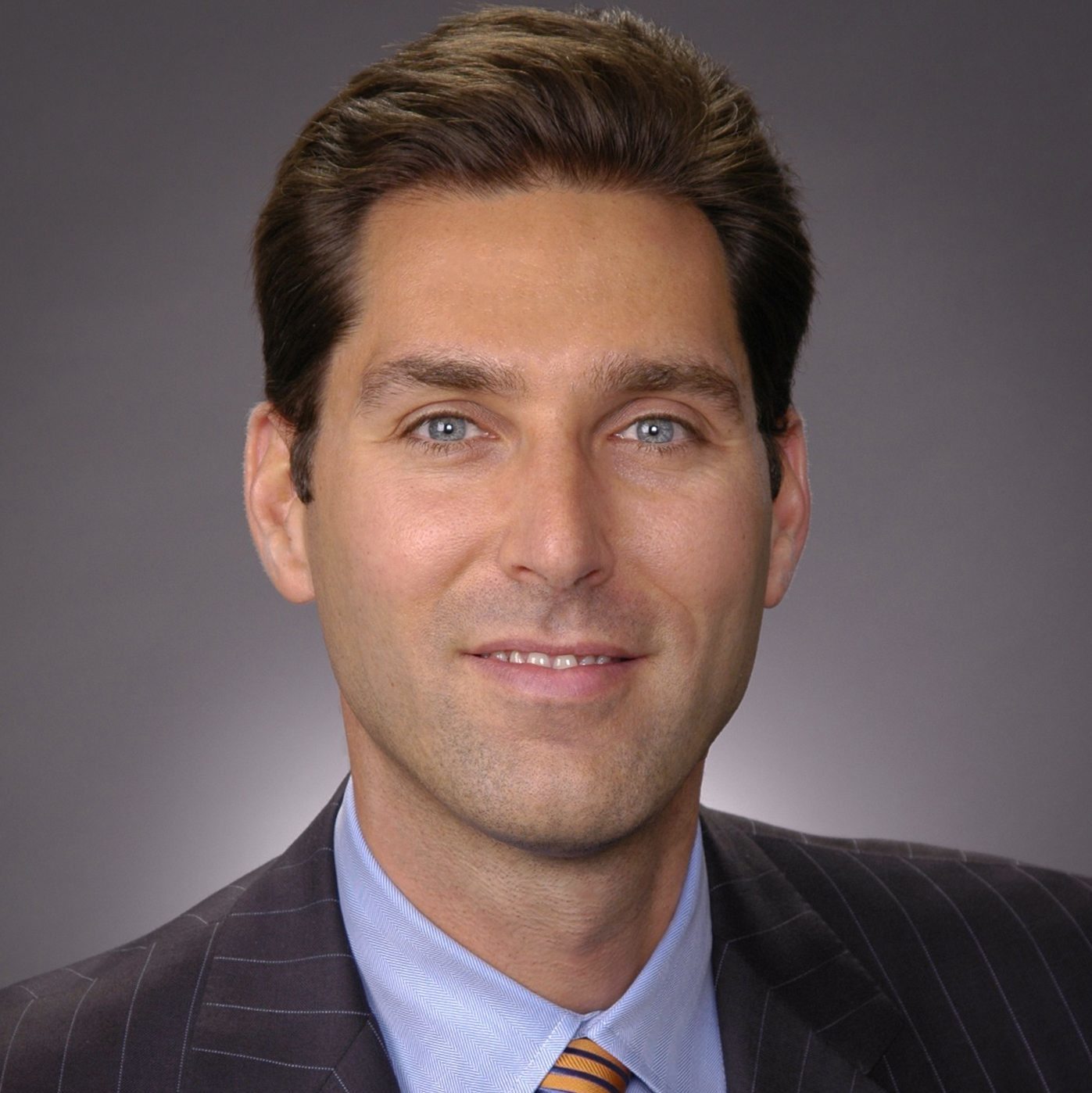 Steve Ubl
The let­ter to PhRMA pres­i­dent and CEO Stephen Ubl was more gen­er­al in its con­cerns, broach­ing the preva­lence of sex­u­al ha­rass­ment in the work­place. Mur­ray did, how­ev­er, name Bay­er as a spon­sor of PAB­NAB. A Bay­er ex­ec sits on PhRMA's board, which said noth­ing about the com­pa­ny's in­volve­ment.
And as with BIO, Mur­ray re­quest­ed a meet­ing as well as in­for­ma­tion re­gard­ing any re­search, ac­tions and sug­ges­tions PhRMA might have to ad­dress the prob­lems of sex­u­al as­sault.