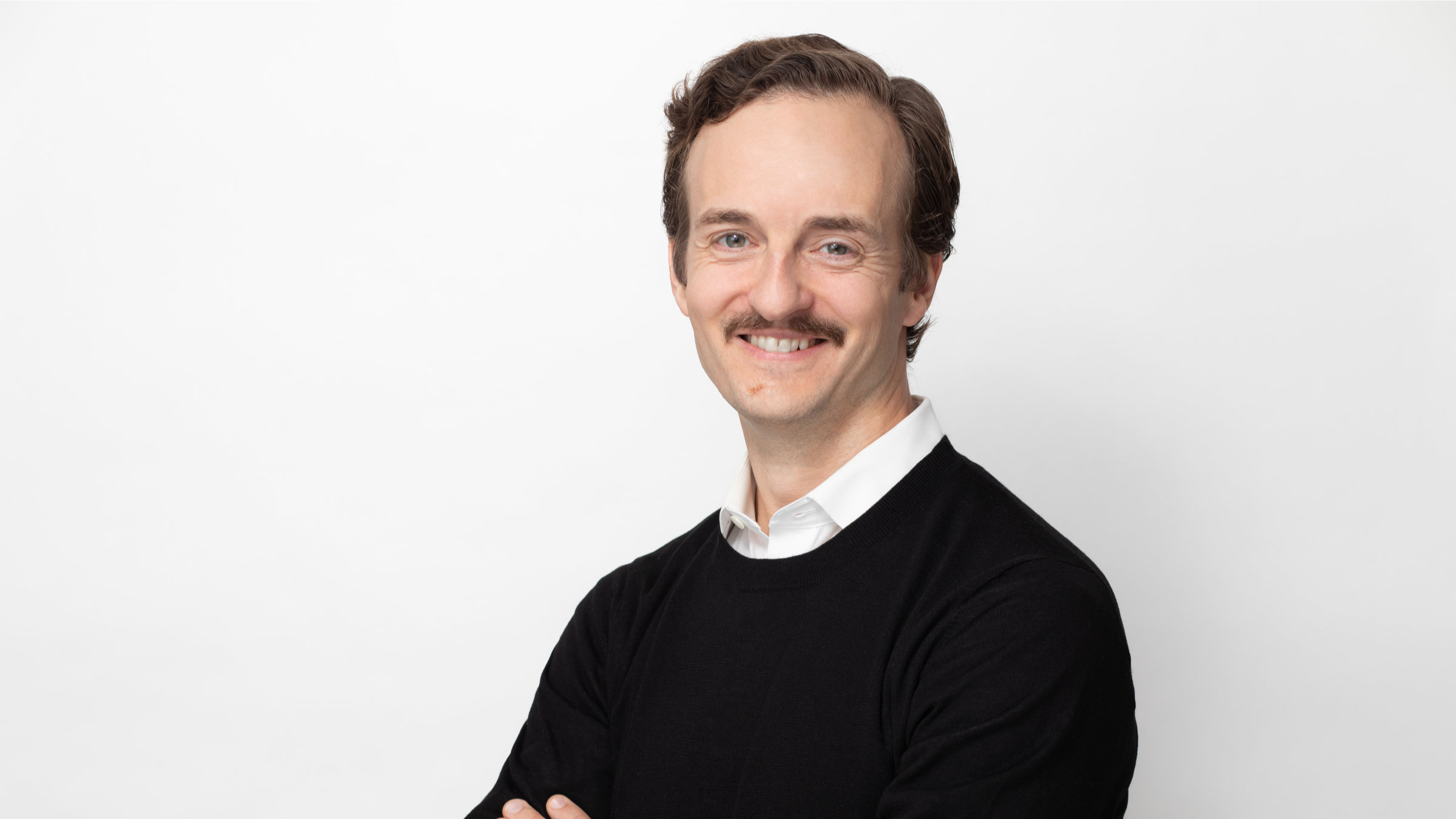 Endpoints News Executive Editor Drew Armstrong
What's next at End­points: a big­ger, more am­bi­tious news­room
I've had a lit­tle over a month in the Ex­ec­u­tive Ed­i­tor seat here at End­points News, and I want to take a mo­ment to in­tro­duce my­self to this great com­mu­ni­ty of read­ers and talk about where we're head­ed next.
For the last 20 years, I've been lucky to cov­er some of the biggest sto­ries in health­care. I had a front-row seat on Capi­tol Hill for the Af­ford­able Care Act, wrote the first sto­ries about our cur­rent drug price de­bate, and spent three years lead­ing projects on the Covid-19 pan­dem­ic. Dur­ing that time, we've wit­nessed amaz­ing ad­vances in the treat­ment of can­cer, the ma­nip­u­la­tion of ge­net­ics and our un­der­stand­ing of hu­man bi­ol­o­gy.
I came to End­points be­cause those sto­ries are on­ly get­ting more com­plex, ask­ing more from jour­nal­ists, and hope­ful­ly of­fer­ing more to read­ers.
The fu­ture of End­points, and much of news me­dia, is in that com­plex­i­ty. "Trade jour­nal­ism" for me has al­ways been a mis­lead­ing and un­der-am­bi­tious de­scrip­tion of what we do. I pre­fer the term "spe­cial­ty jour­nal­ism." We're a news­room of ex­perts fo­cused on the bio­phar­ma in­dus­try – with the abil­i­ty and am­bi­tion to com­pete with (and beat!) the biggest pub­li­ca­tions for scoops and smart analy­sis on our turf.
To that end, we're hir­ing: To­day we've post­ed six new jobs at End­points that will ex­pand the size and am­bi­tion of our news­room. You can find the list­ings here (along with de­scrip­tions of our great ben­e­fits and our work-from-home/any­where pol­i­cy). We're adding to our edit­ing ranks, and plan to hire writ­ers and re­porters to boost our sci­ence, ven­ture cap­i­tal and reg­u­la­to­ry cov­er­age.
We want peo­ple who are pas­sion­ate about cov­er­ing med­ical in­no­va­tion and busi­ness, but al­so who see the jour­nal­ism world the way we do: who be­lieve that fo­cus cre­ates great­ness, and that the next thriv­ing news­rooms will be built by be­ing smarter and break­ing more news than any­one else on your beat.
The amaz­ing writ­ers and ed­i­tors in this news­room have made End­points in­to the first read for de­ci­sion-mak­ers in the bio­phar­ma world. As we ex­pand, we're go­ing to de­liv­er more scoops, more ex­clu­sive news, more smart per­spec­tive, and more ideas and re­port­ing that you can't get any­where else.
As found­ing ed­i­tor John Car­roll men­tioned in his note in No­vem­ber, this will al­so al­low him to spend more time writ­ing, in­ter­view­ing and grow­ing our busi­ness. You can ex­pect to hear more from John over the com­ing months, as well as from the new voic­es that we're ex­cit­ed to add.
Since I start­ed ex­plor­ing this job ear­ly in 2022, I've al­so been able to talk to many of you about what you read and how you read it. There are more changes ahead as we think about how to de­liv­er news that makes the best use of our read­ers' time, with the depth, analy­sis and se­ri­ous­ness they need.
As we make those changes, we want to hear from you. If you'll be at JP Mor­gan next month, please stop in at our End­points event and say hel­lo.
Thank you for read­ing, sub­scrib­ing, and sup­port­ing us – I can't wait to start show­ing you what this great news­room has com­ing!