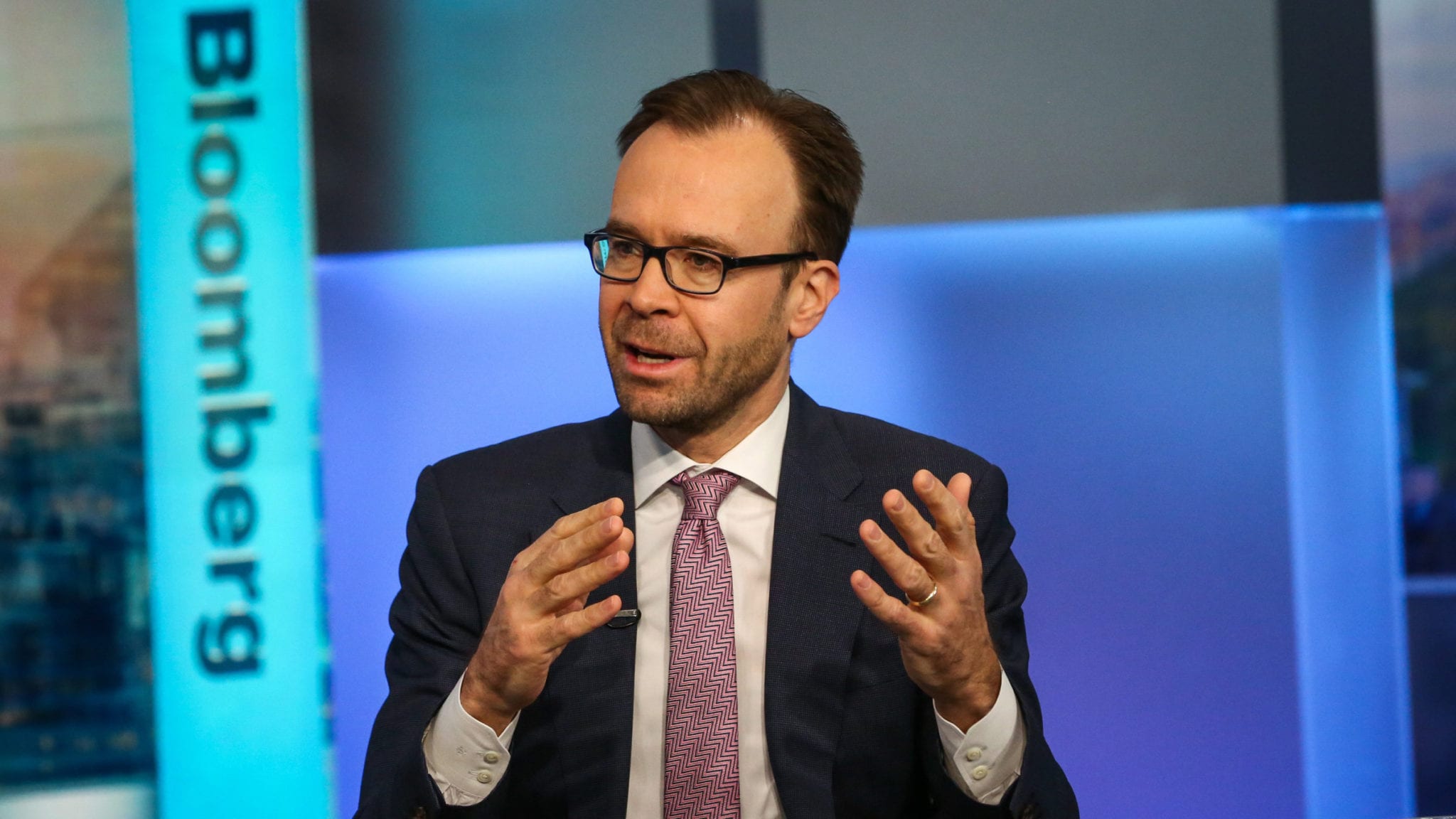 Jan Hatzius (Photographer: Christopher Goodney/Bloomberg via Getty Images)
When will it end? Gold­man econ­o­mist gives late-stage vac­cines a good shot at tar­get­ing 'large shares' of the US by mid-2021 — but the down­side is daunt­ing
It took decades for he­pati­tis B re­search to de­liv­er a slate of late-stage can­di­dates ca­pa­ble of rein­ing the dis­ease in.
With Covid-19, the same time­line has de­voured all of 5 months. And the out­come will in­flu­ence the lives of bil­lions of peo­ple and a mul­ti­tril­lion-dol­lar world econ­o­my.
Count the econ­o­mists at Gold­man Sachs as op­ti­mistic that at least one of these lead­ing vac­cines will stay on this fu­ri­ous­ly ac­cel­er­at­ed pace and get over the reg­u­la­to­ry goal line be­fore the end of this year, with a shot at sev­er­al more near-term OKs. That in turn should lead to the pro­duc­tion of bil­lions of dos­es of vac­cines that can cre­ate herd im­mu­ni­ty in the US by the mid­dle of next year, with Eu­rope fol­low­ing a few months lat­er.
To read Endpoints News become a free subscriber
Unlock this article instantly, along with access to limited free monthly articles and our suite of newsletters