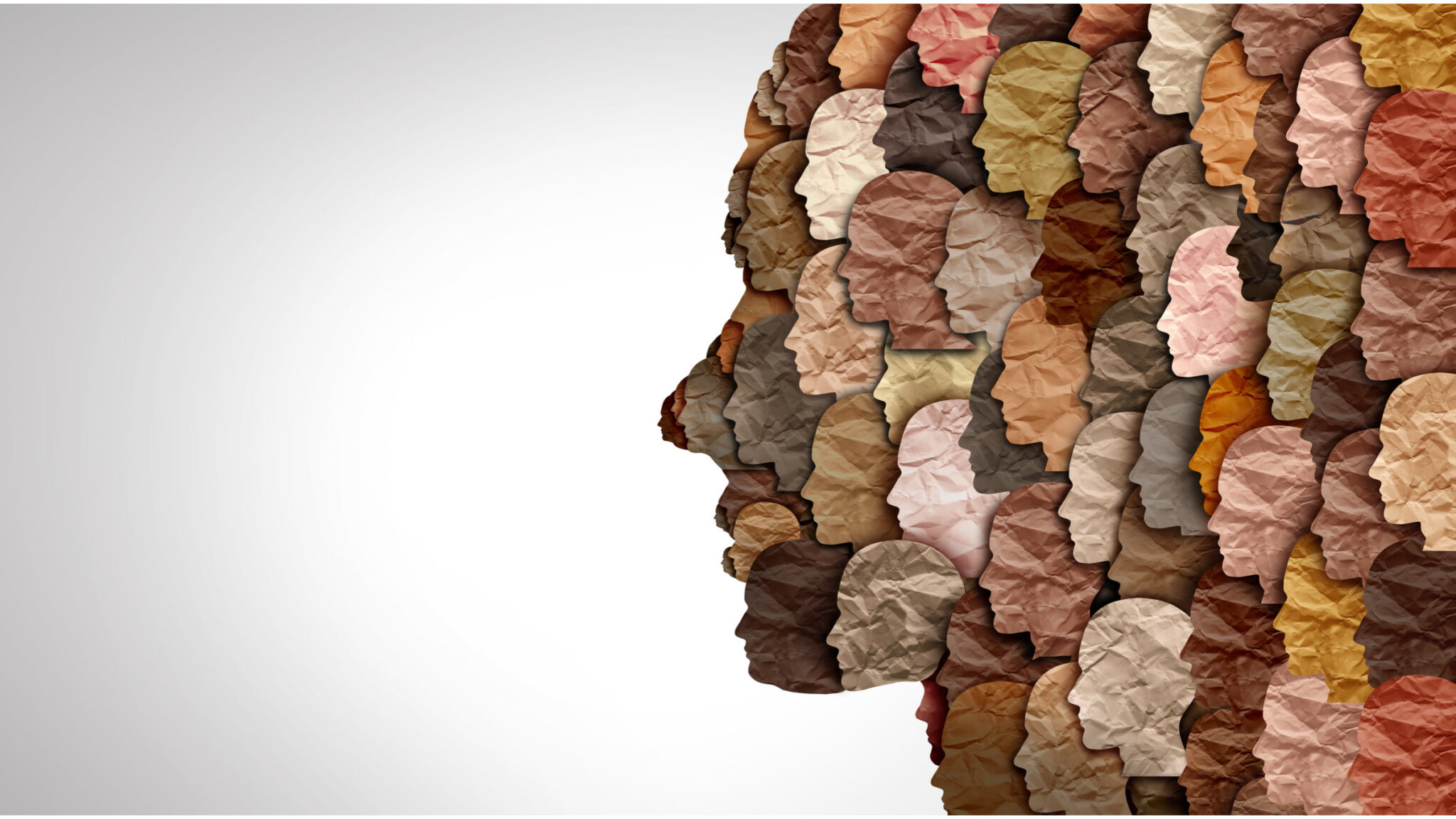 While a small sam­pling, BIO's third di­ver­si­ty re­port pro­vides 'bench­mark' for da­ta-fo­cused in­dus­try to fur­ther an­a­lyze
The num­bers are some­what in and biotech di­ver­si­ty looks rel­a­tive­ly sim­i­lar to what it has been for years.
A 2021 sam­pling paints a very lim­it­ed pic­ture of the in­dus­try, with BIO's third an­nu­al di­ver­si­ty re­port in­clud­ing on­ly 99 re­spon­dent com­pa­nies. Most ques­tions were not or could not be an­swered by every sin­gle or­ga­ni­za­tion, mean­ing many went unan­swered, such as in­sight on board-lev­el de­mo­graph­ics.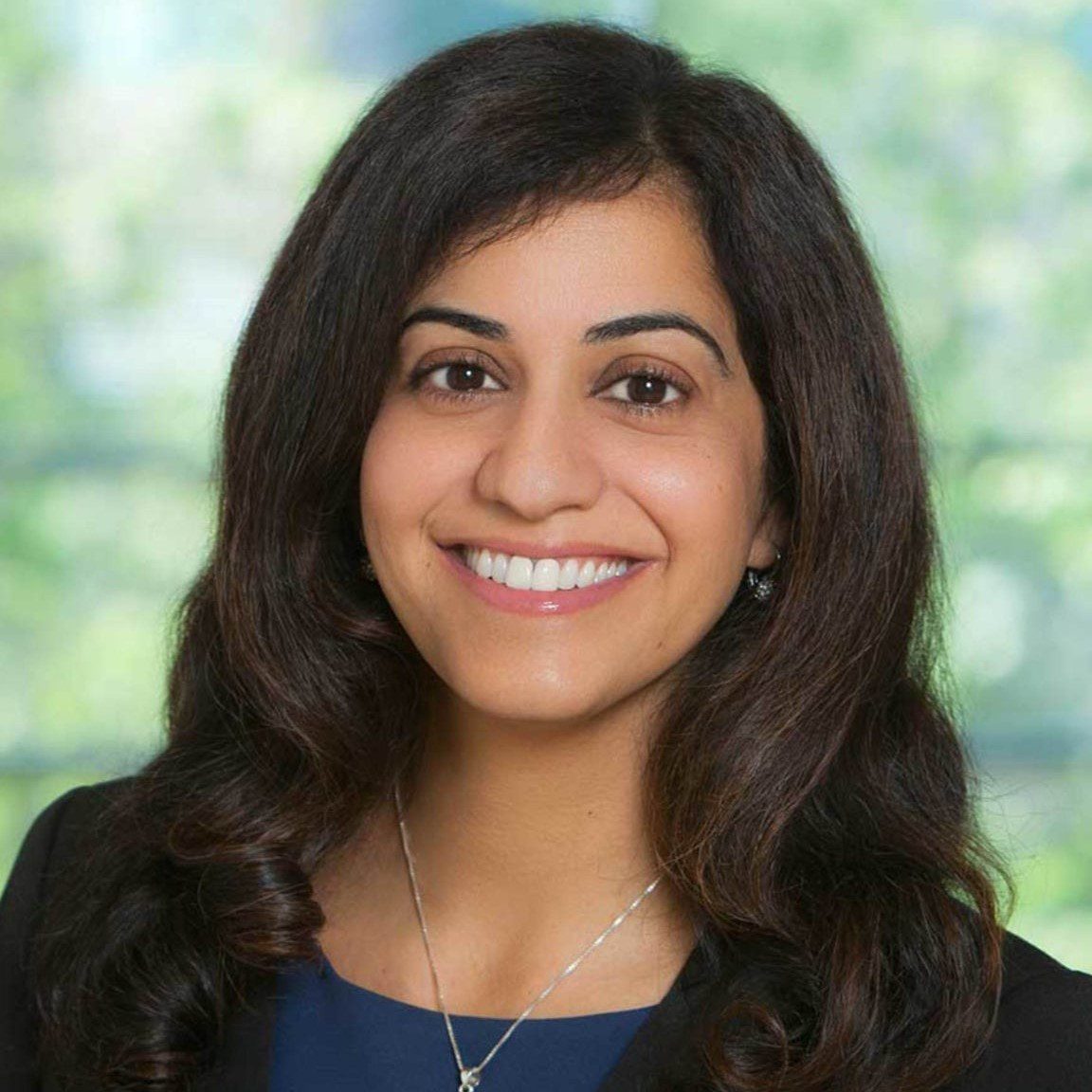 Sheila Gu­jrathi
Nonethe­less, the sur­vey pro­vides a bench­mark for in­dus­try and its lead­ers to be­gin un­der­stand­ing, an­a­lyz­ing and con­tin­ue mon­i­tor­ing progress on DEI ini­tia­tives, Sheila Gu­jrathi, mem­ber of mul­ti­ple biotech boards and Or­biMed ven­ture ad­vi­sor, told End­points News.
"I ap­plaud the ef­forts. I think it's great that we're hav­ing this re­port and get­ting these sur­veys done and mak­ing an ef­fort to ad­dress this very im­por­tant top­ic for our in­dus­try," Gu­jrathi said.
She and oth­ers, in­clud­ing Ang­ie You, asked if the sur­vey is a true rep­re­sen­ta­tion of the in­dus­try and whether there was se­lec­tion bias among the re­spon­dents.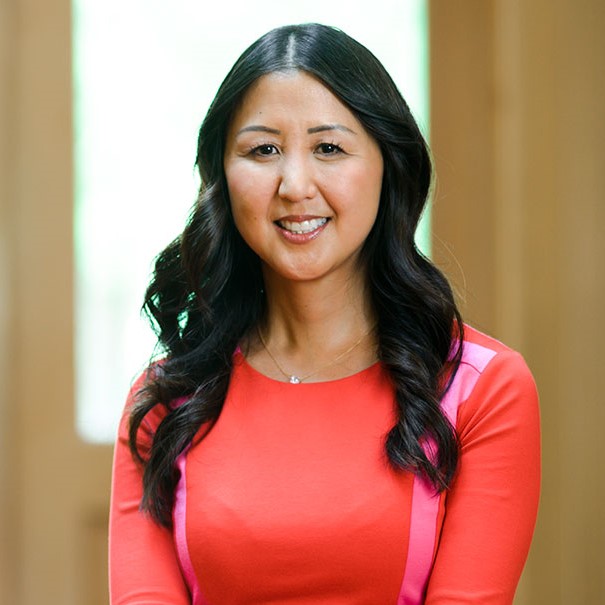 Ang­ie You
"I tend to be an op­ti­mist but I won­der if those who did re­spond are more proac­tive about DEI which could lead to in­flat­ed di­ver­si­ty num­bers. For ex­am­ple, I'm sur­prised that women make up 20% of CEOs in our in­dus­try," You, who sold her im­muno-on­col­o­gy biotech Amu­nix to Sanofi late last year, told End­points in an email.
Gu­jrathi and Tra­vere Ther­a­peu­tics CEO Er­ic Dube em­pha­sized biotech is a da­ta-dri­ven in­dus­try, and lead­ers will like­ly pour over the num­bers as a start­ing point.
"As a sci­ence-based in­dus­try we know the pow­er of da­ta. The an­nu­al BIO DEI re­port should serve as a cat­a­lyst for every biotech ex­ec­u­tive in or­der to achieve a more eq­ui­table world. We must now move from state­ments about DEI to ac­tions that re­flect our com­mit­ment," Dube told End­points in an email.
Dube pre­vi­ous­ly told End­points he is work­ing with oth­er San Diego-area biotech lead­ers to start an OUT­bio chap­ter in the re­gion for the in­dus­try's LGBTQ com­mu­ni­ty.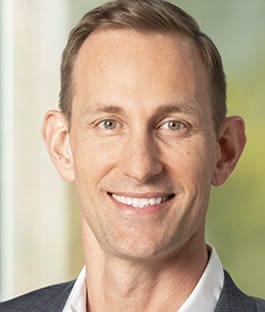 Er­ic Dube
Out of the 91 com­pa­nies, 84 re­port­ed da­ta on CEO gen­der. Men led 66 of the com­pa­nies and women led 17. Fifty of 71 CEOs were white, 10 were Asian, sev­en were His­pan­ic/Lat­inx and three were Black.
Shao-Lee Lin, CEO of Los An­ge­les-based Ace­lyrin, put bio­phar­ma's num­bers in a broad­er con­text, not­ing a March 2021 Bloomberg re­port found 15% of top 500 pub­licly list­ed US com­pa­nies were led by women.
"Those num­bers un­der­score how much Amer­i­can in­dus­try must im­prove not on­ly to achieve greater di­ver­si­ty in the work­force but al­so to re­al­ize the promise of greater in­no­va­tion that di­verse tal­ent can con­tribute," Lin told End­points in an email. "The 2022 BIO di­ver­si­ty re­port high­lights that de­spite its small size and short­er his­to­ry, the bio­phar­ma in­dus­try is mak­ing rel­a­tive­ly good progress in its DEI ef­forts. But we have a long way to go."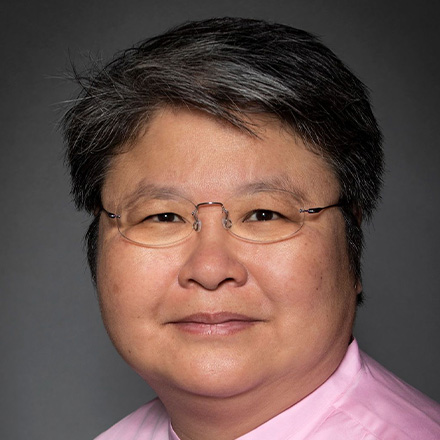 Shao-Lee Lin
Di­ver­si­ty should be in­fused through­out the en­tire com­pa­ny, Lin, You and oth­er ex­ec­u­tives point­ed out.
Women com­prised 49% of over­all em­ploy­ee bases, across 36 com­pa­nies that re­port­ed such da­ta for the BIO sur­vey, con­duct­ed with non­prof­it think tank Co­qual.
"Rep­re­sen­ta­tion of non-bi­na­ry pro­fes­sion­als re­mained neg­li­gi­ble, as many or­ga­ni­za­tions do not yet col­lect da­ta about em­ploy­ees who iden­ti­fy out­side of the gen­der bi­na­ry of men and women," the BIO re­port said.
Out of 39 com­pa­nies, women com­prised 34% of ex­ec­u­tive teams and men made up 66%. One-quar­ter of ex­ec­u­tive teams, out of 32 re­spon­dents, saw a de­crease in women in the C-suite from 2020. Ex­ec­u­tive teams were al­so large­ly white, at 72% of 31 re­spon­dents.
Work­ers were slight­ly more di­verse, with white em­ploy­ees com­pris­ing 56% of staff, Asian em­ploy­ees mak­ing up 21%, His­pan­ic/Lat­inx work­ers at 7% and Black em­ploy­ees at 6%. Na­tive Hawai­ian/Pa­cif­ic Is­land and Na­tive Amer­i­can/Alaskan Na­tive work­ers made up a to­tal of 0.6% of work­forces.
The re­port did not in­clude da­ta on oth­er de­mo­graph­ics, such as LGBTQ+ in­di­vid­u­als, though BIO not­ed 21% of re­spon­dents tracked LGBTQ iden­ti­ty of their em­ploy­ees, a jump from 10% in 2020.
"We again en­deav­ored to ex­plore sev­er­al ar­eas of in­ter­est, such as LGBTQ rep­re­sen­ta­tion and part­ner­ships with women-owned and/or mi­nor­i­ty-owned sup­pli­ers but did not have suf­fi­cient­ly high re­sponse rates to these ques­tions," the re­port not­ed.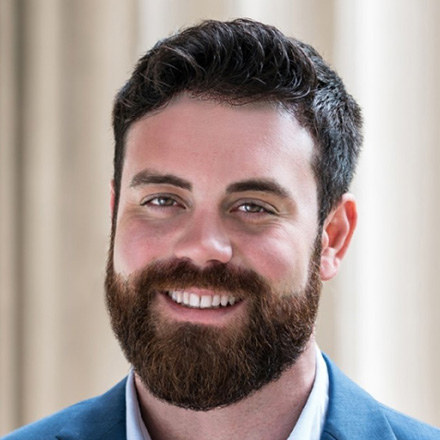 Jake Be­craft
Jake Be­craft, CEO of Strand Ther­a­peu­tics, said founder-led biotechs could help pave the way for a more di­verse in­dus­try go­ing for­ward. He not­ed in­vestors and lead­ers in the in­dus­try will of­ten say man­age­ment needs to have "gray hair."
"These are of course broad strokes, but what is im­por­tant to note is that any time there is a small col­lec­tion of de­ci­sion mak­ers at the top, and those peo­ple rough­ly come from the same back­grounds, they will pat­tern match to more of the same. Time to shake the mold," Be­craft said.
No­tably, the re­port on­ly in­clud­ed re­sults from 99 com­pa­nies out of an in­dus­try that in­cludes thou­sands of bio­phar­mas. Most of the re­spond­ing com­pa­nies are based in the US, at 85%, and a few are lo­cat­ed in Eu­rope, Asia, Cana­da, Aus­tralia and South Amer­i­ca. No bio­phar­mas from Africa were in­clud­ed.
Be­craft said he was un­sure if com­pa­nies like his had re­ceived the sur­vey when it was be­ing con­duct­ed from No­vem­ber 2021 to Jan­u­ary 2022.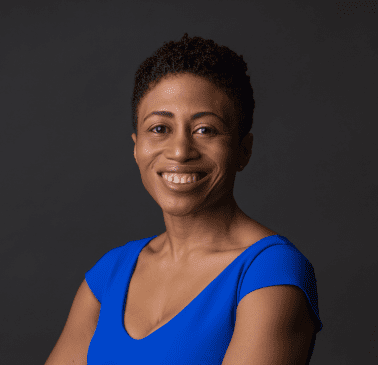 Michelle Mc­Mur­ry-Heath
"BIO is com­mit­ted to en­sur­ing that all peo­ple are able to par­tic­i­pate in – and ben­e­fit from – the biotech in­dus­try's ef­forts to cure pa­tients, pro­tect the cli­mate, and nour­ish hu­man­i­ty," BIO pres­i­dent and CEO Michelle Mc­Mur­ry-Heath said in a state­ment. "This com­mit­ment be­gins with en­sur­ing that the work­force re­flects those our in­dus­try serves. We have more work to do, and BIO plays an im­por­tant role as a thought leader and re­source for the biotech­nol­o­gy in­dus­try."
Gu­jrathi said BIO is of­fer­ing to pro­vide ed­u­ca­tion­al and best prac­tices re­sources for bio­phar­mas look­ing to in­crease their DEI ef­forts and the in­dus­try ex­ec­u­tive be­lieves di­ver­si­ty, eq­ui­ty and in­clu­sion are "com­ing more to the fore­front."
More aware­ness is com­ing thanks to stats sim­i­lar to the ones cit­ed in the BIO re­port, Gu­jrathi said. She, You and oth­ers have brought to­geth­er more than 100 fe­male ex­ec­u­tives in drug de­vel­op­ment over the past few months, in­clud­ing a March re­treat, and are sprout­ing up re­gion­al events to net­work and build up spon­sor­ship of fel­low fe­male lead­ers. Some mem­bers of the group, which Gu­jrathi refers to as the "biotech sis­ter­hood," are com­ing to­geth­er Wednes­day night for din­ner on the out­skirts of the BIO con­ven­tion, she said.
In ad­di­tion to shar­ing in­dus­try stats, the re­port in­clud­ed DEI com­mu­ni­ca­tion strate­gies and rec­om­men­da­tions for ramp­ing up DEI. Com­mu­ni­ca­tion can oc­cur via quar­ter­ly town halls, month­ly emails and out­reach di­rect­ly from CEOs and oth­er ex­ec­u­tives, the re­port not­ed. For broad­er DEI ef­forts, da­ta should be col­lect­ed, tracked and shared.
Pay eq­ui­ty, in­ter­sec­tion­al­i­ty, feed­back, spon­sor­ship and em­ploy­ee re­source groups should all be con­sid­ered as well, the re­port con­clud­ed.