While Jiankui He gets all the at­ten­tion, don't over­look the gi­ant step that Ed­i­tas is tak­ing to­day on the CRISPR front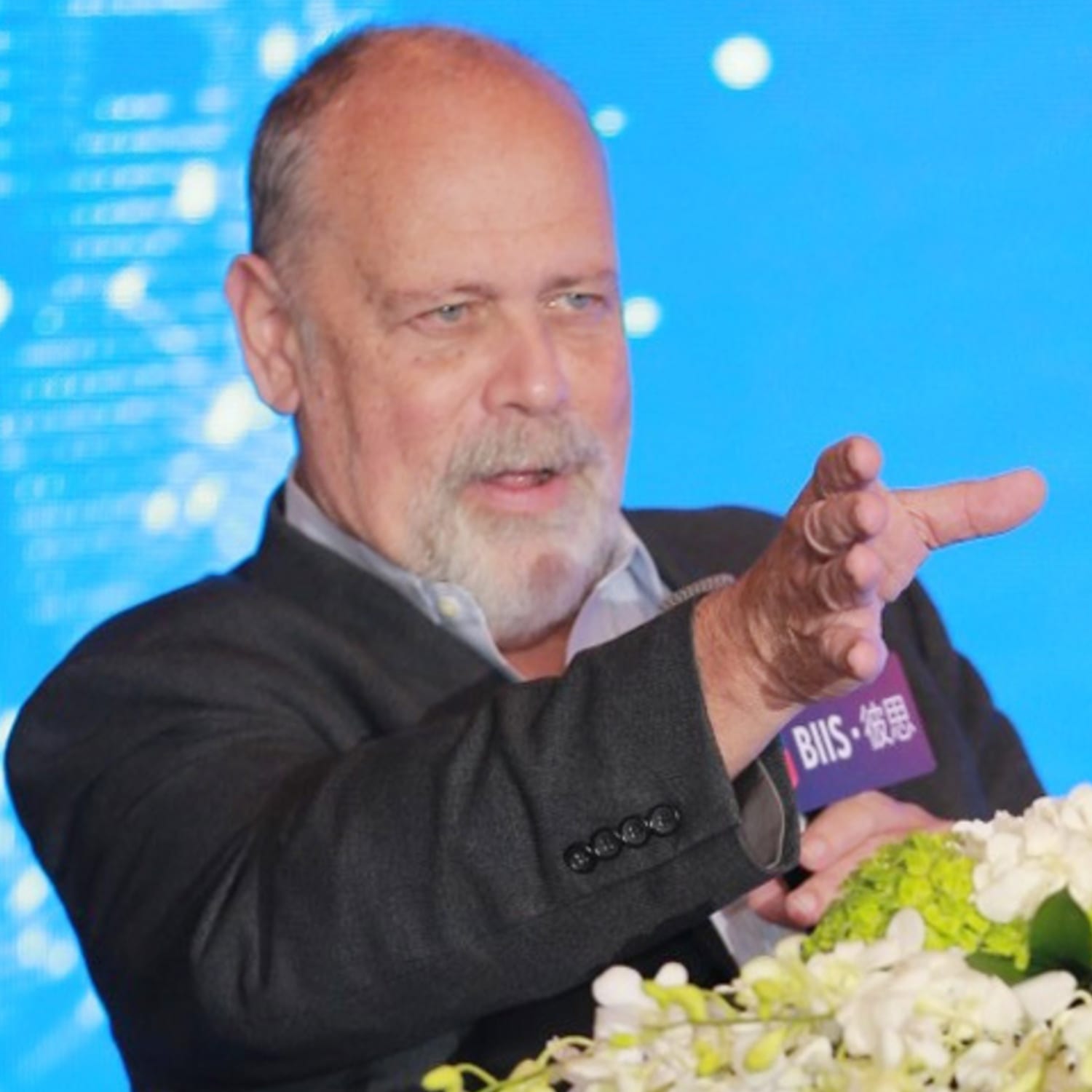 Bioreg­num Opin­ion Col­umn by John Car­roll
As health of­fi­cials the world over — and es­pe­cial­ly in Chi­na — breathe fire over Jiankui He's ap­par­ent­ly cred­i­ble claims that he skat­ed clear of reg­u­la­tors and ge­net­i­cal­ly al­tered the em­bryos of two new­borns to guard them against HIV, Ed­i­tas $ED­IT to­day is cel­e­brat­ing a crit­i­cal mile­stone in the long, hard jour­ney to launch­ing its first hu­man tri­al with ma­jor im­pli­ca­tions for the CRISPR field.
The FDA has ac­cept­ed Ed­i­tas' IND for their first gene-edit­ing tri­al in a hand­ful of pa­tients suf­fer­ing from an in­her­it­ed reti­nal de­gen­er­a­tive dis­ease called Leber Con­gen­i­tal Amau­ro­sis type 10.
Nor­mal­ly, that's not some­thing that gets much at­ten­tion in the bio­phar­ma world these days. As mon­ey has pumped in­to the sys­tem, cre­at­ing a wave of new biotechs, INDs have be­come rou­tine — even if, as in Ed­i­tas' case, it comes with a $25 mil­lion mile­stone pay­ment.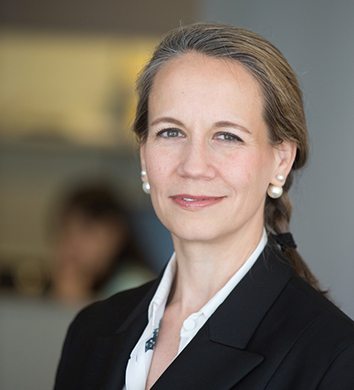 Ka­trine Bosley, Ed­i­tas
Ed­i­tas, though, set out ful­ly 5 years ago to wide­spread ac­claim, one of sev­er­al star­tups that were in­spired by 3 sci­en­tists: Feng Zhang, Jen­nifer Doud­na and Em­manuelle Marie Char­p­en­tier. Now, af­ter the ap­plause has died down, Ed­i­tas and its part­ners at Al­ler­gan will fi­nal­ly have their shot to see whether gene edit­ing tech — in this case CRISPR/Cas9 and the new­er CRISPR/Cpf1 — can play a big role in cor­rect­ing se­vere dis­eases.
To get here Ed­i­tas has had to fight off a stiff patent chal­lenge, keep the mon­ey pump­ing in as a pub­lic com­pa­ny which nec­es­sar­i­ly had to spend years in pre­clin­i­cal de­vel­op­ment, bat back per­sis­tent ques­tions about off-tar­get ef­fects and con­vince reg­u­la­tors that it had every­thing lined up prop­er­ly be­fore it shift­ed from an­i­mal stud­ies to hu­mans.
"The FDA's ac­cep­tance of our IND for ED­IT-101 is a sig­nif­i­cant mo­ment in the field of genome edit­ing," not­ed CEO Ka­trine Bosley, "and im­por­tant­ly, a crit­i­cal mile­stone for pa­tients, as we are now one step clos­er to a treat­ment for LCA10."
Jiankui He will end the week as one of the most no­to­ri­ous rogue sci­en­tists in the world. Ed­i­tas will be bet­ter off fi­nan­cial­ly and one big step clos­er to a dra­mat­ic test case to gauge the near-term po­ten­tial of what is still a rad­i­cal­ly new tech­nol­o­gy. It won't get as much at­ten­tion, but in the long run it's much more im­por­tant than the head­lines com­ing out of Hong Kong.