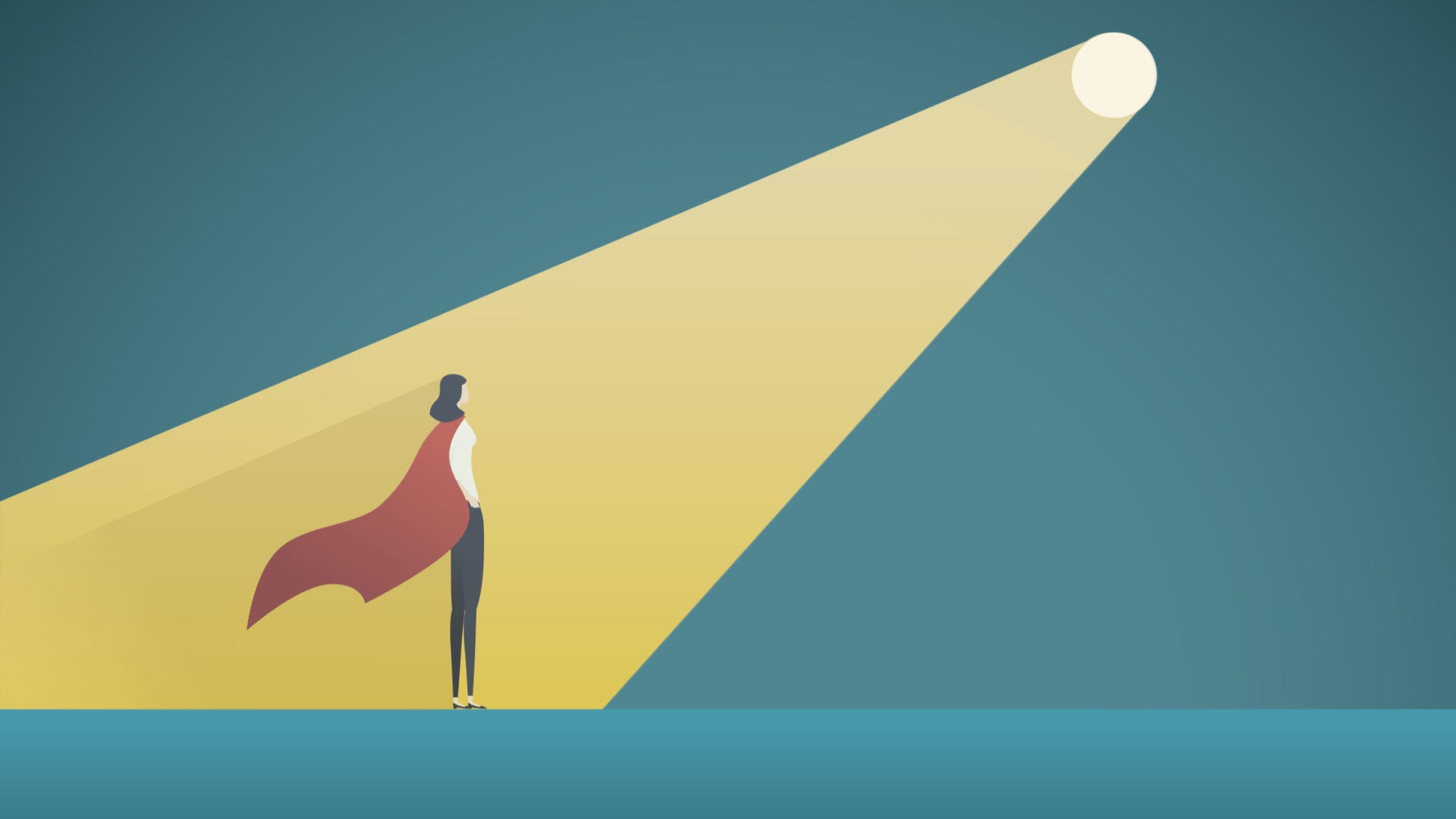 Who are the women su­per­charg­ing bio­phar­ma R&D? Nom­i­nate them for this year's spe­cial re­port
The biotech in­dus­try has faced re­peat­ed calls to di­ver­si­fy its work­force — and in the last year, those calls got a lot loud­er. Though women ac­count for just un­der half of all biotech em­ploy­ees around the world, they oc­cu­py very few places in C-suites, and even few­er make it to the helm.
Some com­pa­nies are lis­ten­ing, ac­cord­ing to a re­cent BIO sur­vey which showed that this year's com­pa­nies were 2.5 times more like­ly to have a di­ver­si­ty and in­clu­sion pro­gram com­pared to last year's sam­ple. But we still have a long way to go. Women rep­re­sent just 31% of biotech ex­ec­u­tives, BIO re­port­ed. And those num­bers are even more stark for women of col­or.
Even though women are en­ter­ing the field at sim­i­lar rates as men, many still re­port be­ing held back by stereo­types, or, un­for­tu­nate­ly, fac­ing ha­rass­ment from col­leagues. This year, we've been close­ly fol­low­ing sex­u­al ha­rass­ment al­le­ga­tions against some of the in­dus­try's most promi­nent fig­ures, in­clud­ing for­mer Op­er­a­tion Warp Speed head Mon­cef Slaoui, MIT sci­en­tist David Saba­ti­ni, Eli Lil­ly CFO Josh Smi­ley, and an­ti-ag­ing re­searcher Aubrey de Grey. It's a list that is far too long — and like­ly to get longer.
At End­points News, we be­lieve it's time for a change. And cel­e­brat­ing those who have bro­ken the glass ceil­ing is cru­cial to get­ting there.
For the third year, we'll be shar­ing the sto­ries of 20 women who are su­per­charg­ing drug R&D and, in the process, blaz­ing new paths for oth­ers to fol­low. Last year, we homed in on those who were mak­ing strides in the fight against Covid-19 — and thanks to their ef­forts, we now have the first vac­cines and treat­ments to bat­tle the world's largest pub­lic health cri­sis in decades.
Once again, we'll need your help find­ing this year's hon­orees. So hur­ry up and send us your CEOs, CMOs, CSOs, R&D di­rec­tors and lead sci­en­tists — any­one who's leav­ing a last­ing mark on the in­dus­try. For the sec­ond year, you'll get to hear di­rect­ly from our hon­orees at a live event on Dec. 7.
Email your nom­i­nee's name, po­si­tion, and your rea­son for choos­ing them to nicole@end­pointsnews.com and am­ber@end­pointsnews.com. Or, use this form. Nom­i­na­tions are open through Sept. 30. We look for­ward to hear­ing from you.
Up­date: Nom­i­na­tions are now closed. Thanks for your par­tic­i­pa­tion!