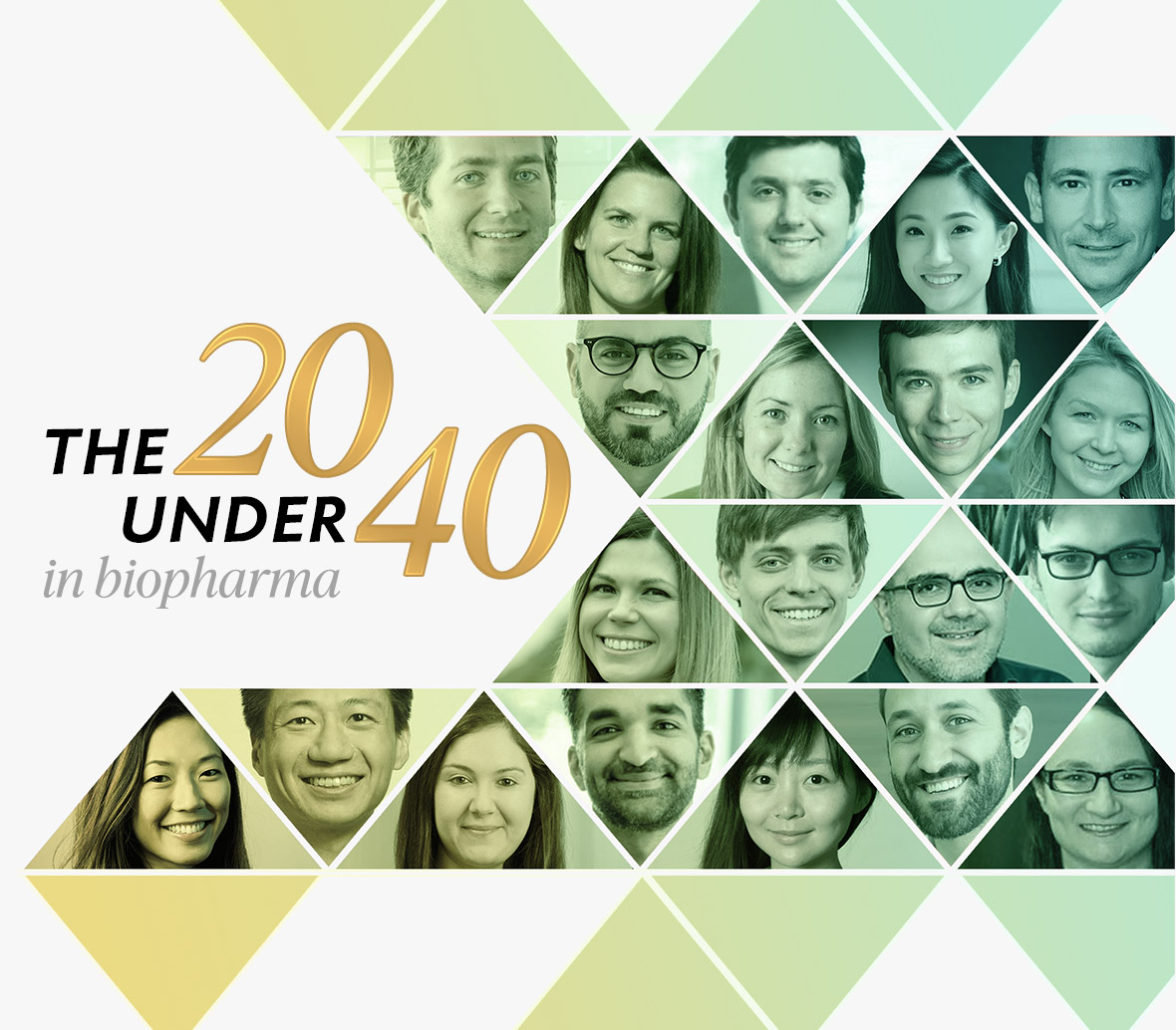 Who are the young bio­phar­ma lead­ers shap­ing the in­dus­try? Nom­i­nate them for End­points' spe­cial re­port
We were in the home­stretch for our an­nu­al 20 un­der 40 project when the pan­dem­ic hit the US. On March 8, I can­celed my train tick­ets to Boston to meet with nom­i­nees Ja­son Kel­ly at Gink­go and David Cheng. The next day was the first warm day in New York City, and the streets and parks were lit­tered with jog­gers and fam­i­lies out chat­ting in shrill, vol­u­ble tones af­ter three months cooped in the cold. I spoke ami­ably on the phone with Otel­lo Stam­pac­chia about how biotech was adapt­ing and about his fam­i­ly in Italy, the cri­sis there and the cri­sis com­ing. The WHO de­clared a pan­dem­ic two days lat­er. Soon, no one was out.
Now, it's been a year and al­though the pan­dem­ic is still rag­ing, biotech, af­ter some ini­tial fum­bling, has large­ly got­ten back on track. Some learned to run clin­i­cal tri­als with­out clin­i­cal tri­al cen­ters. Oth­ers de­vel­oped the vac­cines now help­ing curb the pan­dem­ic, help­ing un­lock new tech­nolo­gies in the process. Still more col­lab­o­rat­ed with long­time ri­vals to screen mil­lions of mol­e­cules and help scale up an­ti­body drugs.
Bio­phar­ma has changed since Covid-19 de­scend­ed on the US. Now, as we pre­pare for our third 20 un­der 40 project, we're ask­ing for your help find­ing the young­sters who are help­ing change it. Send us the un­der-ap­pre­ci­at­ed re­searcher who played a piv­otal role in an mR­NA vac­cine, the hot­shot de­vel­op­ing a sec­ond-gen­er­a­tion jab or an­ti­body, and all the oth­er pre­co­cious aca­d­e­mics, sci­en­tists and ex­ec­u­tives that could re­shape the in­dus­try or a giv­en dis­ease for decades to come. Any name our read­ers should know, or will soon.
It's very sim­ple. Just give us their name(s) and tell us why you did. And we'll be back with our spe­cial re­port at the be­gin­ning of April. Here's the link. The dead­line is Feb­ru­ary 15.
You can al­so email me di­rect­ly at ja­son@end­pointsnews.com.