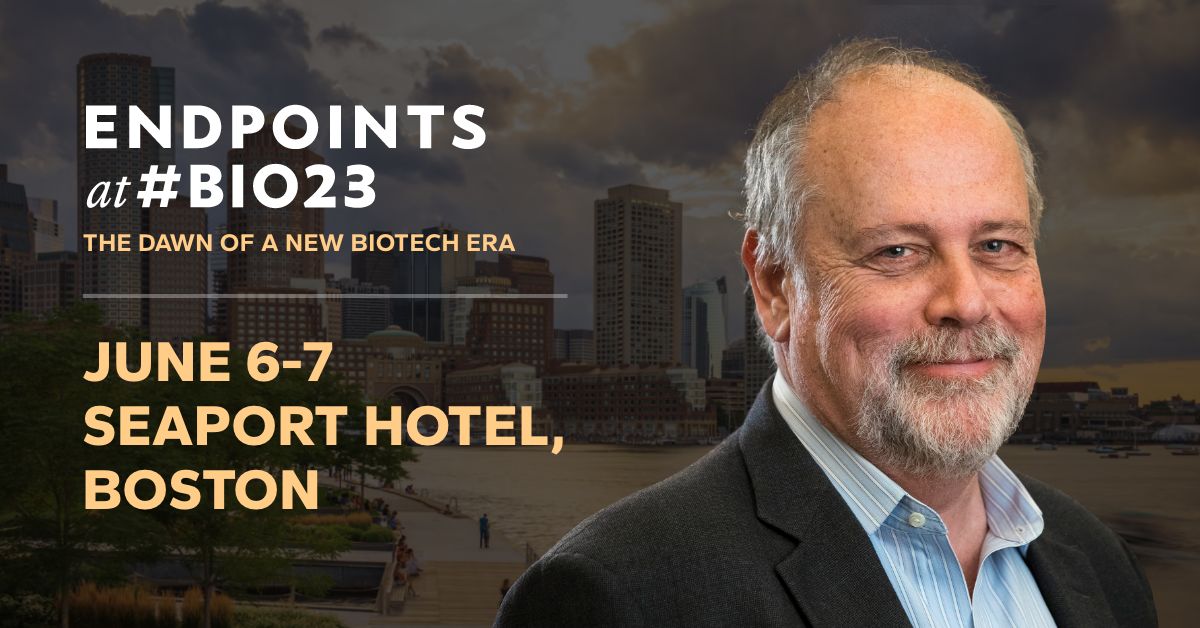 Who's con­fi­dent­ly in­vest­ing in biotech star­tups dur­ing these tense days? We've got some an­swers
We've got a change­up to our event sched­ule in Boston next week, where we'll be do­ing a mix of live/stream­ing events at our base at The Sea­port Ho­tel as part of a two-day line­up of we­bi­na­rs, vir­tu­al fire­sides and a cock­tail hour Q&A with a vet­er­an of the biotech fi­nanc­ing scene.
The 9:30-10:30 am ET live slot on Tues­day, June 6, will now fea­ture a pan­el con­ver­sa­tion on the cur­rent state of af­fairs for VC in­vest­ing in biotech, fo­cus­ing on what star­tups are get­ting cash — and how. Alaa Ha­lawa, head of US ven­tures at Mubadala, is con­firmed, along with Bri­an Good­man at MPM and Ge­off von Maltzahn, a gen­er­al part­ner at Mod­er­na-buoyed Flag­ship. I have a cou­ple of oth­er in­vites out and will let you know how that plays out.
This article is for premium subscribers only
Upgrade to a premium subscription plan for unlimited access, and join our community of key biopharma players.