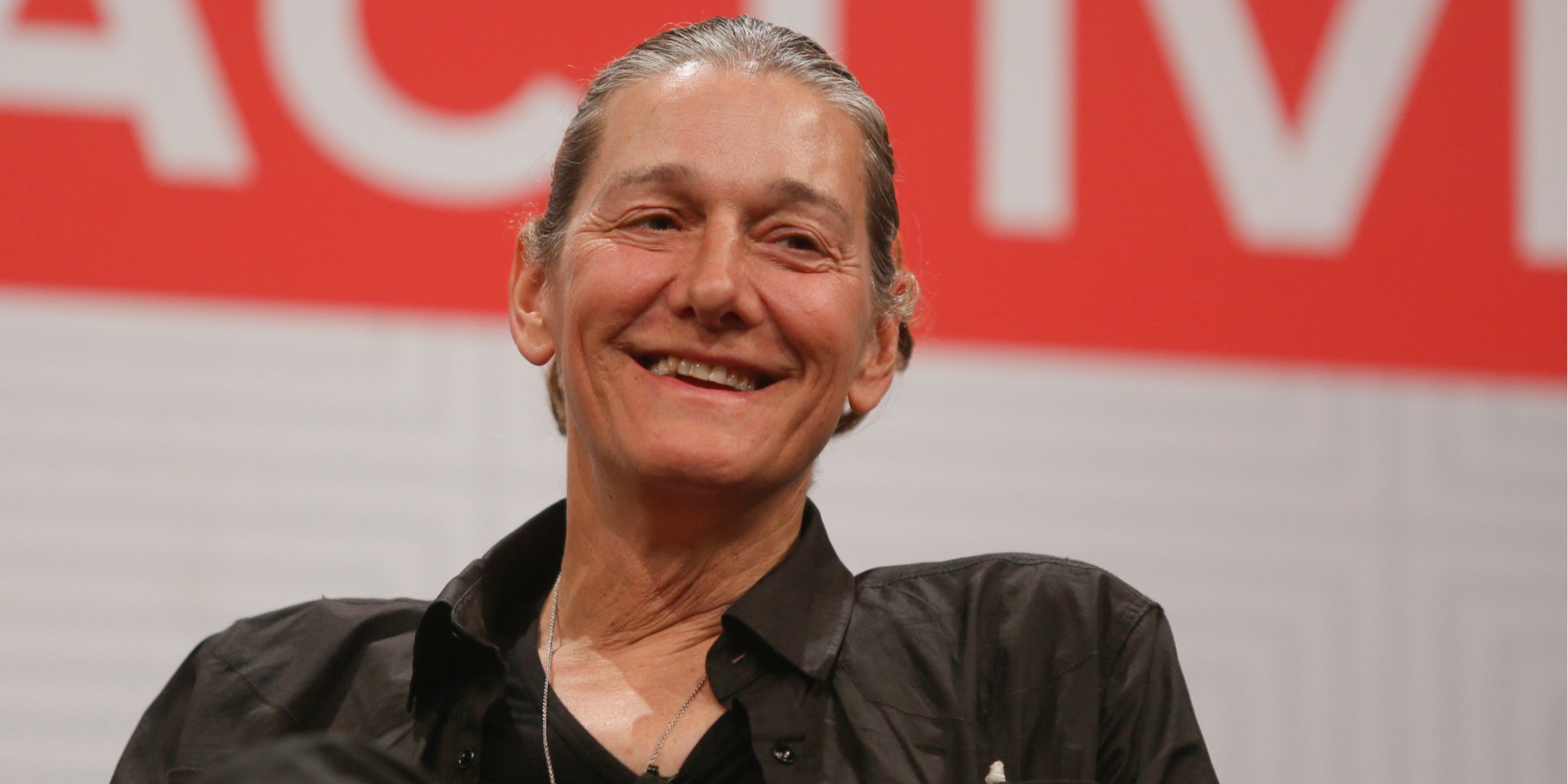 Who's the top earn­ing CEO in bio­phar­ma? Mar­tine Roth­blatt once again hits top slot with $37M pay pack­age
For­get Al­ler­gan CEO Brent Saun­ders' hefty $33 mil­lion pay pack­age for 2017. Ian Read, you and your $28 mil­lion Pfiz­er deal, com­plete with $1 mil­lion re­ten­tion bonus, is just an al­so-ran for last year's top pay pack­age. Re­gen­eron likes to pay top wages to co-founders Len Schleifer and George Yan­copou­los — but they're not close to the top spot. And J&J's Alex Gorsky once again scored high, at $29 mil­lion, but isn't the high­est.
That prize ev­i­dent­ly goes to Unit­ed Ther­a­peu­tics CEO Mar­tine Roth­blatt, who once again out­stripped them all. Unit­ed's proxy shows that Roth­blatt, with rev­enue that ac­counts for on­ly a tiny slice of what the ma­jors get, earned a com­pen­sa­tion pack­age worth $37.1 mil­lion. Most of that, of course, is for her stock op­tions. And the full pack­age runs over twice the $15 mil­lion deal she got in 2016.
Roth­blatt is no stranger to big pay. She was the top earn­ing fe­male CEO in 2013, with $38 mil­lion to bank on.
"I think this [pay struc­ture] is in the best in­ter­est of the share­hold­ers," she told a re­porter at the time. "There's a mantra about cor­po­rate gov­er­nance about pay-for-per­for­mance so I said 'okay I'll take the risk that 100% of my bonus com­pen­sa­tion will be based up­on stock mar­ket per­for­mance.'"
But stock price wasn't the key in the cur­rent proxy. In 2017 the stock start­ed the year at $163.63 and fin­ished at $129.
The mon­ey this year puts Roth­blatt — who un­der­went sex re­as­sign­ment surgery more than 20 years ago — well be­yond a well-paid ex­ec­u­tive team, with gen­er­al coun­sel Paul Ma­hon tak­ing $12.9 mil­lion and COO Michael Benkowitz earn­ing com­pen­sa­tion tal­ly­ing $11.5 mil­lion.
Unit­ed Ther­a­peu­tics filed its proxy on Fri­day, three days be­fore to­day's an­nounce­ment that Unit­ed had ac­quired ri­val SteadyMed, elim­i­nat­ing a key patent threat in the process.
---
Im­age: Mar­tine Roth­blatt. AP IM­AGES