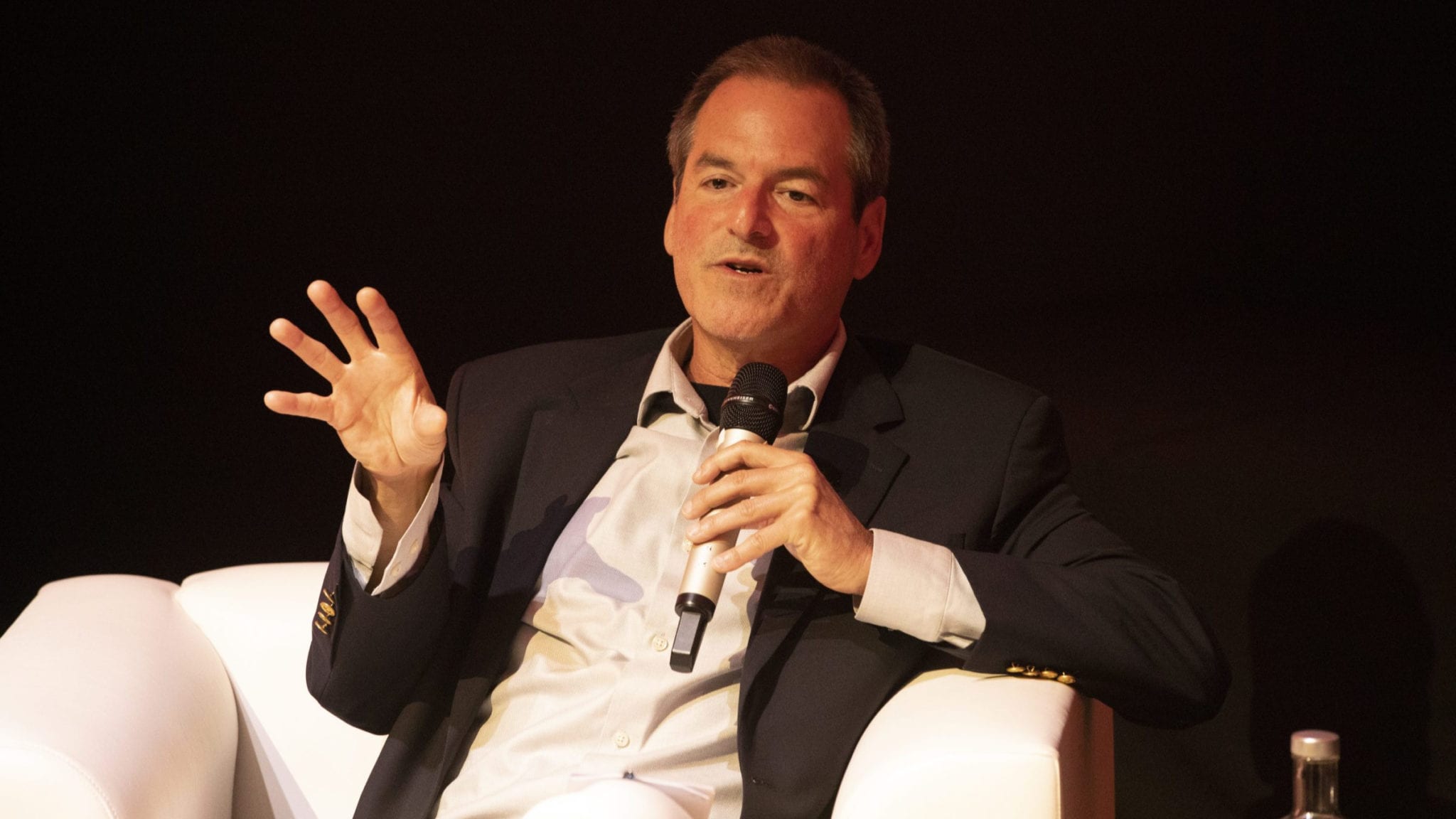 Win or lose on the mar­ket­ing OK, the FDA just gunned down GSK's bright hopes for their BC­MA ther­a­py
The FDA's ODAC — the Oncologic Drugs Advisory Committee — has a well-known bias in favor of adding new cancer drugs to the market, even if efficacy is at best marginal and serious safety issues demand careful management.
Doctors want as many arrows in their quiver as they can get. And when patients are dying after failing multiple drugs, why not give it a go one more time?
GlaxoSmithKline, though, is about to test out how their new BCMA antibody drug conjugate belantamab mafodotin can do after being mauled in an in-house FDA review, ahead of the Tuesday expert panel discussion. Even if the agency goes ahead with an expected green light, this drug will likely be constrained to a small niche — icing any plans they may have for making waves in oncology anytime soon.
Premium subscription required
Unlock this article along with other benefits by subscribing to one of our paid plans.