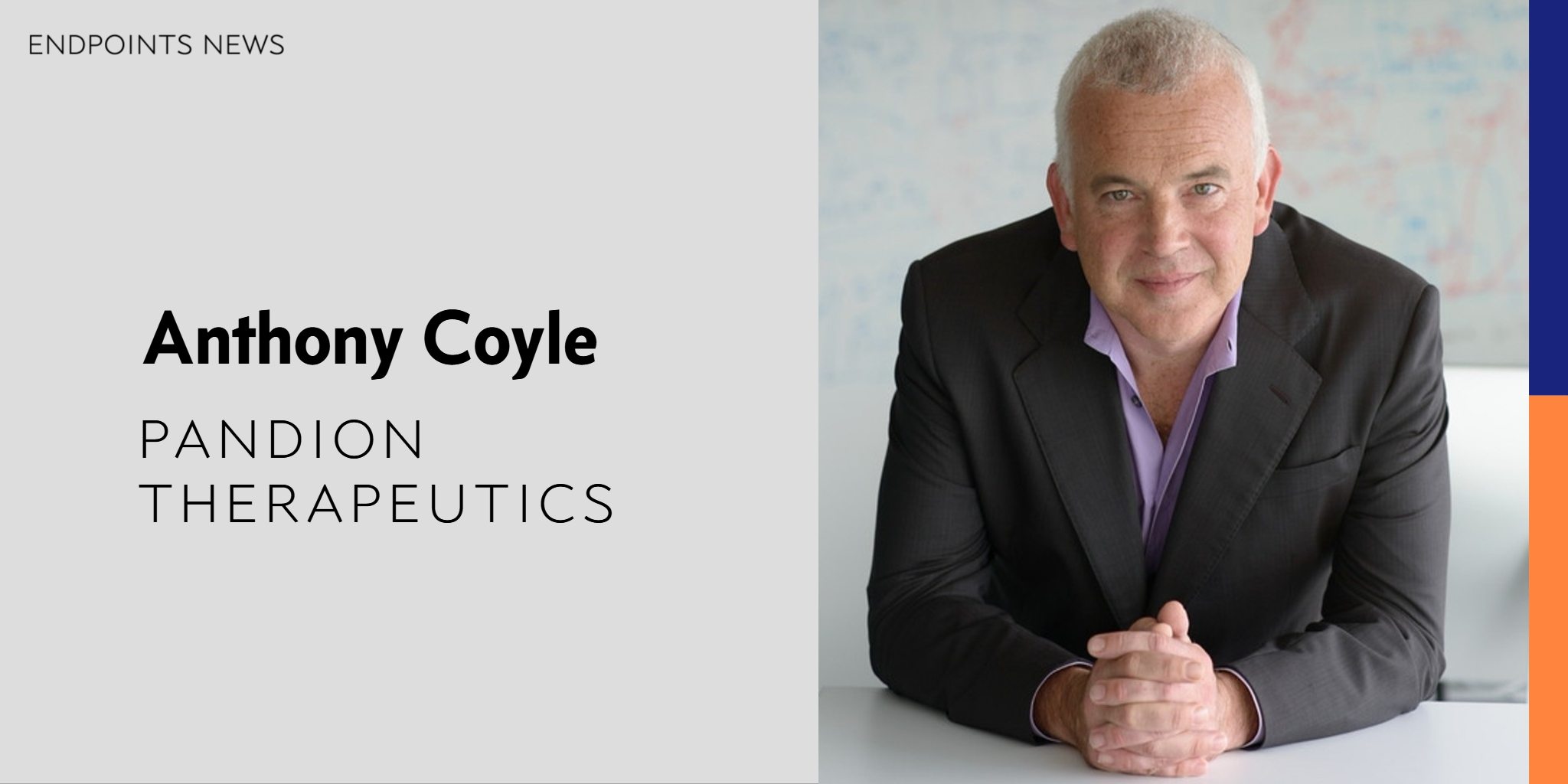 With $58M in hand, the start­up team at Pan­dion sets their sights on a next-gen ap­proach to im­munol­o­gy
An­tho­ny Coyle start­ed Pfiz­er's Cen­ters for Ther­a­peu­tic In­no­va­tion with an eye to chang­ing the way the phar­ma gi­ant went about the busi­ness of drug dis­cov­ery. And then af­ter leav­ing last sum­mer and join­ing the great mi­gra­tion out of Big Phar­ma, he switched in­to a new role as biotech CEO — where he gets to take a more hands-on role in that strug­gle.
Coyle is at the helm of a new start­up called Pan­dion Ther­a­peu­tics, one of the lat­est ar­rivals in the bustling Cam­bridge, MA hub, where Po­laris seed­ed a group of about 12 re­searchers who have been look­ing to take some of the many lessons learned from im­muno-on­col­o­gy and then re­verse en­gi­neer­ing the tech­nol­o­gy for an­ti-in­flam­ma­to­ry or au­toim­mune drugs.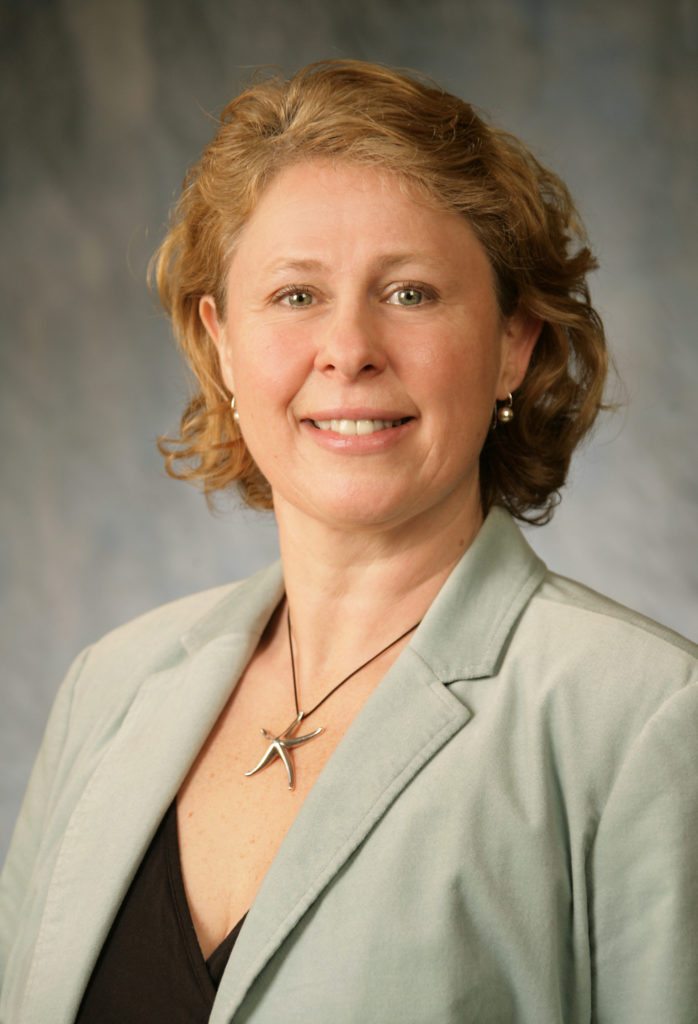 Jo Viney
"There have been tremen­dous ad­vances in un­der­stand­ing how the im­mune sys­tem in­ter­plays with the tu­mor," Coyle tells me. And Pan­dion's ob­jec­tives, in­spired in part by co-founder and im­munol­o­gy ex­pert David Sachs, "res­onat­ed with (chief sci­en­tist) Jo Viney and my­self."
Viney was pre­vi­ous­ly se­nior vice pres­i­dent of drug dis­cov­ery and VP of im­munol­o­gy re­search for Bio­gen, and had ear­li­er worked at Am­gen.
"It will be fas­ci­nat­ing if we can shift the par­a­digm on de­vel­op­ing new drugs," says the CEO.
The big idea here is that the com­pa­ny be­lieves it can cre­ate a set of bis­pe­cif­ic an­ti­bod­ies that will al­low for tar­get­ed, lo­cal­ized mod­u­la­tion of the im­mune sys­tem, with one arm of the bis­pe­cif­ic bind­ing to mol­e­cules ex­pressed at the site of in­flam­ma­tion.
That kind of work has ap­pli­ca­tions for in­flam­ma­to­ry bow­el dis­ease as well as au­toim­mune dis­eases of the liv­er, to start with.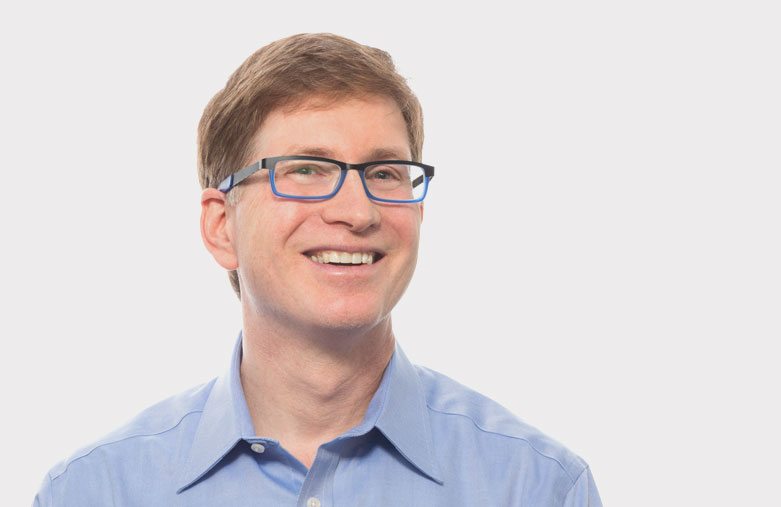 Alan Crane
Po­laris en­tre­pre­neur­ship part­ner Alan Crane helped arrange the seed mon­ey and gath­ered the syn­di­cate to­geth­er for to­day's an­nounce­ment of the $58 mil­lion launch round. Po­laris is in the co-lead po­si­tion with Ver­sant Ven­tures and Roche Ven­ture Fund. Glax­o­SmithK­line's SR One and BioIn­no­va­tion Cap­i­tal al­so chipped in on the round.
The mon­ey should be enough to get be­yond the first 2 or 3 years of the start­up phase, says Coyle, with enough cash to move pro­grams out of the pre­clin­i­cal stage and in­to the clin­ic. And he wouldn't be sur­prised to see the first part­ner­ship come to­geth­er this year, as the team dou­bles up in size.