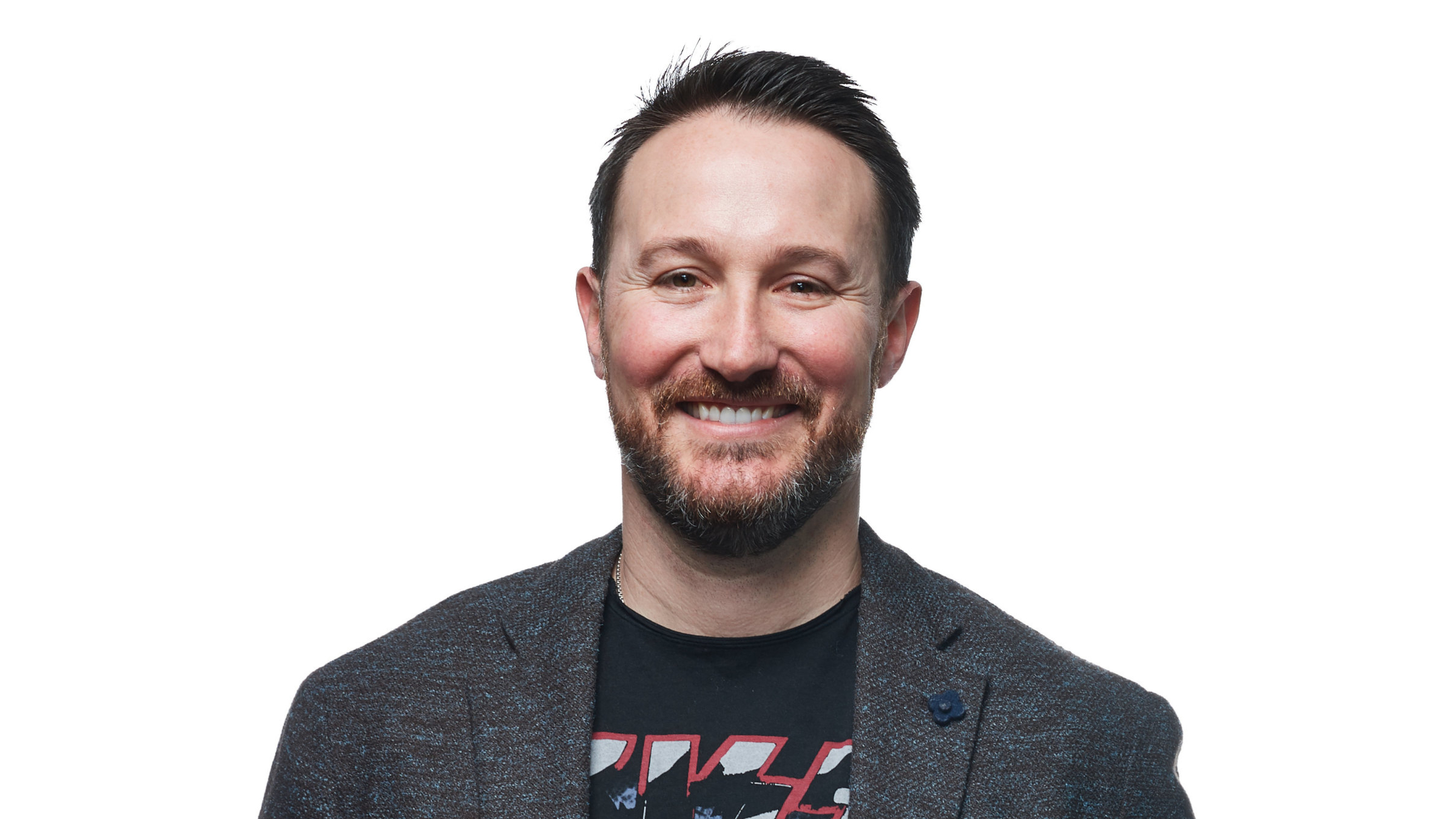 Josh Mandel-Brehm, Camp4 CEO
With a fresh $100M in hand, one RNA start­up is mov­ing to the clin­ic, find­ing part­ners and build­ing a new lab — all at once
Un­til 2020, Camp4 was in the busi­ness of cre­at­ing maps of how cells turn genes on and off.
But then it changed course. "Fol­low­ing the bi­ol­o­gy" of its sci­en­tif­ic co-founder Rick Young, as CEO Josh Man­del-Brehm put it, the start­up be­gan work­ing with reg­u­la­to­ry RNAs, or re­gR­NAs for short. In Au­gust, it net­ted $45 mil­lion in new fund­ing to fig­ure out how to drug these re­gR­NAs.
To­day, not even a year af­ter its last fi­nanc­ing, the biotech an­nounced a $100 mil­lion Se­ries B. The mon­ey will go to­ward get­ting re­gR­NA drugs to the clin­ic for two in­di­ca­tions — first in Dravet syn­drome, a ge­net­ic form of epilep­sy, which the biotech hopes to file an IND for ear­ly next year, and sec­ond in urea cy­cle dis­or­ders, in which am­mo­nia builds up to tox­ic lev­els in the liv­er.
To read Endpoints News become a free subscriber
Unlock this article instantly, along with access to limited free monthly articles and our suite of newsletters