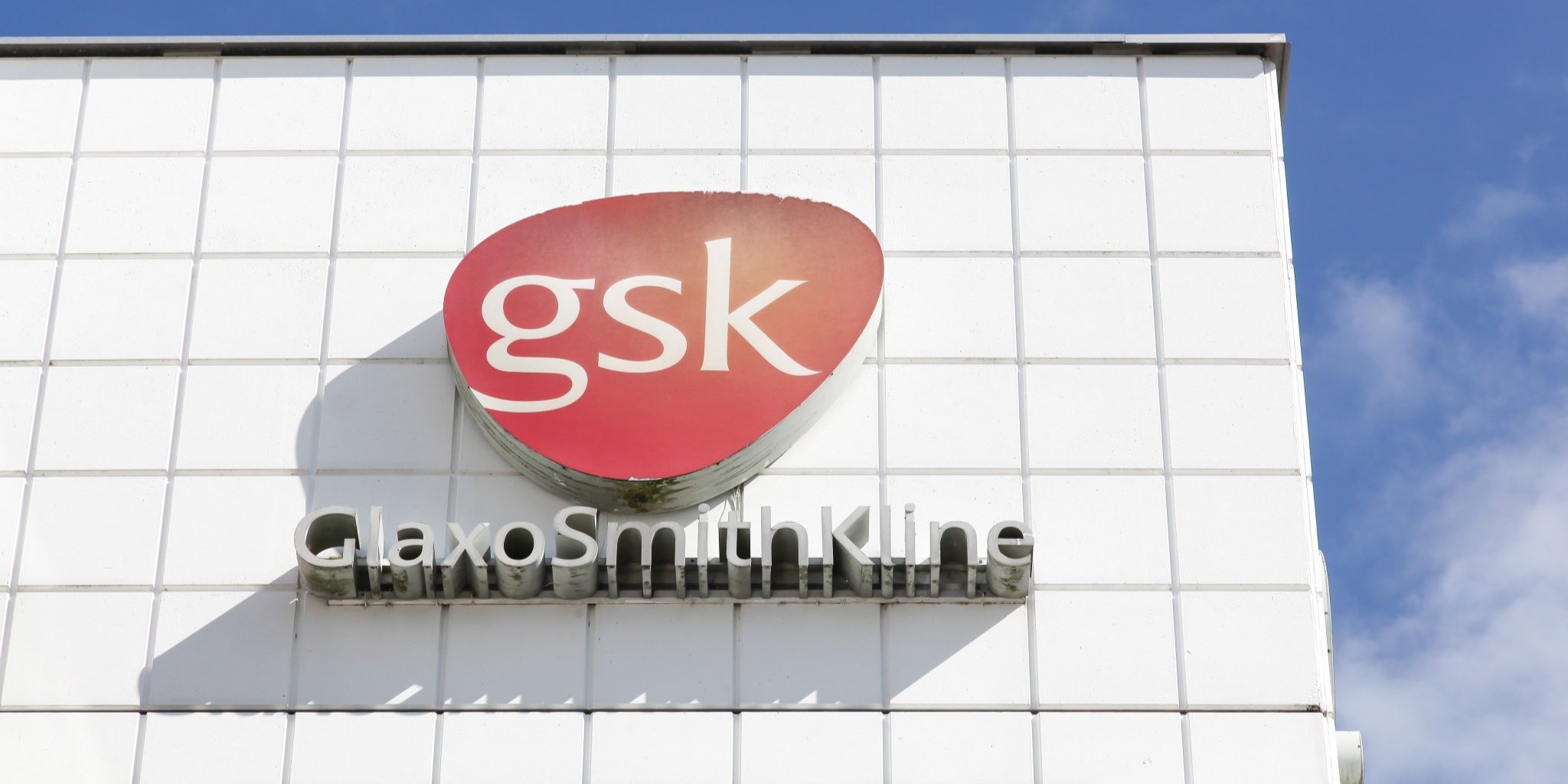 With bil­lions rid­ing on their suc­cess, GSK bags quick OK for its two-drug HIV com­bo Ju­lu­ca
It cost $130 mil­lion, but GSK's Vi­iV carved a short path to an FDA ap­proval of its two-drug HIV com­bo, wide­ly tapped for block­buster sta­tus as Gilead winds up for a like­ly OK of its ri­val triple ther­a­py in Feb­ru­ary.
GSK has been a leader in HIV re­search, with Gilead, where the fo­cus has been on look­ing for the sim­plest ap­proach to safe­ly keep­ing HIV un­der med­ical lock and key in the pa­tient as re­searchers search for a new way to root it out of cells al­to­geth­er. Reg­u­la­tors clear­ly like the way this two-drug, fixed dose com­bi­na­tion of do­lute­gravir and rilpivirine (from J&J) can work on pa­tients' be­half, re­plac­ing oth­er cock­tails that re­quire three or more drugs.
"Lim­it­ing the num­ber of drugs in any HIV treat­ment reg­i­men can help re­duce tox­i­c­i­ty for pa­tients," said De­bra Birnkrant, di­rec­tor of the Di­vi­sion of An­tivi­ral Prod­ucts in the FDA's Cen­ter for Drug Eval­u­a­tion and Re­search.
That's a recipe for suc­cess, in most an­a­lysts' eyes, that could eas­i­ly be worth bil­lions in an­nu­al rev­enue. This new drug will be sold as Ju­lu­ca.
Not to be out­done, the ag­gres­sive play­ers at Gilead ex­pect to quick­ly field their triple the mix­es bicte­gravir with their back­bone HIV drugs emtric­itabine/teno­fovir alafe­namide. That ap­proach proved equal to do­lute­gravir and oth­er an­ti­retro­vi­ral drugs, set­ting up ex­pec­ta­tions that Gilead can reap a megablock­buster re­ward, which it needs to main­tain its lead role in HIV as the hep C fran­chise with­ers.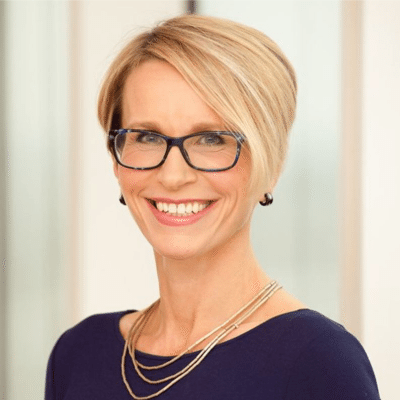 Em­ma Walm­s­ley
Eval­u­atePhar­ma has pegged 2022 sales of the Gilead triple at $4.4 bil­lion while GSK is ex­pect­ed to rake in $5.4 bil­lion at the same time with its com­bo. That qual­i­fies this ap­proval, with a short­ened path­way cleared by its pur­chase of a pri­or­i­ty re­view vouch­er for $130 mil­lion, as a key win for new CEO Em­ma Walm­s­ley, who al­so cel­e­brat­ed the re­cent ap­proval of their shin­gles vac­cines Shin­grix.
Now the fo­cus is on kick­start­ing some more in­ter­est­ing work at their phar­ma group, which has been a dis­ap­point­ment for years.