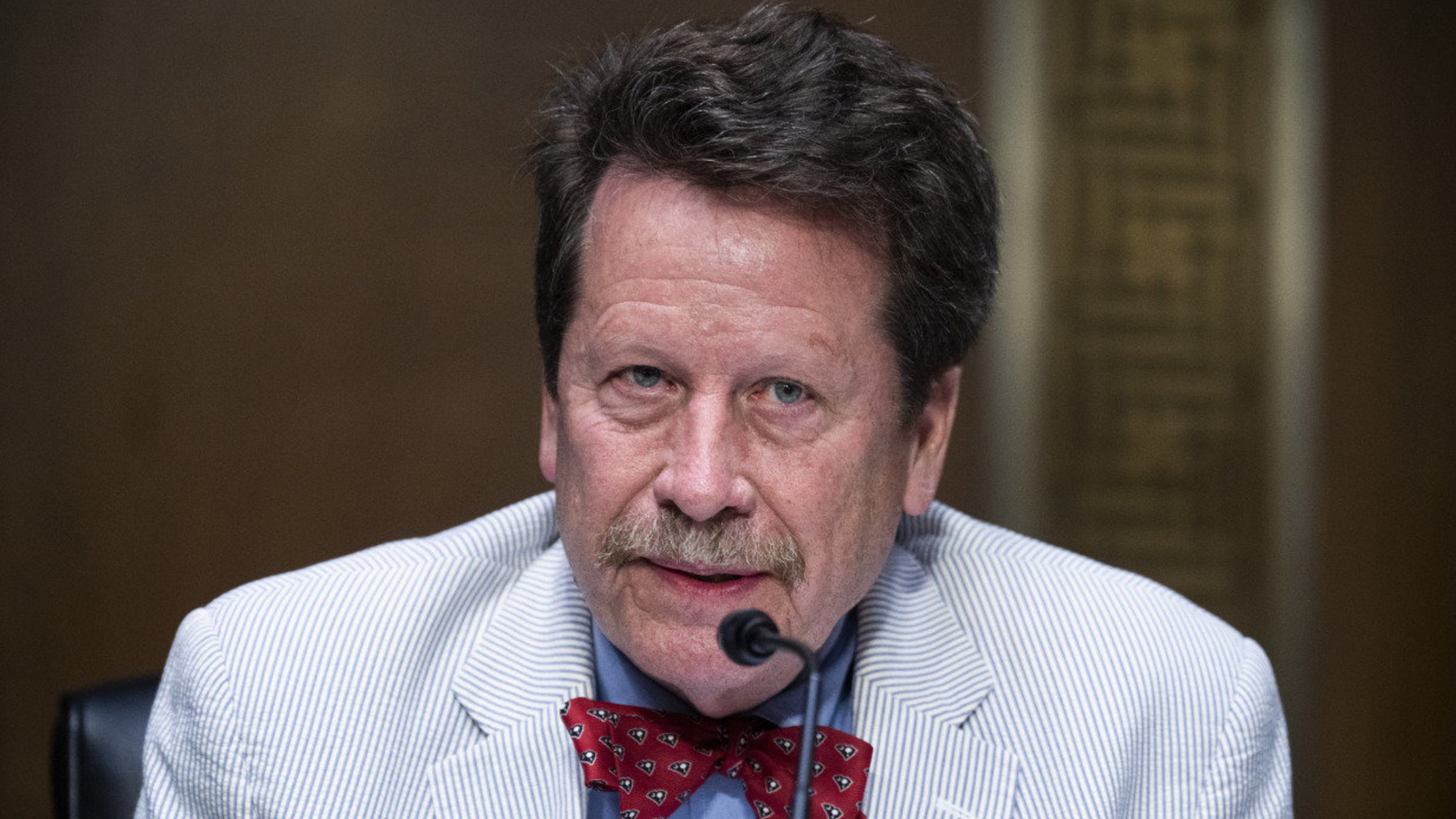 FDA commissioner Rob Califf (Tom Williams/CQ Roll Call via AP Images)
With drug pric­ing al­most done, Con­gress looks to wrap up FDA user fee leg­is­la­tion
The Sen­ate won't re­turn from its sum­mer re­cess un­til Sept. 6, but when it does, it of­fi­cial­ly has 18 busi­ness days to fi­nal­ize the reau­tho­riza­tion of the FDA user fee pro­grams for the next 5 years, or else thou­sands of drug and bi­o­log­ics re­view­ers will be laid off and PDU­FA dates will van­ish in the in­ter­im.
FDA com­mis­sion­er Rob Califf re­cent­ly sent agency staff a memo ex­plain­ing how, "Our lat­est es­ti­mates are that we have car­ry­over for PDU­FA [Pre­scrip­tion Drug User Fee Act], the user fee fund­ing pro­gram that will run out of fund­ing first, to cov­er on­ly about 5 weeks in­to the next fis­cal year."
That means Con­gress has a tiny cush­ion of about a month, un­til Nov. 4, to get its act to­geth­er.
Right now, there are vast dif­fer­ences be­tween the House-passed ver­sion of the bill from ear­ly June, and the Sen­ate's pre­vi­ous­ly in­tro­duced ver­sion, which it has yet to vote on. While there are dif­fer­ences be­tween the two ver­sions, on ma­jor is­sues like the reg­u­la­tion of IVDs and cos­met­ics, both the House and Sen­ate agree that ac­cel­er­at­ed ap­proval path­way re­forms should be added to the user fee deals.
But in­dus­try and oth­ers are mak­ing the case for not go­ing too far with those re­forms, es­pe­cial­ly as ac­cel­er­at­ed ap­provals have helped many can­cer pa­tients ac­cess treat­ments ear­li­er than they oth­er­wise would have.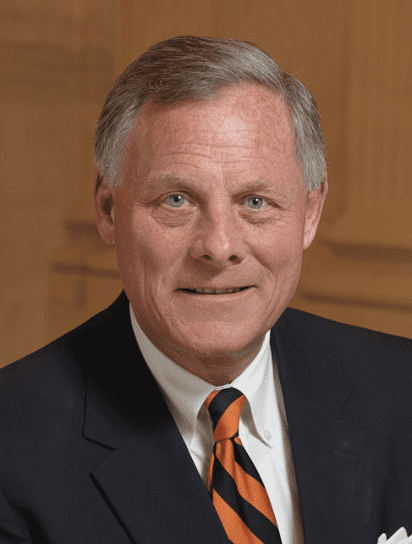 Richard Burr
Am­gen re­searchers re­cent­ly pub­lished a pa­per ex­plain­ing, "Over the 30-year his­to­ry of the ac­cel­er­at­ed ap­proval pro­gram, there have been rel­a­tive­ly few delin­quent cas­es or dan­gling ap­provals. Leg­isla­tive or oth­er changes to the pro­gram should be based on cu­mu­la­tive ex­pe­ri­ence, not out­liers."
North Car­oli­na Re­pub­li­can and Sen­ate health com­mit­tee rank­ing mem­ber Richard Burr last month in­tro­duced a blank ver­sion of the user fee leg­is­la­tion as an at­tempt to start over with­out any of the pol­i­cy rid­ers that made it out of the com­mit­tee, like the ac­cel­er­at­ed ap­proval path­way changes that would al­low the FDA to re­quire com­pa­nies to be­gin post­mar­ket­ing stud­ies be­fore grant­i­ng the sped-up ap­provals.
But it re­mains un­clear how Con­gress will move.
Califf added that if the FDA has "rea­son­able as­sur­ance from Con­gress that they will act in time to al­low us to con­tin­ue col­lect­ing fees af­ter Sep­tem­ber 30th, then we will not need to be­gin the no­ti­fi­ca­tion process for PDU­FA-fund­ed staff."
But in the mean­time, the FDA will have to pre­pare and FDAers are al­ready ex­pend­ing time and re­sources for that dooms­day sce­nario, even if it re­mains un­like­ly.