With fresh com­pa­ny build­ing lessons from Abl­ynx, Ed­win Moses is ready to try it again as chair of neoanti­gen biotech Achilles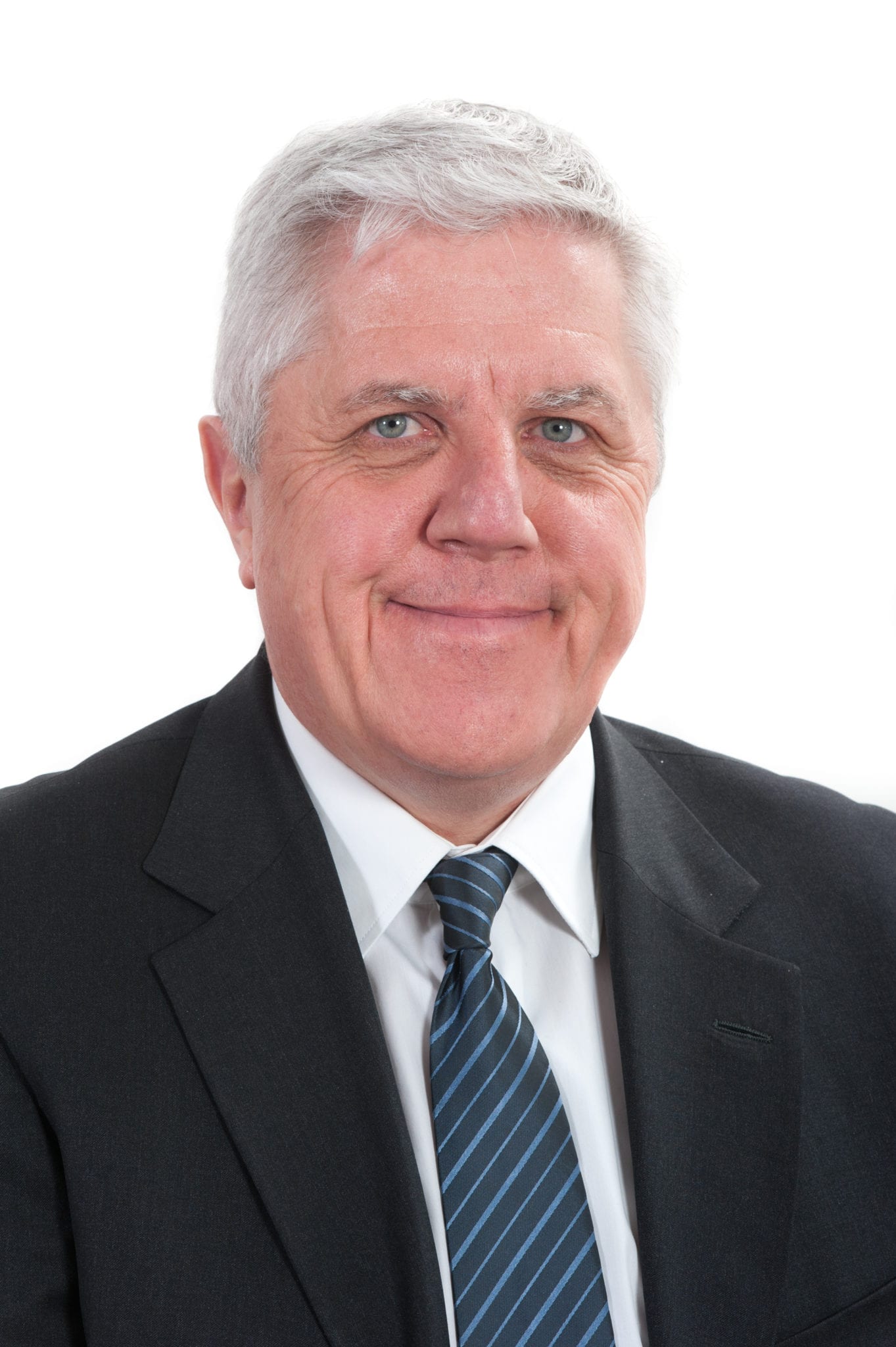 Ed­win Moses
Af­ter of­fi­cial­ly pass­ing off Abl­ynx to Sanofi in Ju­ly, Ed­win Moses took Au­gust off — the longest break the biotech CEO has had in about 20 years.
"By the end of that I was al­ready bored," he says.
At the rec­om­men­da­tion of long­time friend and Syn­cona CEO Mar­tin Mur­phy, Moses has tak­en his first role since seal­ing the $4.8 bil­lion ac­qui­si­tion deal about 10 months ago: board chair­man at Achilles Ther­a­peu­tics.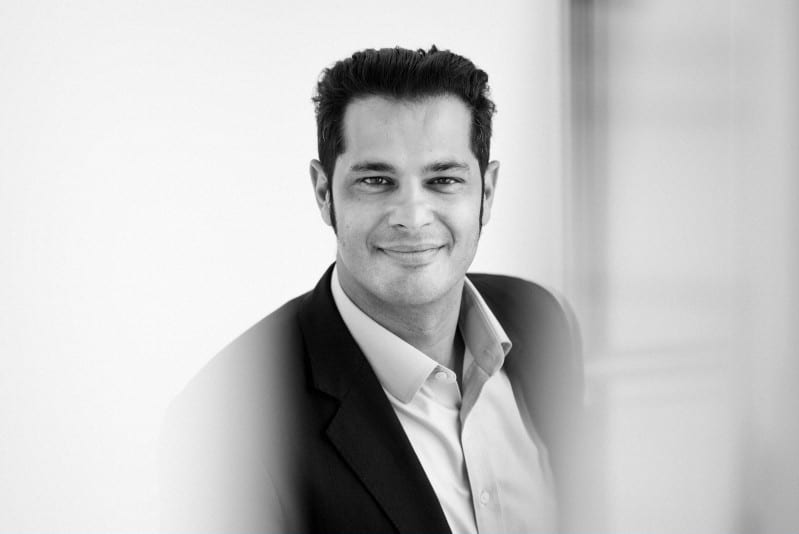 Iraj Ali
Moses is ex­pect­ed to play a steady­ing hand for the young Steve­nage, UK-based com­pa­ny — which, at 45 em­ploy­ees, is of sim­i­lar size as Abl­ynx in 2006 when he first took the reins — and sup­port Syn­cona man­ag­ing part­ner Iraj Ali as Ali moves in­to a full-time CEO po­si­tion.
"We want to be a ful­ly in­te­grat­ed biotech com­pa­ny in con­trol of com­mer­cial­iza­tion and our own des­tiny," Ali tells me, "and that's where the ap­point­ment of some­one like Ed­win is re­al­ly so per­fect for us be­cause he match­es the ex­pe­ri­ence and he brings the same vi­sion."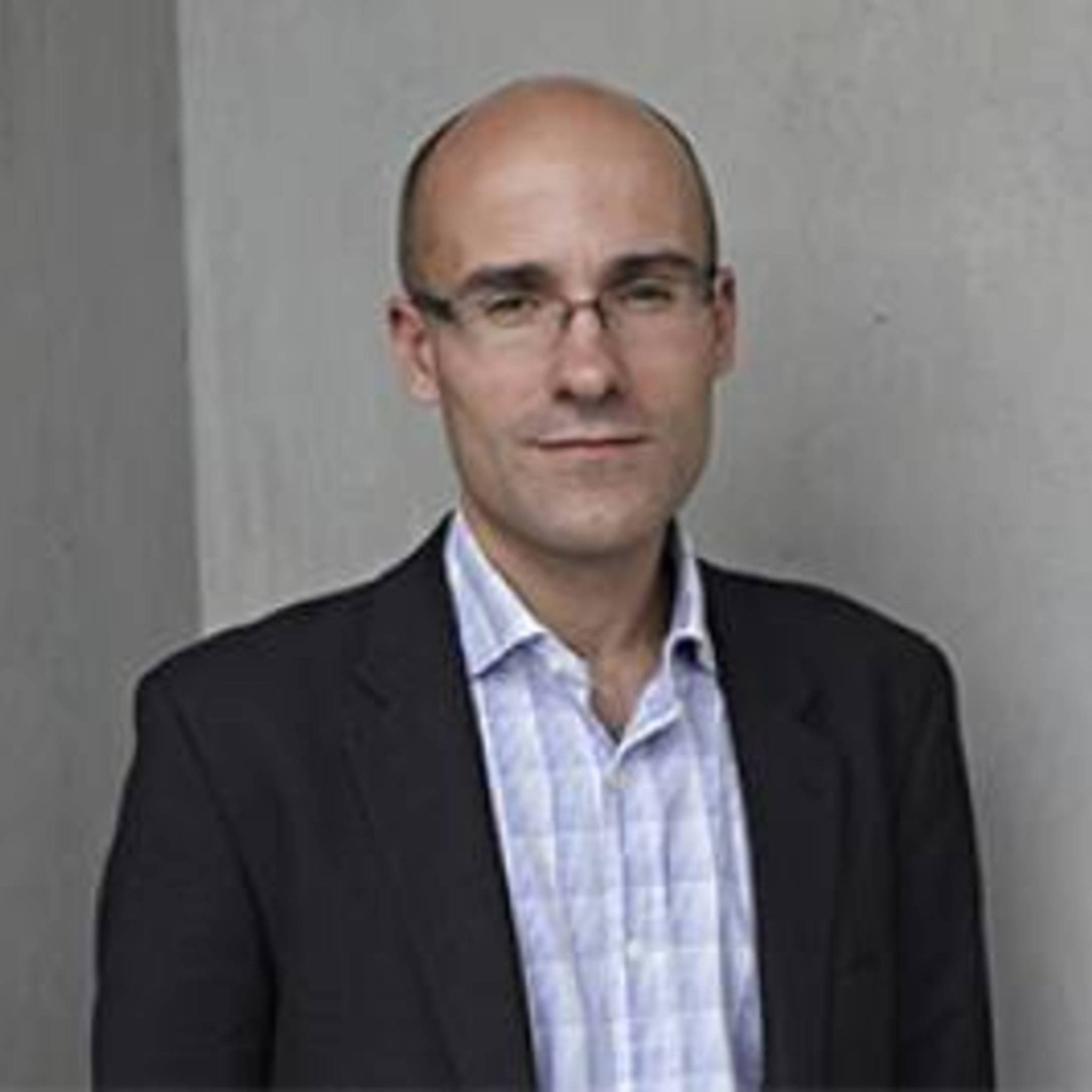 Charles Swan­ton
Co-found­ed by Char­lie Swan­ton of the Fran­cis Crick In­sti­tute, Achilles is a play­er in the hot neoanti­gen for can­cer field, lever­ag­ing heavy se­quenc­ing to iden­ti­fy a pa­tient-spe­cif­ic set of tu­mor mu­ta­tions that it can tar­get. But un­like oth­er neoanti­gen pi­o­neers like Grit­stone On­col­o­gy, Neon Ther­a­peu­tics and BioN­Tech, Achilles is look­ing to di­rect­ly de­liv­er can­cer killing T cells rather than stim­u­lat­ing an im­mune re­sponse via a vac­cine.
By tak­ing a "tu­mor evo­lu­tion­ary ap­proach to se­lect­ing neoanti­gens" — ze­ro­ing in on a spe­cial group of neoanti­gens that's present on every can­cer cell — Ali al­so be­lieves their cell ther­a­pies can de­liv­er a more po­tent and durable re­sponse.
"We're look­ing to tar­get the most dif­fi­cult to treat metasta­t­ic can­cers where I think vac­cines would strug­gle," Ali says of the ap­proach.
They are start­ing with a small tri­al in non-small cell lung can­cer ear­ly next year, with a sec­ond clin­i­cal pro­gram in melanoma to fol­low.
A re­sound­ing theme as the rapid­ly ex­pand­ing team ex­e­cutes all of this, Moses says, will be am­bi­tion.
"Iraj and his col­leagues have plen­ty of am­bi­tion but I think I can even add to that," he says. "I think com­ing from the out­side you see what po­ten­tial is, and the po­ten­tial could be re­al­ly bold."