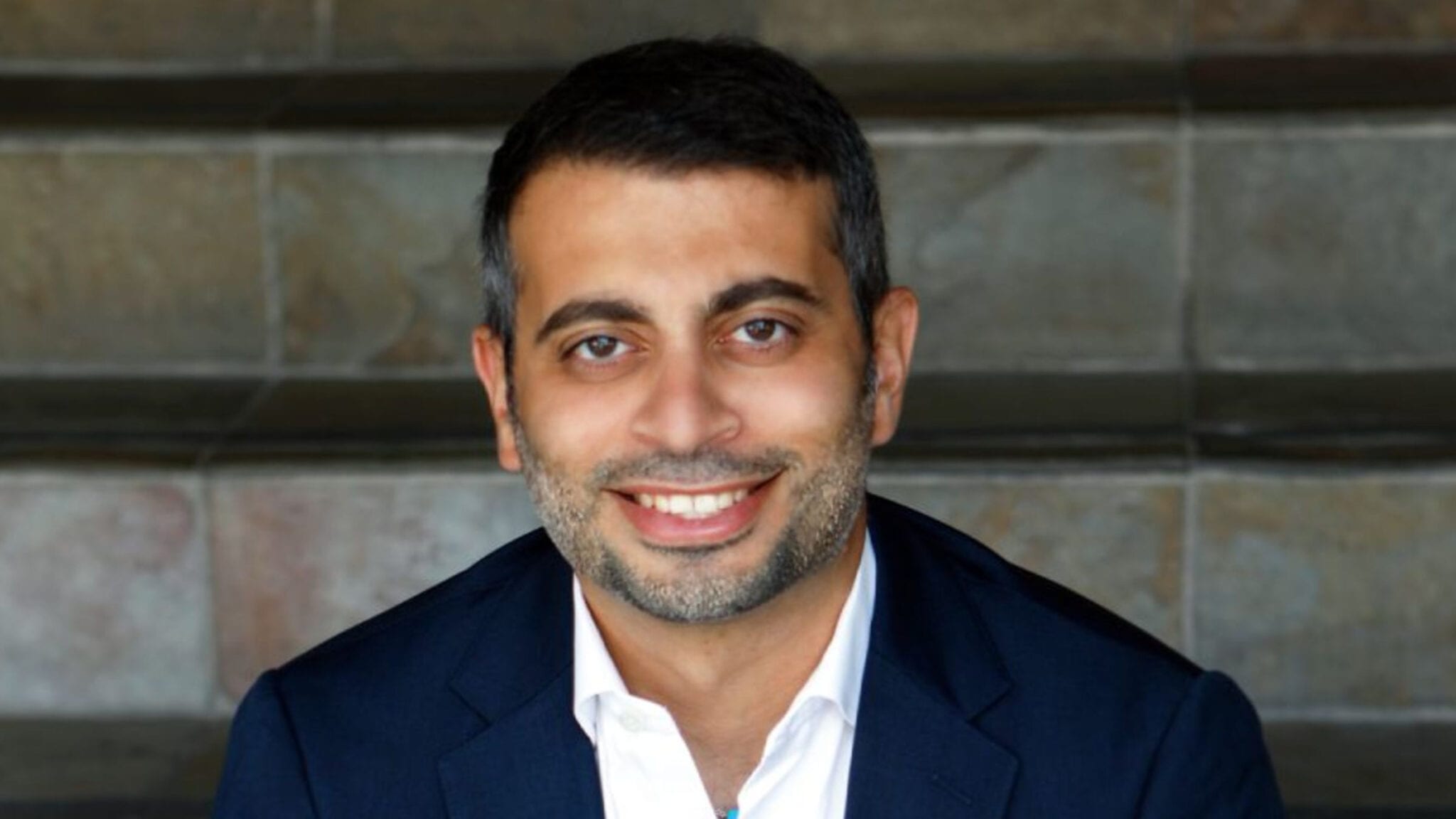 Rami Elghandour, Arcellx CEO
With its lead CAR-T flash­ing some PhI da­ta, Ar­cel­lx read­ies a jump to Nas­daq
Near­ly a year af­ter un­veil­ing a megaround Se­ries C, Ar­cel­lx is head­ed to­ward Nas­daq.
The Gaithers­burg, MD-based biotech pen­ciled in a $100 mil­lion IPO raise last Fri­day, aim­ing to take its clas­sic CAR-T ther­a­py and ex­per­i­men­tal, con­trol­lable CAR-T to the pub­lic mar­ket. The lead pro­gram, a clas­si­cal CAR-T which gar­nered the ex­cite­ment for last April's hefty $115 mil­lion raise, will like­ly head to a Phase II study with the IPO funds, Ar­cel­lx not­ed in its S-1.
Biotech IPOs proved a hot mar­ket for the first year or so of the Covid-19 pan­dem­ic, smash­ing in­dus­try records in to­tal fundraise and num­ber of de­buts both last year and in 2020. But the pace slowed down to­ward the end of last year and the slow move­ment ap­pears to have trick­led in­to the new year, with on­ly a hand­ful of biotechs fil­ing their SEC pa­per­work the last few weeks.
On top of that, many of the bio­phar­mas that did file in the lat­ter half of 2021 end­ed up down­siz­ing their ex­pect­ed deals and pric­ing to­ward the low­er ends of their ranges. As 2022 be­gan, an­a­lysts have tak­en note of the slow­down and writ­ten that most in­vestor in­ter­est has shift­ed to ear­li­er stage in­vest­ments.
Ar­cel­lx is one of a small group of biotechs aim­ing to de­vel­op a CAR-T ther­a­py that can be ma­nip­u­lat­ed af­ter be­ing in­fused in­to the pa­tient. Though CAR-Ts have shown dra­mat­ic ef­fi­ca­cy across a range of blood can­cers, most pa­tients even­tu­al­ly re­lapse as the can­cer mu­tates, and re­searchers are hop­ing this ap­proach can help coun­ter­act such mu­ta­tions down the road.
Those pro­grams are still in the pre­clin­i­cal phase, but Ar­cel­lx, un­like much of the 2021 biotech IPO crowd, is head­ing to Nas­daq with some clin­i­cal da­ta al­ready in hand. At ASH last month, the biotech re­vealed some Phase I da­ta from its clas­sic CAR-T can­di­date for re­lapsed or re­frac­to­ry mul­ti­ple myelo­ma, ob­serv­ing all 19 evalu­able pa­tients as of a No­vem­ber cut­off date re­spond­ed to the ther­a­py.
Ad­di­tion­al­ly, 13 of the 19 pa­tients saw a com­plete re­sponse or a "strin­gent" com­plete re­sponse, Ar­cel­lx re­port­ed, with an­oth­er three notch­ing a "very good" par­tial re­sponse (Ar­cel­lx said it is us­ing the CR and PR de­f­i­n­i­tions laid out by the 2016 In­ter­na­tion­al Myelo­ma Work­ing Group re­sponse cri­te­ria).
On­ly one pa­tient ex­pe­ri­enced grade 3 cy­tokine re­lease syn­drome, while two oth­ers re­port­ed im­mune ef­fec­tor cell-as­so­ci­at­ed neu­ro­tox­i­c­i­ty syn­drome (ICANS). All in­ci­dents re­solved af­ter nor­mal in­ter­ven­tion, Ar­cel­lx said.
The biotech didn't dish any de­tails on ex­act­ly how much of the IPO raise will go to­ward this pro­gram, but it's like­ly to be at least a plu­ral­i­ty. Two of its con­trol­lable CAR-T pro­grams, an an­ti-BC­MA can­di­date for r/r MM and an an­ti-CD123 pro­gram for r/r acute myeloid leukemia and myelodys­plas­tic syn­drome, will al­so get some of the cash.
Once Ar­cel­lx goes pub­lic, it plans to trade un­der the tick­er $ACLX.