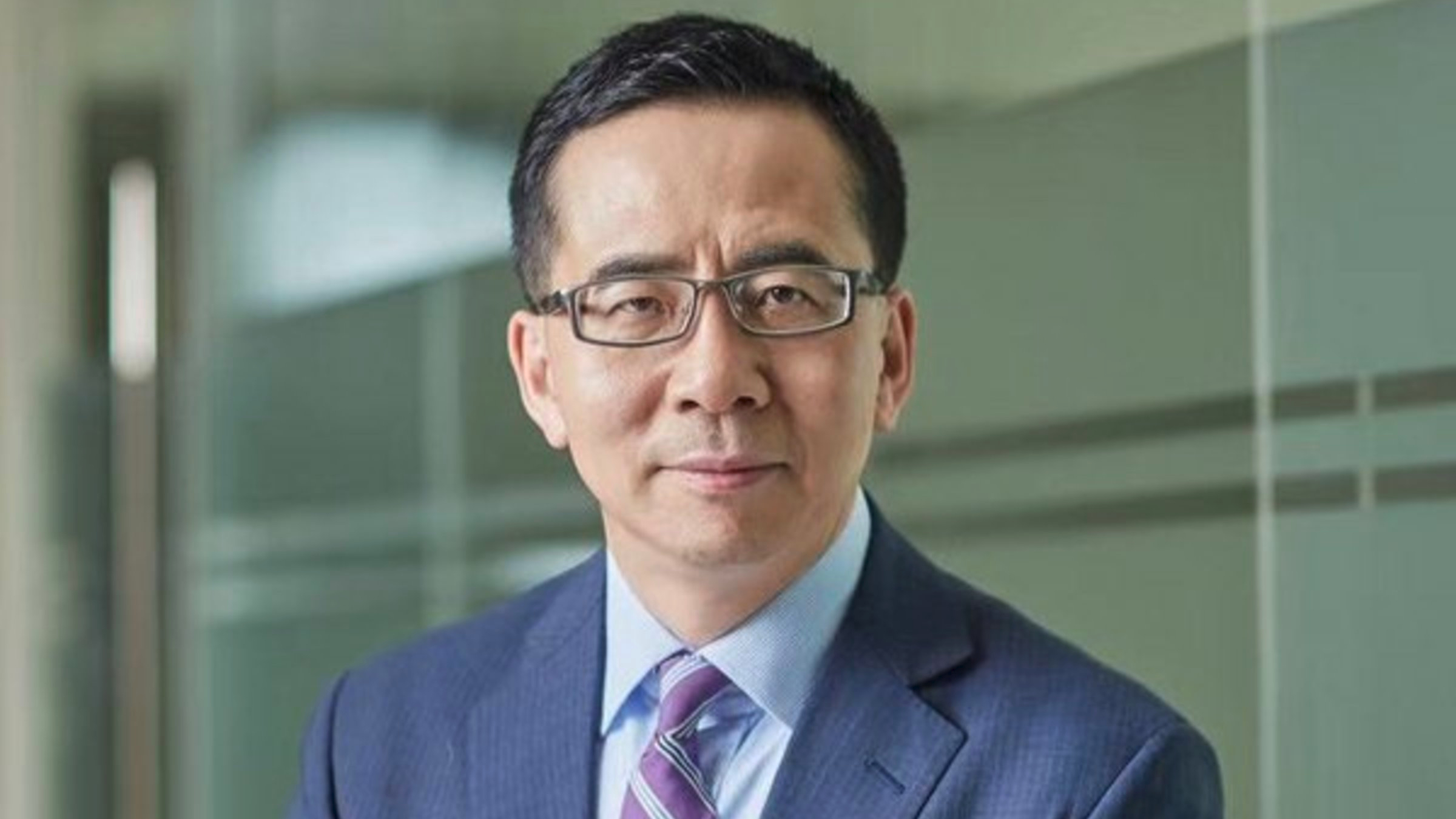 Ling Zhen, ClinChoice CEO
UP­DAT­ED: With Lil­ly's back­ing, a CRO with roots in Chi­na bags $150M round to fu­el glob­al growth
A re­named CRO with deep ties in the US and Chi­na has pulled in an­oth­er round of cap­i­tal.
Clin­Choice, for­mer­ly Foun­tain Med­ical De­vel­op­ment, has com­plet­ed a $150 mil­lion Se­ries E fund­ing round, us­ing the cash to con­tin­ue its planned ex­pan­sion.
Ac­cord­ing to Clin­Choice CEO Ling Zhen, the funds from the round will be part of a two-pronged strat­e­gy cen­tered around the com­pa­ny's phys­i­cal growth. One area will be go­ing to­ward new so­lu­tions such as re­mote mon­i­tor­ing and da­ta an­a­lyt­ics but the oth­er area will be to­ward a ge­o­graph­ic ex­pan­sion.
"We want to use this fund to make some ac­qui­si­tions, ex­pand­ing in­to cer­tain ge­o­graph­ic ar­eas such as West­ern Eu­rope, that's an area where we have a rel­a­tive­ly low pres­ence, and al­so South East Asia, that's an­oth­er area where we want to (have) a ma­jor pres­ence. So ba­si­cal­ly, it will be used for both or­gan­ic and in­or­gan­ic growth," Zhen said in an in­ter­view with End­points News.
The round will give Clin­Choice a run­way of 18-24 months with a pos­si­ble pub­lic of­fer­ing com­ing in at the end.
It has been a few years since the com­pa­ny last raised funds. Back in 2019, the com­pa­ny net­ted a $62 mil­lion Se­ries D from Gold­man Sachs amidst a surge in de­mand for CRO ser­vices. At the time, com­pa­ny ex­ecs were po­si­tion­ing the CRO to cater to small­er biotech com­pa­nies. Since the com­pa­ny's in­cep­tion in 2007, Clin­Choice has com­plet­ed mul­ti­ple fi­nanc­ing rounds, with in­vest­ments from renowned in­vestors such as Lil­ly Asia Ven­tures and DFJ Drag­on Fund.
Zhen al­so said that since that fund­ing round the com­pa­ny has al­so over­come the chal­lenges pre­sent­ed by the Covid-19 pan­dem­ic and se­cured two ac­qui­si­tions in Asia.
The com­pa­ny was es­tab­lished by Dan Zhang, a for­mer Quin­tiles ex­ec now at IQVIA, but the com­pa­ny main­tains a pres­ence in the US out­side of Philadel­phia as well. It al­so has of­fices in Japan, the UK, In­dia, Ar­me­nia and the Philip­pines, and the com­pa­ny al­so opened a de­vel­op­ment cen­ter in Cana­da last year.
The com­pa­ny now has over 3,000 em­ploy­ees world­wide with the com­pa­ny cov­er­ing most drug de­vel­op­ment ar­eas. The com­pa­ny has al­so formed part­ner­ships with ma­jor cor­po­ra­tions such as SAS and Or­a­cle.
Clin­Choice's fund­ing comes when weak­en­ing biotech fund­ing is rais­ing doubts about the in­dus­try's growth prospects, with CRO stocks un­der­per­form­ing in the mar­ket. Ac­cord­ing to a re­port from Mizuho, though, in­vestors may be over­look­ing pos­i­tive signs as con­tin­ued tech in­no­va­tion, el­e­vat­ed lev­els of cap­i­tal, pent-up de­mand and pri­vate eq­ui­ty fund­ing in the biotech in­dus­try mean that many CROs could see con­tin­ued growth in the com­ing years.
As for Clin­Choice, Zhen said that the com­pa­ny was more im­pact­ed by the pan­dem­ic, as the com­pa­ny has seen some re­duced spend­ing from their biotech and bio­phar­ma clients, but it has not af­fect­ed their pipeline as a whole.
"We have not seen any ma­jor im­pact on our new busi­ness pipeline in our back­log. I think that has a lot to do with the type of cus­tomers we have cho­sen to fo­cus on and I think in the end, this prob­a­bly gave us an op­por­tu­ni­ty to main­tain our base­line and at the same time to go out to find some rel­a­tive­ly low­er val­ue com­pa­nies to for us to ac­quire so we do see it as an op­por­tu­ni­ty for us to fur­ther grow our busi­ness," he said.
Leg­end Cap­i­tal led the Se­ries E round and co-in­vest­ed by Taikang Life In­sur­ance, Sher­pa Health­care Part­ners as well as ex­ist­ing share­hold­ers, in­clud­ing Lil­ly Asia Ven­tures and Apri­cot Cap­i­tal par­tic­i­pat­ing.
This sto­ry has been up­dat­ed with com­ments from Ling Zhen.