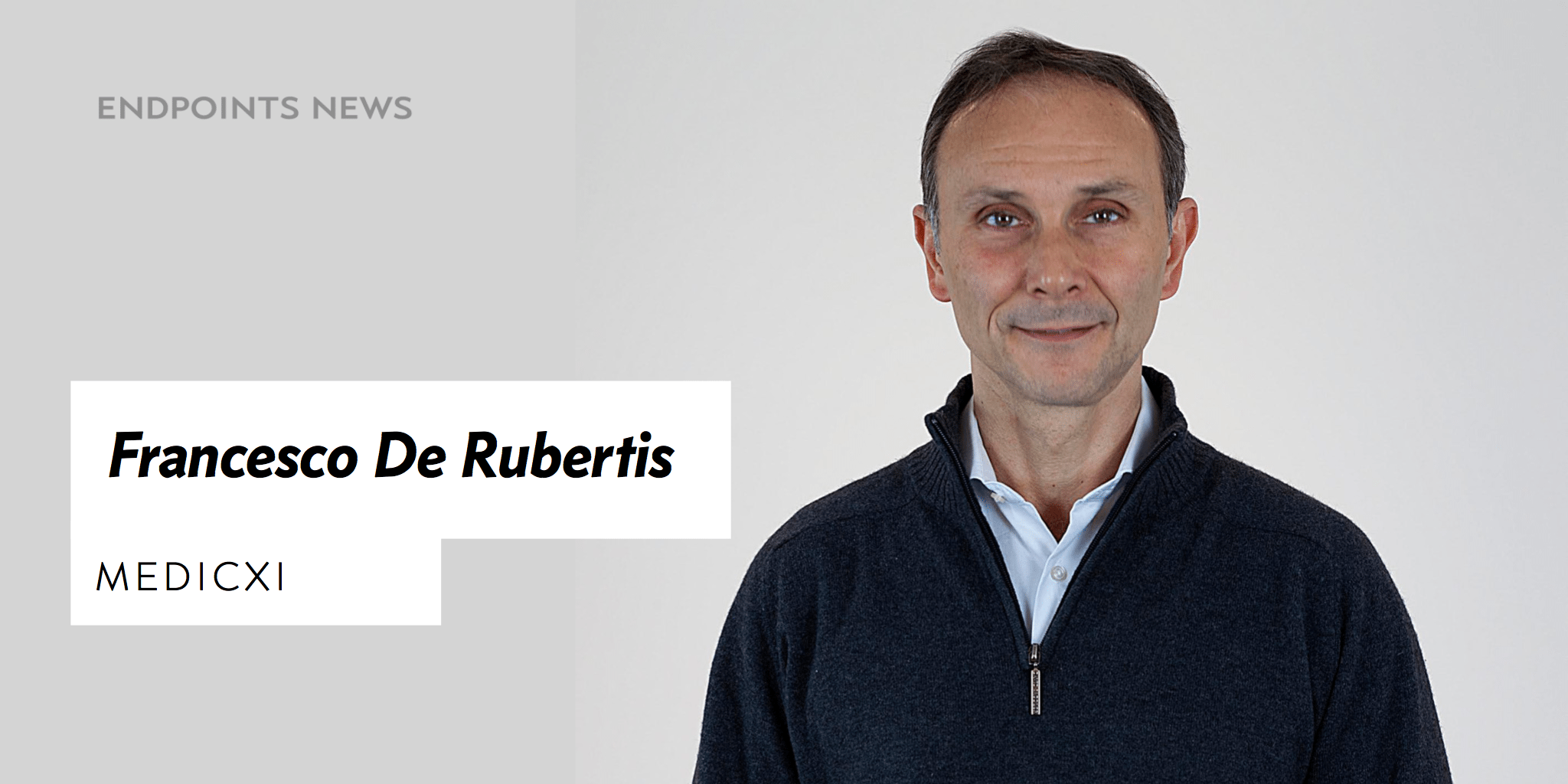 With No­var­tis and Google jump­ing in, Medicxi un­veils a $300M late-stage biotech fund with a transat­lantic scope
The Eu­ro­pean ven­ture group Medicxi is stak­ing out some new ter­rain in biotech in­vest­ing. And they're bring­ing in two big play­ers — No­var­tis and Google's Ver­i­ly — as key back­ers.
Known for a long­time strat­e­gy that clear­ly and care­ful­ly con­cen­trates their at­ten­tion on sin­gle-as­set or­ga­ni­za­tions that start out ear­ly on a lim­it­ed bud­get, Medicxi has added a new, $300 mil­lion fund that will fo­cus on late-stage biotech in­vest­ments. But they still want to fall in love with a top drug be­fore they buy in.
"This is the first time we've done a late-stage fund," co-founder and part­ner Francesco De Ru­ber­tis told me in a pre­view of their an­nounce­ment.
The fo­cus for its Medicxi Growth 1 — MG1 — fund will start on pro­grams at the Phase IIb lev­el, man­aged by ful­ly de­vel­oped com­pa­nies with the kind of man­age­ment teams that they be­lieve can go all the way. And they'll be of­fer­ing an al­ter­na­tive route to com­pa­nies that might oth­er­wise feel the need to jump­start an IPO, part­ner out on un­fa­vor­able terms or look too ear­ly to the US mar­kets for the fi­nan­cial fire­pow­er need­ed to ex­e­cute a promis­ing Phase III ef­fort.
"We will still in­vest when we get con­vinced by one as­set," adds De Ru­ber­tis.
I've known the Medicxi part­ners — a group that in­cludes David Grainger, Kevin John­son and Michèle Ol­lier — for years now, and I asked De Ru­ber­tis for a lit­tle bet­ter idea of what he was look­ing for. He quick­ly turned to Gen­mab, one of Eu­rope's biggest biotechs, which his group helped launch. They want to find the next Gen­mab or Acte­lion at a time they can make a key as­sist.
While quite a few crossover in­vestors that like to go for mez­za­nine rounds are look­ing for a re­turn in 12 to 18 months, Medicxi won't be hap­py un­less they can go for the long haul.
To do that, they'll al­ly with a dozen com­pa­nies over the next two or three years, 8 or 9 in Eu­rope and the rest in the US, able to put up $20 or $30 mil­lion each.
Ear­li­er funds have al­ready lined this ven­ture group up with J&J and GSK. Now the multi­na­tion­al No­var­tis is step­ping in, tak­ing its own pa­tient ap­proach in iden­ti­fy­ing the most am­bi­tious biotechs they may want to work with more di­rect­ly at some point along the way.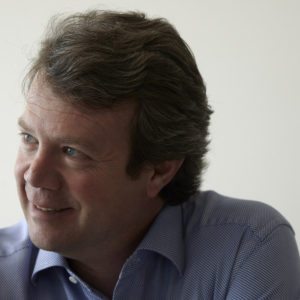 Giuseppe Zoc­co
Google more broad­ly, he adds, has iden­ti­fied health­care as a huge field they would like to grad­u­al­ly build their busi­ness in. This new fund ex­tends Ver­i­ly's reach in Eu­rope.
The Eu­ro­pean In­vest­ment Fund al­so got in­volved in this fund.
Giuseppe Zoc­co, co-founder of In­dex Ven­tures and co-leader of the firm's first growth fund in 2007, will be re­spon­si­ble for this new ven­ture. And they're adding a few new play­ers to help pick up the ex­tra load.
In less than two years Medicxi has now raised more than $500 mil­lion for what is now a two-prong strat­e­gy to go ear­ly and late on its biotech in­vest­ments. You should ex­pect to hear more from them in the near fu­ture.