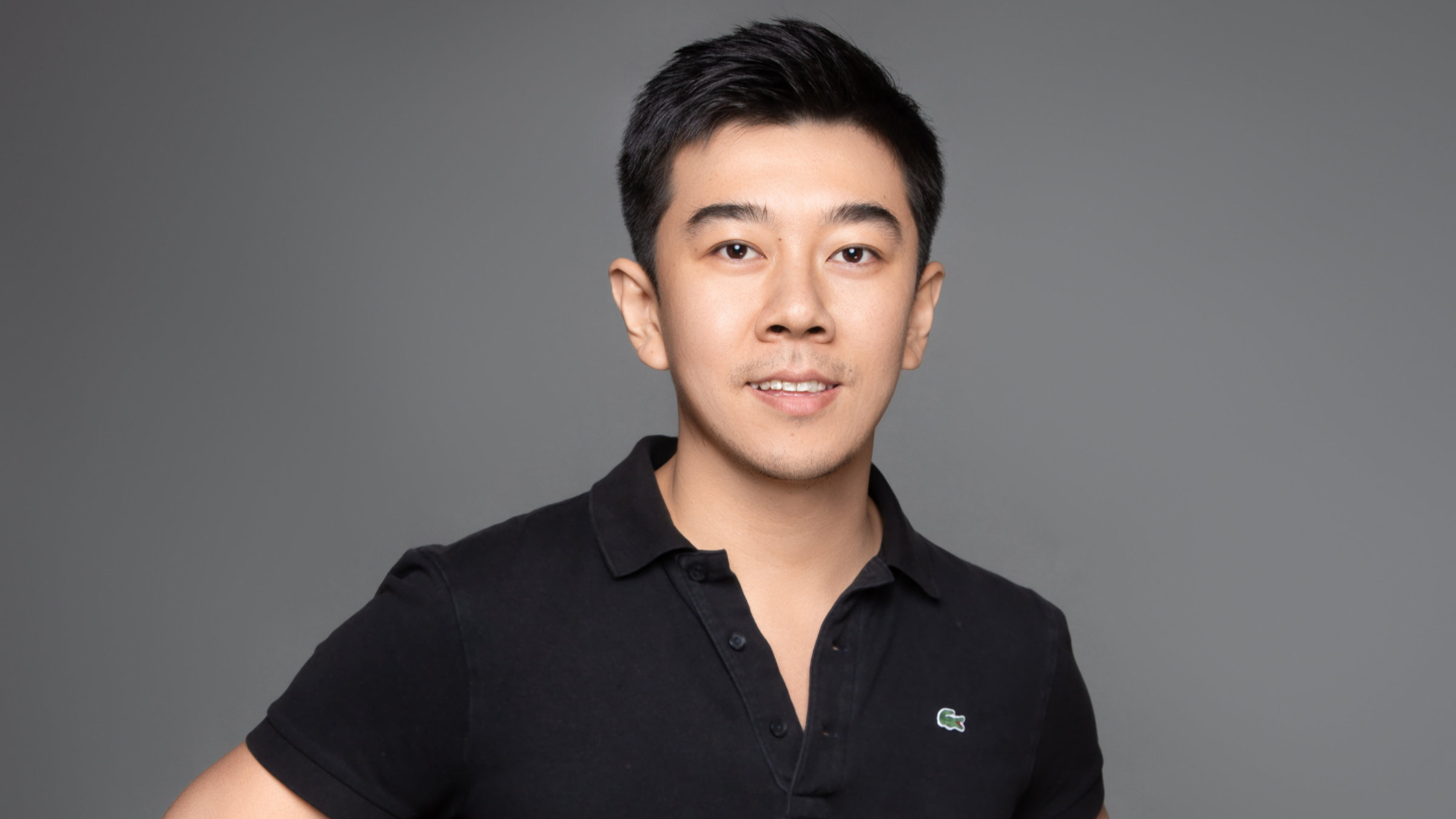 Lanny Sun, Full-Life Technologies CEO
With ops span­ning Bel­gium and Chi­na, Full-Life inks $245M buy­out to beef up ra­dio­phar­ma pipeline
From the day they in­cor­po­rat­ed Full-Life Tech­nolo­gies just over a year ago, Lan­ny Sun and his co-founders knew they want­ed to in-li­cense and ac­quire promis­ing ra­dio­phar­ma­ceu­ti­cal pro­grams that would fit right in­to the sup­ply chain and lo­gis­tics net­work they're build­ing.
They've now found the tar­get. Full-Life has put to­geth­er a $245 mil­lion deal to buy out Fo­cus-X Ther­a­peu­tics, a tiny start­up work­ing out of New Jer­sey.
As Sun told it, the main draw of the deal is a pair of lead pro­grams that Fo­cus-X brings to the ta­ble: a pep­tide tar­get­ing PS­MA (prostate spe­cif­ic mem­brane anti­gen) for metasta­t­ic cas­tra­tion re­sis­tant prostate can­cer; and an­oth­er hit­ting NTSR-1 (neu­rotensin re­cep­tor type 1) for pan­cre­at­ic can­cer.
"We've got a great busi­ness de­vel­op­ment team" led by CFO Julie Wu, he added, "and their en­tire job is to en­sure that we meet with low-pro­file peo­ple who are do­ing great sci­ence."
While both pro­grams from Fo­cus-X are still pre­clin­i­cal, just like the rest of Full-Life's pipeline, they are rel­a­tive­ly more ad­vanced. Work­ing with in­ves­ti­ga­tors in Chi­na, Fo­cus-X has an imag­ing study for the PS­MA pro­gram un­der­way in Chi­na.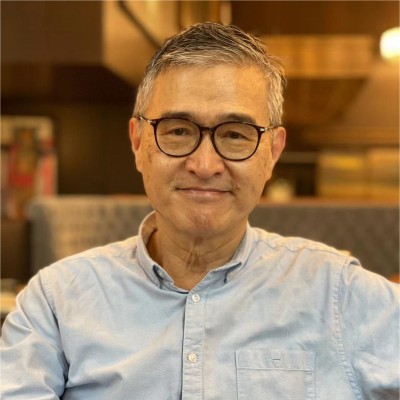 Hong-hoi Ting
Sun ex­pects to start clin­i­cal tri­als for those can­di­dates in 2023, with six more pro­grams to come from Fo­cus-X.
The ven­ture in­vestor and biotech en­tre­pre­neur said he be­came in­ter­est­ed in ra­dio­phar­ma­ceu­ti­cals as he watched the as­cent of com­pa­nies like Ad­vanced Ac­cel­er­a­tor Ap­pli­ca­tions and En­do­cyte. The idea of us­ing nu­clear pow­er — guid­ed specif­i­cal­ly to tu­mors by binders that hit can­cer-spe­cif­ic pro­teins — is "re­fresh­ing." And the clin­i­cal da­ta have been "game chang­ing."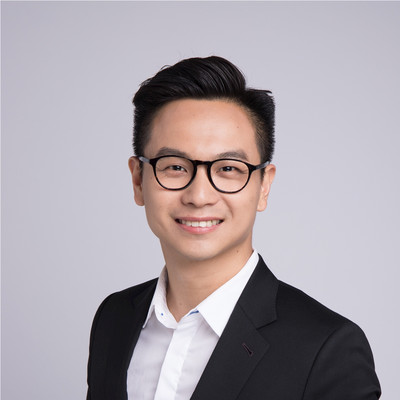 Nicholas Wong
"I love the sim­plic­i­ty of the modal­i­ty," he said.
Gor­dian Ven­tures, where he's a part­ner and chief in­vest­ment of­fi­cer, helped launch the com­pa­ny and Cheng­wei Cap­i­tal pro­vid­ed the $10 mil­lion seed round. Se­quoia Chi­na and a slate of oth­er Chi­nese in­vestors in­fused $37 mil­lion more ear­li­er this year.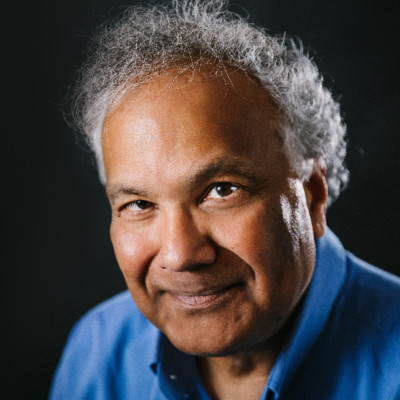 Ravi Chari
Af­ter bring­ing in­dus­try vet­er­an Hong-hoi Ting and Nicholas Wong on board as co-founders, Sun round­ed out the team with Wu as CFO and Philippe van Put as gen­er­al man­ag­er in Eu­rope. CSO Ravi Chari is an ex­pert in an­ti­body-drug con­ju­gates, a space that Sun be­lieves that ra­dio­phar­ma­ceu­ti­cals can one day draw par­al­lels to.
High-pro­file in­vest­ments from No­var­tis, Bay­er and a num­ber of VC shops that have backed oth­er star­tups clear­ly share the ex­cite­ment. The biggest pain point, ac­cord­ing to Sun, lies in sup­ply and lo­gis­tics, which is par­tic­u­lar­ly chal­leng­ing with some­thing with such a short shelf life.
De­pend­ing on which source you con­sult, he not­ed, the cur­rent sup­ply-de­mand ra­tio for ra­dioiso­topes is some­where be­tween one to 50 or one to 100. And even when a drug­mak­er se­cures the sup­ply, it must ef­fi­cient­ly get the ac­tini­um to a clin­i­cal site — and one day, com­mer­cial sites — with­in 9.9 days, which is the half-life of ac­tini­um.
"So just con­stant op­er­a­tional bur­den, right, or op­er­a­tional needs of pur­chase and sup­ply, and pur­chase and sup­ply. As you can imag­ine, once you get to Phase II, Phase III or com­mer­cial, I mean, you're look­ing at hope­ful­ly, hun­dreds of sites that you're do­ing this every six to 10 days," he said.
Full-Life is head­quar­tered in Shang­hai, where the crew han­dles re­search as well as ad­min­is­tra­tive, fi­nance and busi­ness de­vel­op­ment func­tions. But the plan is to pro­duce ra­dioiso­topes and make ra­di­oli­gand ther­a­pies out of them in Bel­gium, where it cur­rent­ly has around 15 full-timers, and is build­ing a pro­duc­tion and lo­gis­tics cen­ter there.
"If you look at ra­dioiso­tope pro­duc­tion, I mean, Bel­gium is re­al­ly a pow­er­house," Sun said, point­ing to the con­gre­ga­tion of mul­ti­ple top pro­duc­ers and a whole ecosys­tem of ear­ly-stage dis­cov­ery and clin­i­cal trans­la­tion.
The goal is to be mak­ing ac­tini­um in-house around 2024 to 2025, even if Full-Life will main­tain some re­la­tion­ship with ven­dors, es­pe­cial­ly when it comes to oth­er types of ra­dioiso­topes.