With the $62B Shire buy­out on track, Take­da plans to de­but the new­ly merged com­pa­ny at JP­Mor­gan
Af­ter spend­ing the last 6 months lin­ing up the nec­es­sary reg­u­la­to­ry OKs, Take­da CEO Christophe We­ber has sched­uled an up­com­ing share­hold­er vot­er need­ed to seal its $62 bil­lion deal to buy Shire. And afi­ciona­dos will note the time­line puts the close right in the mid­dle of the in­dus­try's JP­Mor­gan gath­er­ing in ear­ly Jan­u­ary.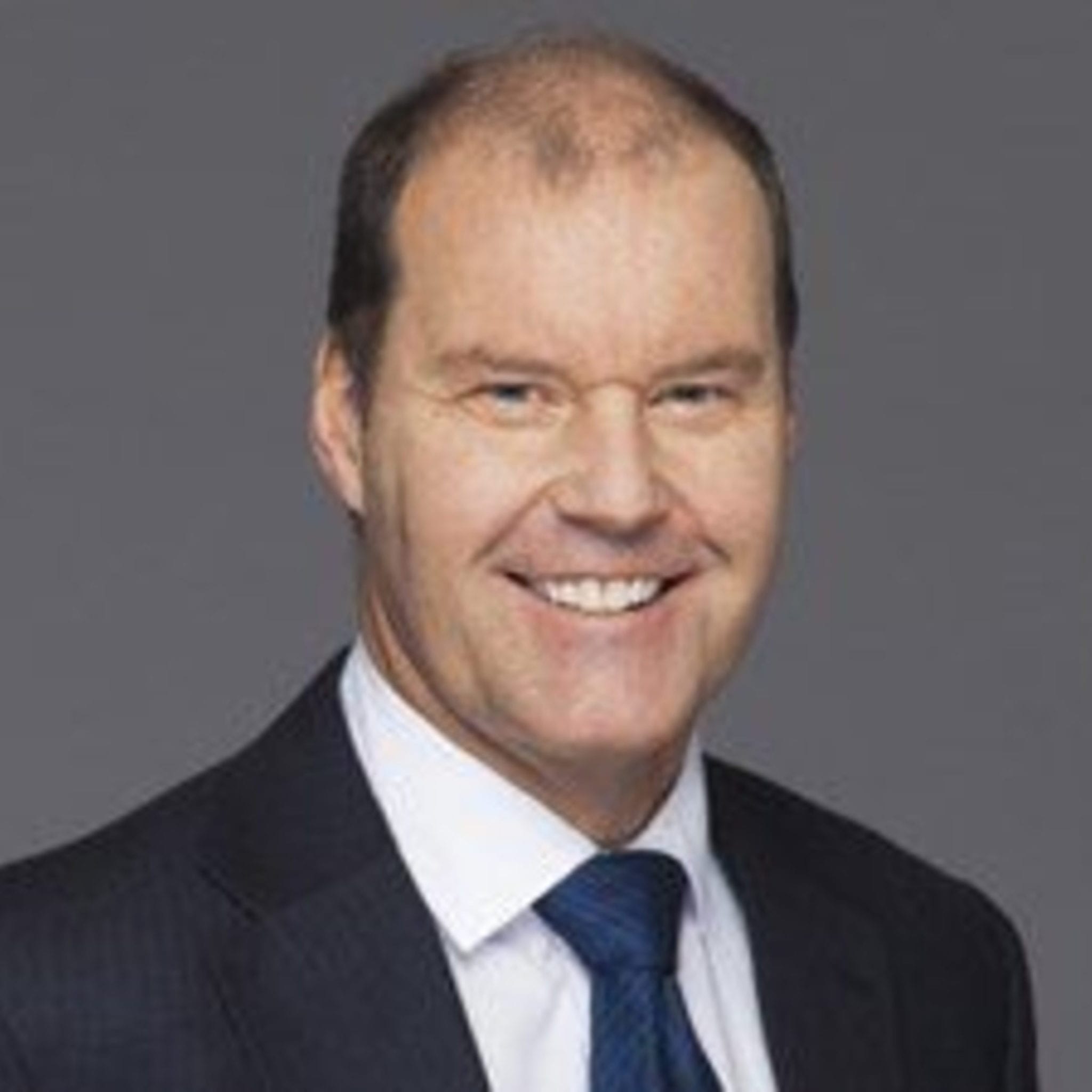 Christophe We­ber
The US and Japan have al­ready of­fered their bless­ings to the buy­out, leav­ing Eu­rope ready to an­nounce its de­ci­sion by No­vem­ber 20. To get their sign off, Take­da agreed to spin out SHP647 along with "cer­tain as­so­ci­at­ed rights" where the EU saw an over­lap with its block­buster En­tyvio.
With En­tyvio grow­ing block­buster sales, there was nev­er much doubt how that would play out, and the EU sounds ready to give its ap­proval soon.
Now it's up to Take­da share­hold­ers, who de­spite a back­lash from the Take­da fam­i­ly and a wing of tra­di­tion­al­ists at the com­pa­ny are large­ly ex­pect­ed to line up be­hind the deal. The vote is now slat­ed for De­cem­ber 5.
Once the com­pa­ny ties up all the re­main­ing loose ends, Take­da ex­pects to com­plete the ac­qui­si­tion Jan­u­ary 8 — right in the mid­dle of the an­nu­al JP­Mor­gan con­fab in San Fran­cis­co. That's the per­fect place for the new, glob­al Take­da to de­but.
Af­ter that cel­e­bra­tion comes the mesh­ing of R&D and mar­ket­ing ma­chines. You can ex­pect lots of spin­outs and deals, and a con­sid­er­able num­ber of lay­offs as well as ex­ecs hunt out as many cuts as pos­si­ble to help pay for the deal.