With the ground bro­ken on a Van­cou­ver head­quar­ters, an­ti­body mak­er Ab­Cellera will add man­u­fac­tur­ing space next door
The Cana­di­an gov­ern­ment is look­ing to raise the pro­file of the coun­try's na­tive biotech in­dus­try, and British Co­lum­bia's Ab­Cellera is the lat­est com­pa­ny to ben­e­fit from the na­tion's strate­gic in­no­va­tion fund.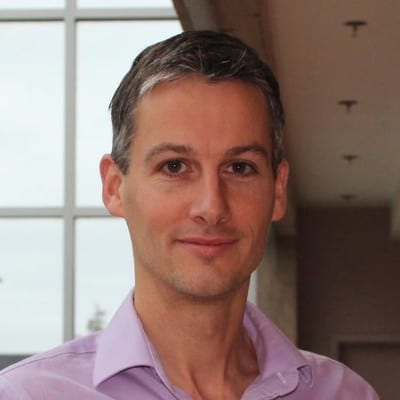 Mur­ray Mc­Cutcheon
Ab­Cellera has land­ed a site in Van­cou­ver for a 130,000-square-foot fa­cil­i­ty to help bring the biotech's an­ti­body ther­a­pies to clin­i­cal tri­als. In April, the com­pa­ny broke ground on a 380,000-square-foot head­quar­ters that will be with­in walk­ing dis­tance of the new man­u­fac­tur­ing fa­cil­i­ty, set to be built on a va­cant two-acre site.
Mur­ray Mc­Cutcheon, the VP of cor­po­rate de­vel­op­ment, said in a call to End­points News that the nov­el­ty of the site in Cana­da, cou­pled with the nat­ur­al beau­ty and the qual­i­ty of life that comes with liv­ing in British Co­lum­bia, will be a huge draw to new em­ploy­ees.
"We're quite for­tu­nate here on the West Coast here to have great uni­ver­si­ties and have great tal­ent, but so far, we haven't had a very big biotech ecosys­tem, and we're work­ing to change that," COO Véronique Lecault said Wednes­day.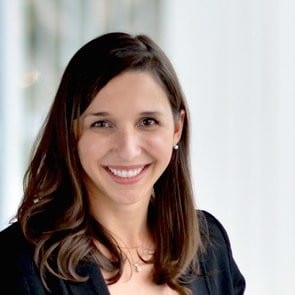 Véronique Lecault
When the pan­dem­ic un­fold­ed, Ab­Cellera was forced to piv­ot quick­ly and went from dis­cov­ery to hu­man clin­i­cal tri­als with­in 90 days for its mon­o­clon­al an­ti­body ther­a­py bam­lanivimab, which was co-de­vel­oped with Eli Lil­ly to treat pa­tients by work­ing against spike pro­tein to re­duce vi­ral repli­ca­tion.
In April though, the FDA re­voked the emer­gency use au­tho­riza­tion for bam­lanivimab when ad­min­is­tered alone, as the in­crease in vari­ants be­came re­sis­tant to the drug and led to an in­crease in treat­ment fail­ure.
Ab­Cellera has dis­cov­ered a sec­ond an­ti­body, LY-CoV1404, that it is de­vel­op­ing with Lil­ly to help ad­dress vari­ants of Covid-19. The an­ti­body en­tered clin­i­cal tri­als in May.
The fa­cil­i­ty is set to be op­er­a­tional by 2024, and will em­ploy an ad­di­tion­al 300 peo­ple over the next few years. When asked, Mc­Cutcheon said that it is not yet clear which an­ti­bod­ies will be man­u­fac­tured at the site since it is still years away from com­ple­tion.
The Cana­di­an gov­ern­ment has thrown $125.6 mil­lion from its SIF to sup­port the work, in ad­di­tion, to of­fer pre­pared­ness for fu­ture pan­demics.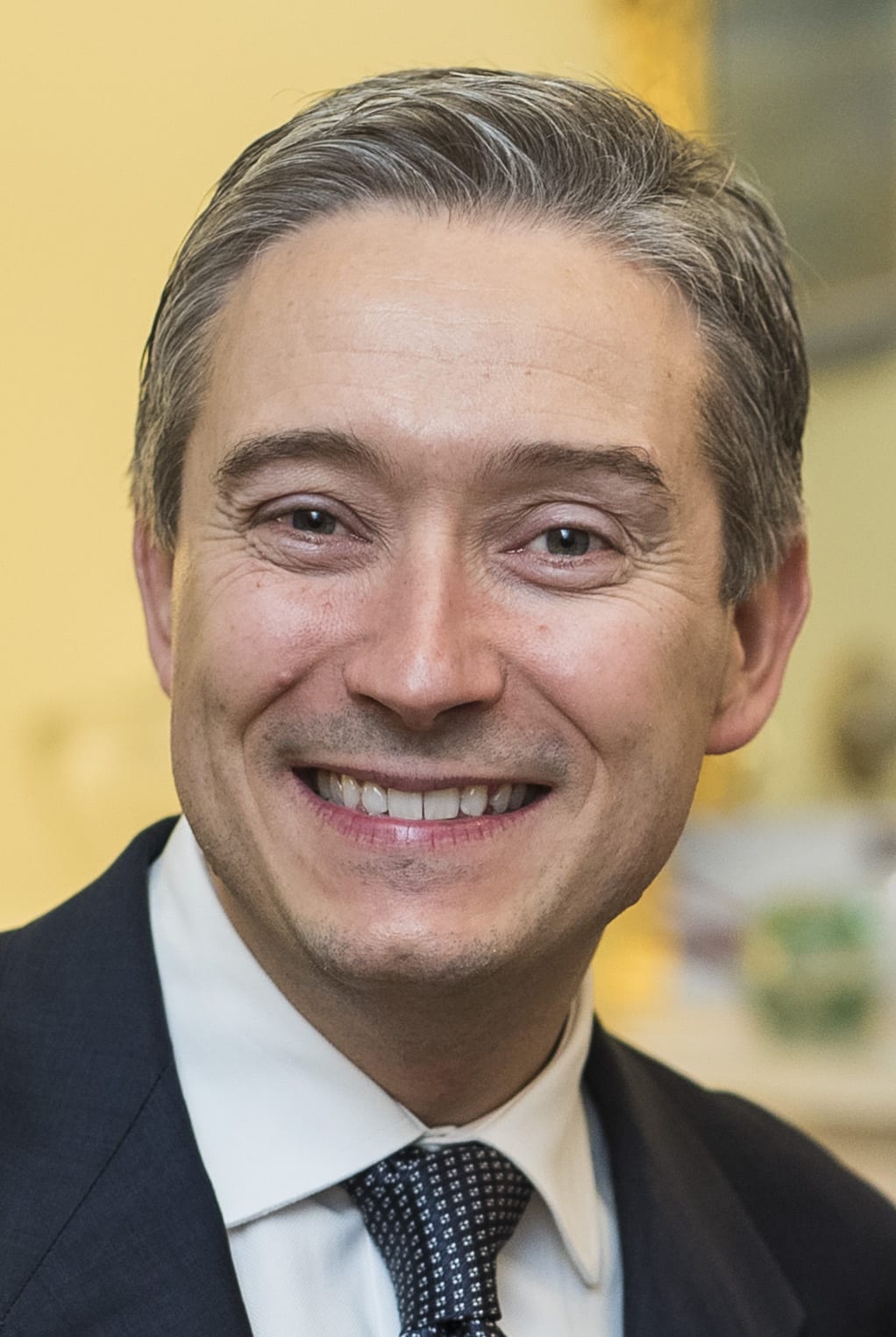 François-Philippe Cham­pagne
"Al­though the Cana­di­an an­gle is an im­por­tant piece of it, be­cause the gov­ern­ment has pro­vid­ed us an im­por­tant fund­ing com­mit­ment, as a com­pa­ny, our part­ners are glob­al, our so­lu­tions are glob­al and the bor­der is ir­rel­e­vant we will make this avail­able to every­body we work with and ul­ti­mate­ly we think it will help us bring ther­a­pies to pa­tients faster," Mc­Cutcheon said.
Re­silience, the Bob Nelsen project aimed at the lofty goal of rewrit­ing the rules of drug man­u­fac­tur­ing, al­so re­cent­ly struck a deal with the Cana­di­an Strate­gic In­no­va­tion Fund, which gave the com­pa­ny $163 mil­lion to ex­pand mR­NA pro­duc­tion at the com­pa­ny's Mis­sis­sauga fa­cil­i­ty. Prime Min­is­ter Justin Trudeau said in a press con­fer­ence that the move was a step to­ward build­ing fu­ture pan­dem­ic pre­pared­ness, and boost­ing its pres­ence in the life sci­ences.
"I am pleased to see Ab­Cellera par­tic­i­pat­ing in our gov­ern­ment's ef­fort to re­verse a four-decade de­cline in Cana­da's do­mes­tic ca­pac­i­ty," min­is­ter of in­no­va­tion, sci­ence and in­dus­try François-Philippe Cham­pagne said. "This is an im­por­tant step to­ward im­prov­ing Cana­da's pan­dem­ic pre­pared­ness, and a dri­ver for our eco­nom­ic re­cov­ery."
So­cial im­age: Carl Hansen, Ab­Cellera CEO