Xen­cor's lead drug fails a PhII test for lu­pus, shares slide
Shares of Xen­cor tum­bled Fri­day as the biotech tried to ex­plain — large­ly un­suc­cess­ful­ly — why the fail­ure of its Phase II lu­pus drug study was re­al­ly an over­all plus.
The mid-stage study of XmAb5871 en­rolled 104 pa­tients. But re­searchers said that the place­bo ef­fect was mag­ni­fied af­ter 10 pa­tients dropped out of the con­trol arm, com­pared to 2 in the drug arm.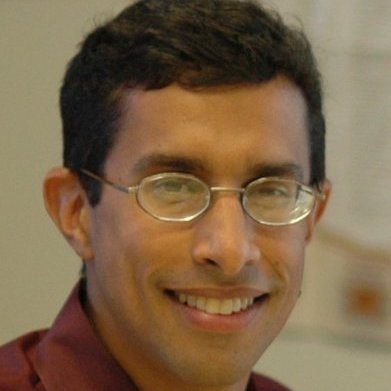 Bassil Dahiy­at
Mea­sur­ing the con­tin­ued im­prove­ment in pa­tients af­ter 225 days, the com­pa­ny said that the drug arm hit 42% com­pared to a 28.2% re­sponse in the place­bo arm. That qual­i­fied for a failed p val­ue of 0.18 on the pri­ma­ry end­point.
The drug did hit on a sec­ondary for time to loss of im­prove­ment and safe­ty and tol­er­a­bil­i­ty of XmAb5871.
The study's co­or­di­nat­ing in­ves­ti­ga­tor, Joan Mer­rill, called the re­sults "en­cour­ag­ing."
That wasn't what in­vestors were look­ing for, though. The stock $XN­CR dropped 15% on the fail­ure.
Per­haps a part­ner would like to take the lu­pus drug from here?
"By year end, we plan to ini­ti­ate a Phase III study of XmAb5871 in IgG4-RD, and we are ex­plor­ing fur­ther de­vel­op­ment in SLE in the con­text of part­ner­ing," not­ed CEO Bassil Dahiy­at. "With six in­ter­nal pro­grams in au­toim­mune dis­ease and can­cer ad­vanc­ing in the clin­ic, we an­tic­i­pate ad­di­tion­al da­ta read­outs over the next two years."