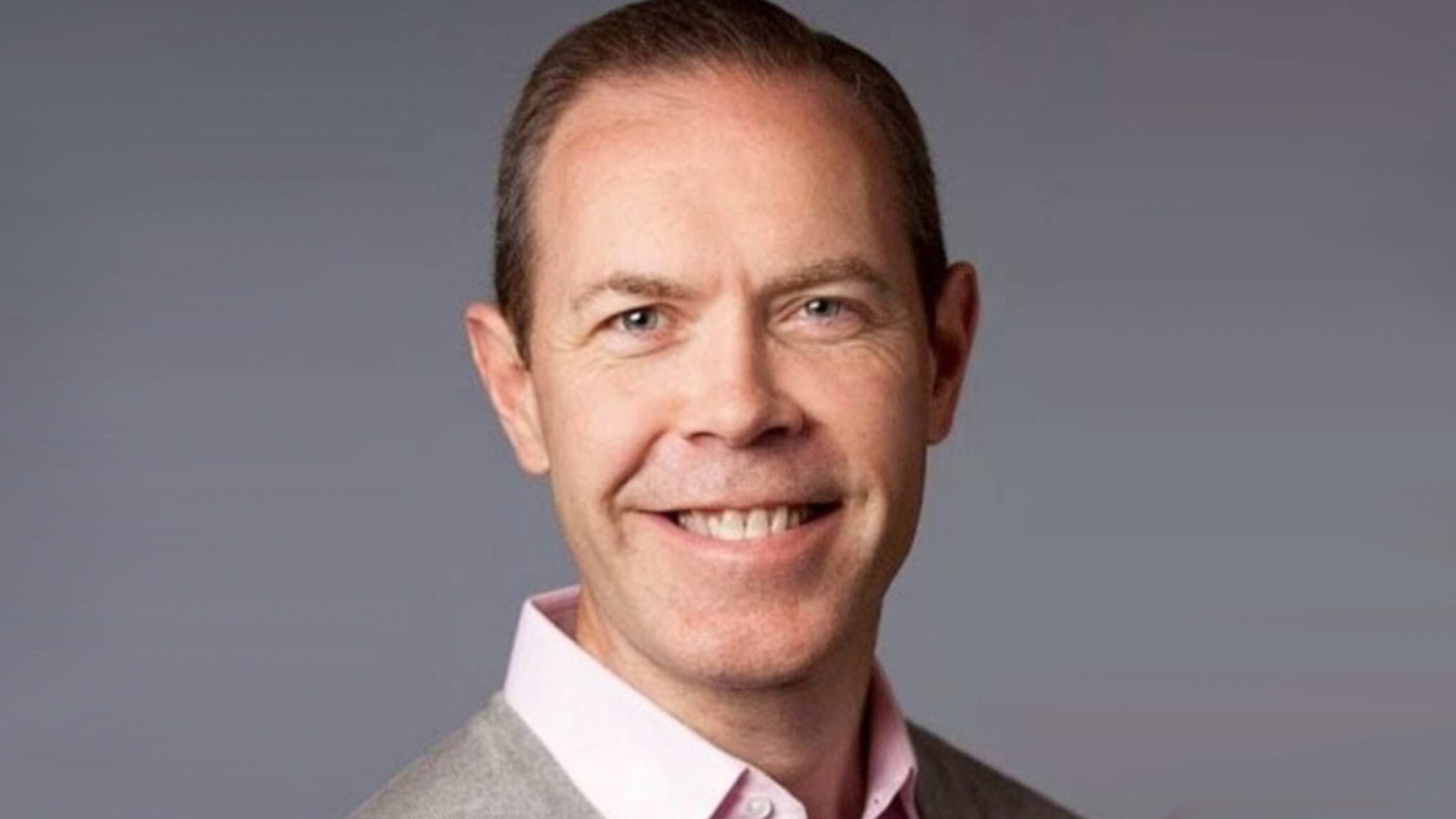 Jason O'Neill, Dendreon CEO
Years af­ter bank­rupt­cy, Den­dreon adds a con­tract man­u­fac­tur­ing wing
When CEO Ja­son O'Neill came aboard Den­dreon just a year ago, he saw that the com­pa­ny was in a unique po­si­tion: It oc­cu­pied a rare space as one of the few end-to-end providers of cell ther­a­py man­u­fac­tur­ing ser­vices. And if it were to add a di­vi­sion of con­tract man­u­fac­tur­ing arm to its op­er­a­tions, it would po­si­tion it­self as one of just four US com­pa­nies that are do­ing so.
So with that, the Seal Beach, Cal­i­for­nia-based bio­phar­ma com­pa­ny has es­tab­lished a con­tract man­u­fac­tur­ing and ser­vices di­vi­sion to bring late-stage clin­i­cal projects through to the mar­ket.
"We have this unique kind of abil­i­ty, an as­set with­in our com­pa­ny, and so we ex­plored it more deeply and re­al­ized 'hey, we can do it,' he said in a call with End­points News.
Not much will change phys­i­cal­ly about its two man­u­fac­tur­ing sites in Seal Beach and Seat­tle. Just the ad­di­tion of end-to-end man­u­fac­tur­ing of cell ther­a­pies and pa­tient lo­gis­tics for part­ner pro­grams.
Among Den­dreon's clients, the pro­pos­al was over­whelm­ing­ly pos­i­tive, O'Neill said. But per­haps just as im­por­tant­ly, ven­ture cap­i­tal­ist part­ners are equal­ly as re­cep­tive to the idea, large­ly be­cause a large amount of mon­ey to build a man­u­fac­tur­ing site will not be need­ed be­fore the drug has even been ap­proved.
"It's, for a lot of these guys, a great op­por­tu­ni­ty to de-risk what they're do­ing and bring out a part­ner that ac­tu­al­ly has the cred­i­bil­i­ty to move the prod­uct through the FDA," he said.
O'Neill was tabbed as the CEO in June 2020. His ré­sumé boasts a long list of phar­ma pow­er­hous­es, from Pfiz­er to Scher­ing-Plough and Bris­tol My­ers Squibb. In the 1990s, O'Neill spent near­ly 10 years at Sanofi, stopped briefly at Genen­tech, be­fore head­ing the im­munol­o­gy and oph­thal­mol­o­gy at Roche.
The com­pa­ny's flag­ship prod­uct is Provenge, a ther­a­peu­tic vac­cine for prostate can­cer that us­es a pa­tient's own im­mune cells. It has been pre­scribed to more than 40,000 men in the US since its ap­proval in 2010.
The com­pa­ny has come a long way back since fil­ing for bank­rupt­cy in 2014. When it launched Provenge, it faced trou­ble re­ceiv­ing re­im­burse­ments for the drug and had pumped mon­ey in­to a gi­gan­tic man­u­fac­tur­ing space be­cause it an­tic­i­pat­ed more de­mand than was the re­al­i­ty. A 2014 ar­ti­cle in Na­ture called the drug man­u­fac­tur­ing process "cum­ber­some" and ex­pen­sive at $93,000. Sales of the drug were just $283.7 mil­lion in 2013, far short of a pro­ject­ed $4.3 bil­lion in an­nu­al sales by 2020.
"It's kind of a nice con­clu­sion to a rocky start for us," O'Neill said.