You want to charge $1M for that gene ther­a­py? Here's where you're wrong
Spark Ther­a­peu­tics $ONCE doesn't have a green light yet from the FDA to sell its gene ther­a­py for one small group of pa­tients with a ge­net­ic flaw that caus­es in­her­it­ed blind­ness. And com­pa­ny ex­ecs haven't told any­one ex­act­ly what its whole­sale price will be for voreti­gene nepar­vovec.
But the odds look great for this treat­ment to quick­ly nab the first ap­proval for a vec­tor-de­liv­ered gene ther­a­py in the US — and it's game on for a pric­ing de­bate that starts with an auc­tion fore­cast of $1 mil­lion per treat­ment.
ICER (the In­sti­tute for Clin­i­cal and Eco­nom­ic Re­view) has been crunch­ing the num­bers on qual­i­ty ad­just­ed life years and the im­pact of RPE65-me­di­at­ed reti­nal dy­s­tro­phy, and con­clud­ed in a draft re­port (sub­ject to change) that $1 mil­lion — which would mark a new high wa­ter mark for the in­dus­try — is way too high.
Notes ICER:
(A)t a place­hold­er price of $1,000,000, the high cost makes this un­like­ly to be a cost-ef­fec­tive in­ter­ven­tion at com­mon­ly used cost-ef­fec­tive­ness thresh­olds.
There are some caveats, in­clud­ing the ris­ing cost ef­fec­tive­ness you'll see the younger you go with the pa­tient age, with the po­ten­tial for im­proved sight over a long life­time. But…
(I)n all base case sce­nar­ios, VN would re­quire large dis­counts to reach com­mon­ly used thresh­olds of cost-ef­fec­tive­ness.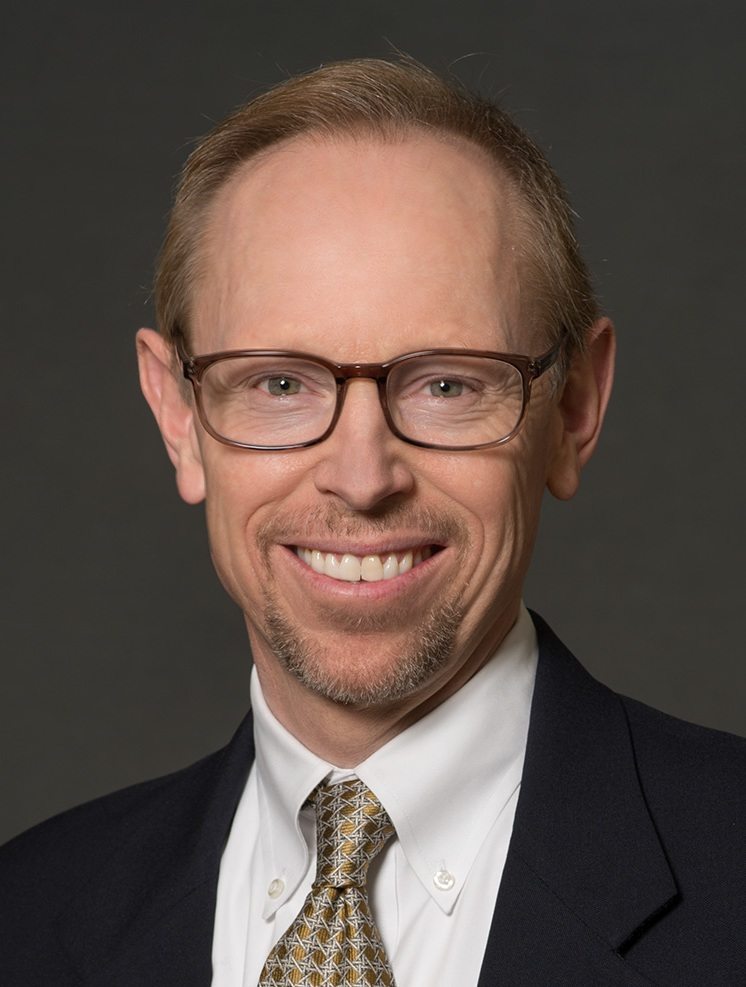 Steven Pear­son, ICER
You can see the full re­view here for a clear idea about the for­mu­la­tions from ICER, which has been gain­ing steady in­flu­ence in a coun­try where there is no sin­gle pay­er sys­tem to lever­age low­er prices. In­ter­est­ing to note, Spark gets docked for ear­li­er gene ther­a­py ex­per­i­ments that fad­ed over time, un­der­scor­ing the de­bate com­ing about ther­a­pies that al­most — though not quite — promise to work a life­time. So prov­ing that you can do it bet­ter, longer, will be key to fu­ture suc­cess­es.
Spark CEO Jeff Mar­raz­zo has done his own math, look­ing at the val­ue of be­ing able to have a job, re­leas­ing a care­giv­er to some oth­er task, and the court judg­ments cen­tered on loss of sight. For him, there are plen­ty of rea­sons to jus­ti­fy more than $1 mil­lion.
There's more at stake here than the fate of one drug or one biotech and its in­vestors. Spark is in a po­si­tion to set the per­for­mance bar for every­one that's been jump­ing in­to the once and done club. And it will say a lot about which gene ther­a­pies are de­vel­oped — go­ing where the mon­ey is — and how much they all cost.
This de­bate is just be­gin­ning.
Im­age: Shut­ter­stock