Zealand takes on Takeda's IBD drug with tiny buy­out
Af­ter years de­vel­op­ing a pep­tide to treat short bow­el syn­drome (SBS), Zealand Phar­ma is join­ing the hunt for the white whale of the gas­troin­testi­nal track: in­flam­ma­to­ry bow­el dis­ease.
The Dan­ish biotech is buy­ing out Toron­to-based En­cy­cle Ther­a­peu­tics for up to $80 mil­lion to ac­quire their lead pep­tide, ET3764, along with a bank of ap­prox­i­mate­ly 5,000 unique pep­tide macro­cy­cles. The pre­clin­i­cal drug has the same mech­a­nism as En­tyvio (vedolizum­ab), Take­da's block­buster ul­cer­a­tive col­i­tis and Crohn's dis­ease treat­ment – both forms of IBD. The big pitch is that En­cy­cle's drug is oral, as op­posed to the En­tyvio in­fu­sion.
The deal will pay En­cy­cle up to $80 mil­lion in earnouts, with $10 mil­lion payable when a Phase II study is com­plet­ed. Zealand can choose whether to pay the earnouts, which are based on­ly on the lead drug and not the rest of the ac­quired li­brary, in cash or eq­ui­ty. The small­er biotech may al­so earn a mid-sin­gle dig­it roy­al­ty on net glob­al sales.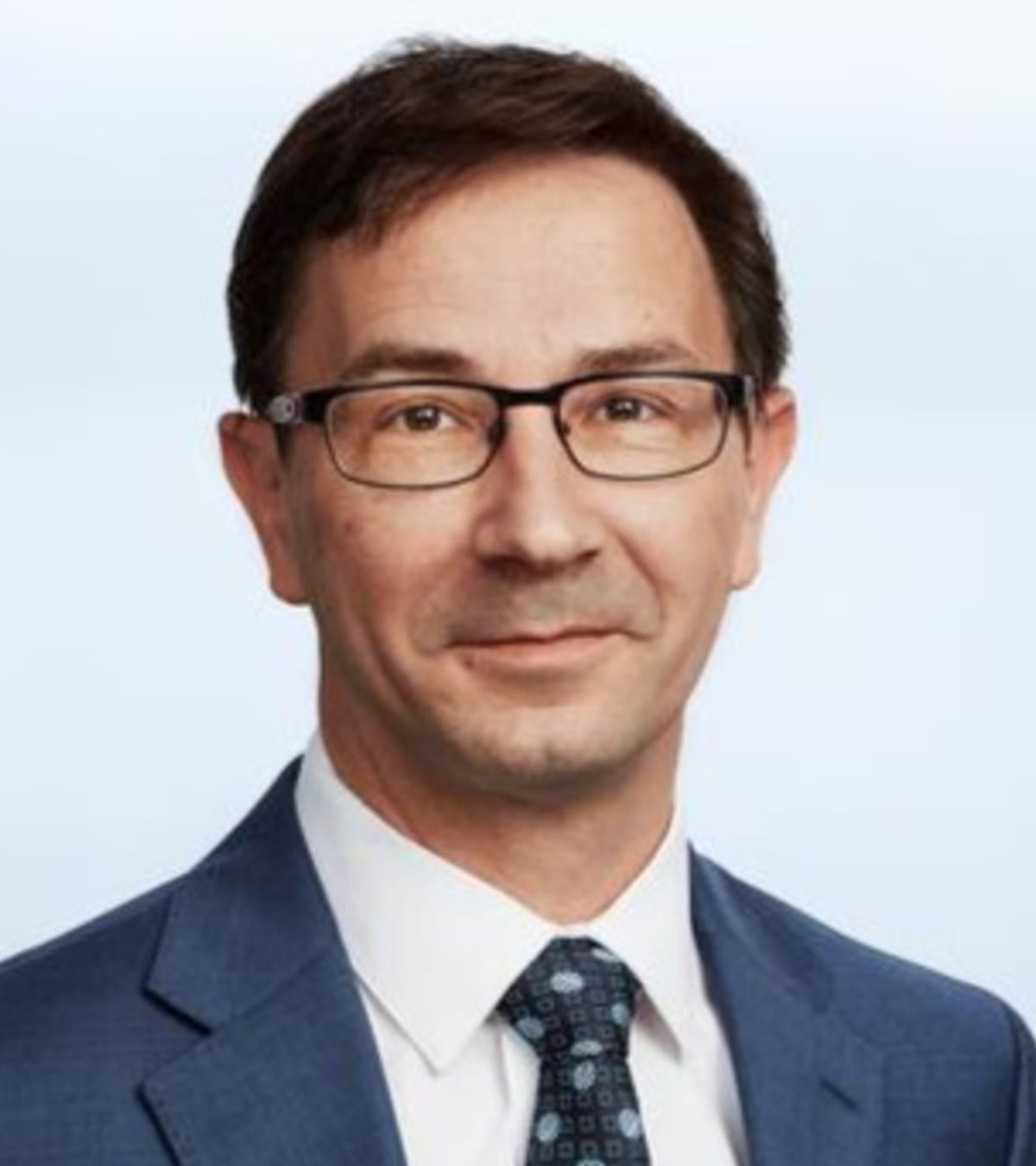 Em­manuel Du­lac
Zealand has long billed it­self as a com­pa­ny fo­cused on gas­troin­testi­nal dis­eases as a key area, even as its on­ly big de­vel­op­ment in that sub­field was a pep­tide for SBS, now in Phase III test­ing. The buy­out will see the mid-sized com­pa­ny, which al­so de­vel­ops drugs for hy­po­glycemia and obe­si­ty and di­a­betes, en­ter one of gas­troen­terol­o­gy's biggest and most crowd­ed mar­kets.
Like En­tyvio, ET3764 works by cut­ting off the in­flammed gut tis­sue from white blood cells. It does so by in­hibit­ing the al­pha-4-be­ta-7 in­te­grin pro­tein from in­ter­act­ing with the a pro­ten in the GI tract called in­testi­nal mu­cos­al ad­dressin cell ad­he­sion mol­e­cule 1.
The ac­qu­si­tion comes as Zealand re­struc­tures its C-suite and moves in­to new head­quar­ters. In March, they poached Al­ny­lam's Em­manuel Du­lac as CEO. In Au­gust, they hired Matthew Dal­las as CFO and in Sep­tem­ber they be­gan mov­ing in­to new of­fices in Søborg.
Al­though pep­tide ther­a­pies are at least as old as the first in­sulin treat­ments for di­a­betes in the 1920s, they've re­cent­ly grown in pop­u­lar­i­ty, with Roche and J&J, among oth­ers, bet­ting on the class. Part of that has to do with ad­vance­ments in chem­istry and man­u­fac­tur­ing: In the 1980s, most pep­tides were few­er than 10 amino acids long, and the av­er­age length has in­creased in each sub­se­quent decades. Trendy and po­ten­tial­ly trans­for­ma­tive ther­a­pies such as B class GPCRs are de­pen­dent on these more com­plex chains.
Be­liev­ers say they of­fer the sta­bil­i­ty of small mol­e­cule drugs with the se­lec­tiv­i­ty of an­ti­bod­ies.
Pep­tide macro­cy­cles — so named be­cause they're formed from a ring of at least 12 atoms — have held par­tic­u­lar in­ter­est over the last decade amid ad­vance­ments in de­sign­ing and syn­the­siz­ing the struc­tures. Cy­closporine, the fun­gus-de­rived im­muno­sup­pre­sant for or­gan trans­plant re­cip­i­ents, is a nat­u­ral­ly oc­cur­ing macro­cy­cle.
En­cy­cle Ther­a­peu­tics – and pre­sum­ably the pep­tide bank Zealand ac­quired – fo­cused on a sub­set of mol­e­cules called aziri­dine alde­hyde-based macro­cy­cles.
So­cial im­age: Zealand Phar­ma