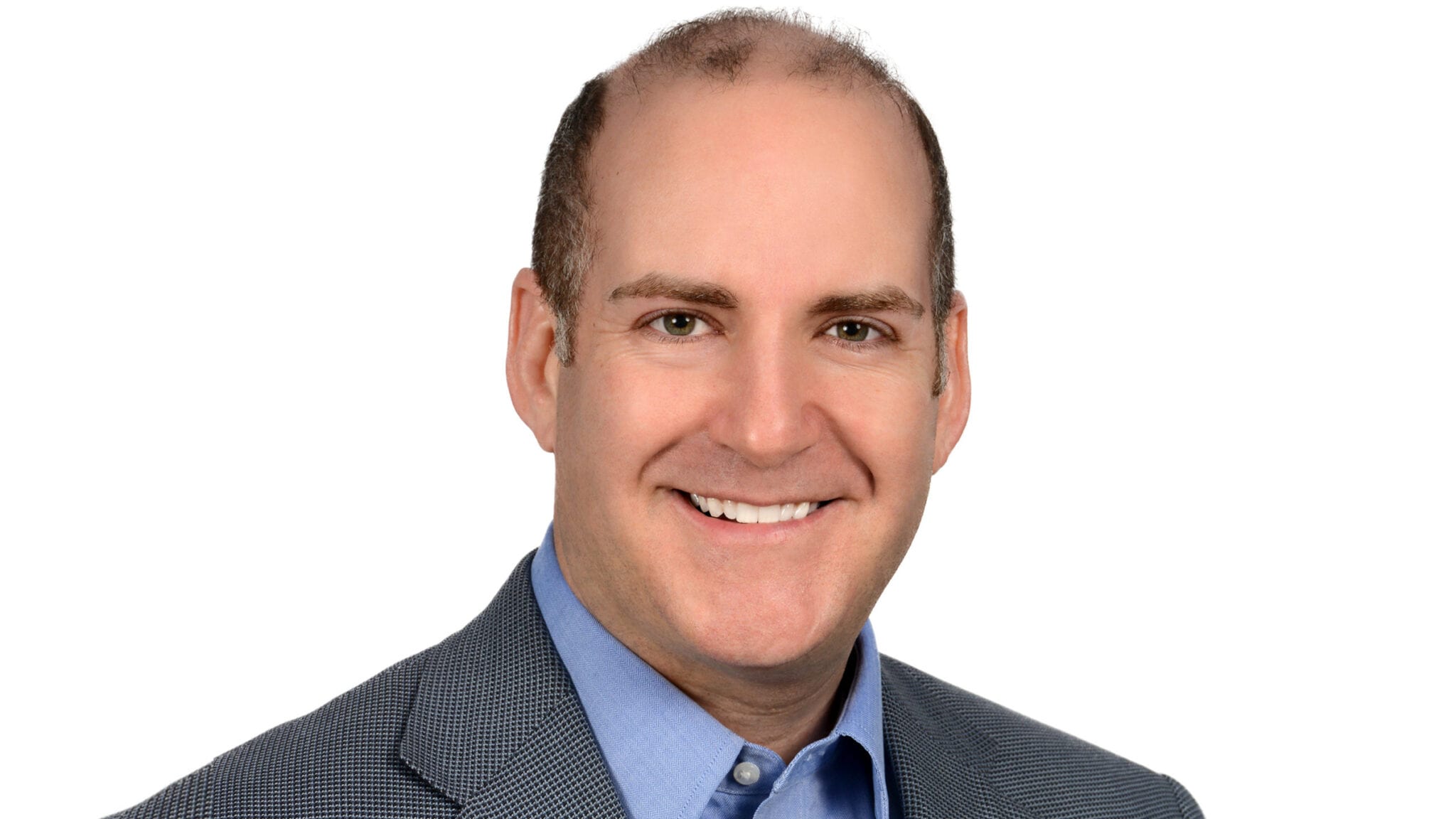 Kevin Boyle, Alaunos Therapeutics CEO
Zio­pharm re­brands to Alaunos, clos­es Boston of­fice with new CEO at the reins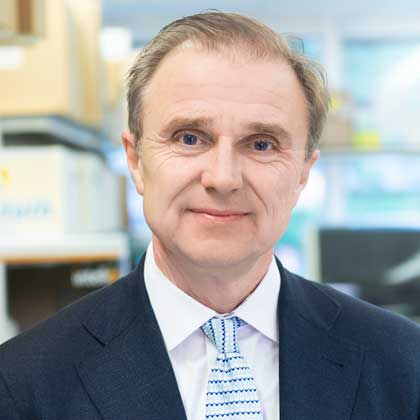 Lau­rence Coop­er
A lit­tle over a year af­ter fac­ing an ac­tivist at­tack that saw for­mer CEO Lau­rence Coop­er sur­vive but re­tire a few months lat­er, Zio­pharm On­col­o­gy will un­der­go a re­brand­ing and re­struc­tur­ing.
Its new com­pa­ny name will be Alaunos Ther­a­peu­tics, the biotech an­nounced Thurs­day, aim­ing to put its check­ered past be­hind it. In ad­di­tion, Alaunos has closed its Boston of­fice and will move its head­quar­ters to Hous­ton — it's un­clear whether this will re­sult in sub­stan­tial lay­offs.
The move comes af­ter the new CEO, Kevin Boyle, took the reins in Sep­tem­ber.
"Over the course of 2022, the team will con­tin­ue to work dili­gent­ly with an ex­e­cu­tion mind­set to de­liv­er re­sults," Boyle said in a state­ment. "Our name change to Alaunos Ther­a­peu­tics re­flects the com­ple­tion of our tran­si­tion to a TCR-T fo­cused com­pa­ny and em­bod­ies our mis­sion of de­vel­op­ing nov­el ther­a­pies for can­cer pa­tients."
Back in No­vem­ber 2020, then-Zio­pharm tried to with­stand an ac­tivist at­tack from Wa­ter­Mill As­set Man­age­ment Corp, which at­tempt­ed to oust half the com­pa­ny's eight-mem­ber board and Coop­er. The end re­sult proved some­what suc­cess­ful for Wa­ter­Mill, as it se­cured the elec­tion of two board mem­bers but failed to oust Coop­er.
One board mem­ber that didn't make it on at the time was Wa­ter­Mill CEO Robert Post­ma, though he even­tu­al­ly joined the board soon af­ter. In Feb­ru­ary, Coop­er stepped down from his post and Boyle, who had the en­dorse­ment of Post­ma, was lat­er ap­point­ed chief ex­ec­u­tive af­ter a six-month search.
Alaunos re­cent­ly launched en­roll­ment for a Phase I/II study for its new lead pro­gram, us­ing its tech­nol­o­gy to "eval­u­ate 10 unique TCRs tar­get­ing KRAS, TP53 and EGFR mu­ta­tions in pa­tients across a broad range of sol­id tu­mors," the com­pa­ny said Thurs­day. An in­ter­im da­ta up­date is ex­pect­ed some­time lat­er this year.