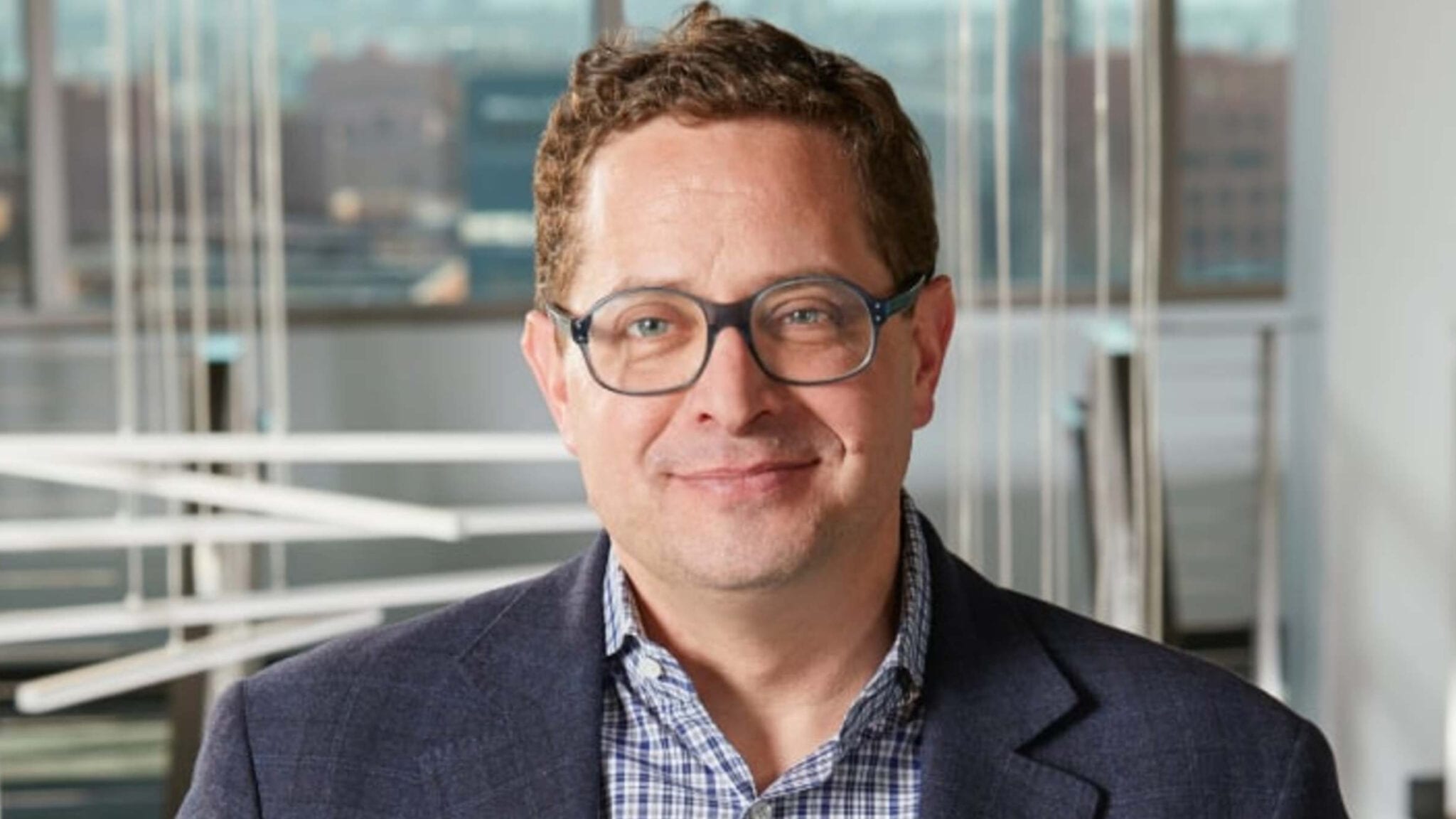 Josh Hoffman, Zymergen CEO (Zymergen)
Zymer­gen's bid to dis­rupt a $3T in­dus­tri­al man­u­fac­tur­ing mar­ket goes vi­ral, earn­ing a mas­sive $500M IPO
Ed­i­tor's note: In­ter­est­ed in fol­low­ing bio­phar­ma's fast-paced IPO mar­ket? You can book­mark our IPO Track­er here.
It's not a sto­ry you hear every day: A biotech com­pa­ny that doesn't use its plat­form to de­vel­op ther­a­peu­tics? De­spite some raised eye­brows ear­ly on, Emeryville, CA-based Zymer­gen has con­vinced in­vestors that its plan to dis­rupt in­dus­tri­al man­u­fac­tur­ing is worth the bet and now it's priced an eye-pop­ping IPO to take its mis­sion to the next lev­el.
Syn­thet­ic bi­ol­o­gy firm Zymer­gen late Wednes­day priced its 16.13 mil­lion shares at $31, good for a pub­lic of­fer­ing in the range of $500 mil­lion, which would put the com­pa­ny in rar­i­fied air along with Sana Biotech­nol­o­gy as biotech com­pa­nies with half-bil­lion-dol­lar or more IPOs this year, ac­cord­ing to End­points News' IPO track­er.
The up­sized pric­ing — Zymer­gen ini­tial­ly pen­ciled in a $100 mil­lion cash raise in its S-1 fil­ing last month — puts Zymer­gen on track to con­tin­ue de­vel­op­ing its de­sign­er mol­e­cules it plans to use to dis­rupt a $3 tril­lion in­dus­tri­al man­u­fac­tur­ing mar­ket with ap­pli­ca­tions as far and wide as con­sumer care, agri­cul­ture and elec­tron­ics.
The com­pa­ny plans to get there by us­ing a process it calls "bio­fac­tur­ing," us­ing ge­net­i­cal­ly en­gi­neered mol­e­cules to pro­duce in­dus­tri­al-grade prod­ucts with­out the need for tox­ic chem­i­cals of­ten used in the process or ex­pen­sive in­fra­struc­ture. All told, the com­pa­ny thinks it can cut costs by about 90% across the in­dus­try and pro­duce the same ma­te­ri­als in half the time.
It's a fo­cus that has of­ten not been re­ward­ed among biotech in­vestors look­ing for a clear path to ther­a­pies, but Zymer­gen be­lieves it's found its own huge un­met need — and the case keeps on flow­ing in. The $500 mil­lion cash raise comes on the heels of a $400 mil­lion Se­ries C back in 2018 and a $300 mil­lion raise in Sep­tem­ber.
All told, the com­pa­ny has raised some­where in the ball­park of $1.375 bil­lion since its ini­tial seed round way back in 2014.
While the com­pa­ny has broad am­bi­tions for its pipeline, it has just one prod­uct on the mar­ket: Hya­line, a high-qual­i­ty op­ti­cal film used in elec­tron­ics. Mean­while, the biotech is pur­su­ing can­di­dates across a trio of elec­tron­ics, agri­cul­ture and con­sumer care. Those ar­eas alone, it be­lieves, of­fer a mar­ket op­por­tu­ni­ty of about $1.2 tril­lion.
Zymer­gen plans a slate of roll­outs in those mar­kets in 2022 and 2023 and will use Hya­line as its ca­nary in the coal mine in terms of con­sumer in­ter­est. If all goes to plan, Zymer­gen thinks its bio­fac­tur­ing mod­el could prove dis­rup­tive across a range of in­dus­tries, po­ten­tial­ly crack­ing open its lofty $3 tril­lion mar­ket goals.
"Our pipeline of prod­ucts has been de­signed with rapid mar­ket adop­tion in mind," the com­pa­ny said in its prospec­tus. "In ad­di­tion, these prod­ucts demon­strate our bio­fac­tur­ing plat­form's abil­i­ty to de­vel­op com­mer­cial­ly rel­e­vant prod­ucts across mul­ti­ple ma­jor dis­tinct chem­i­cal class­es."