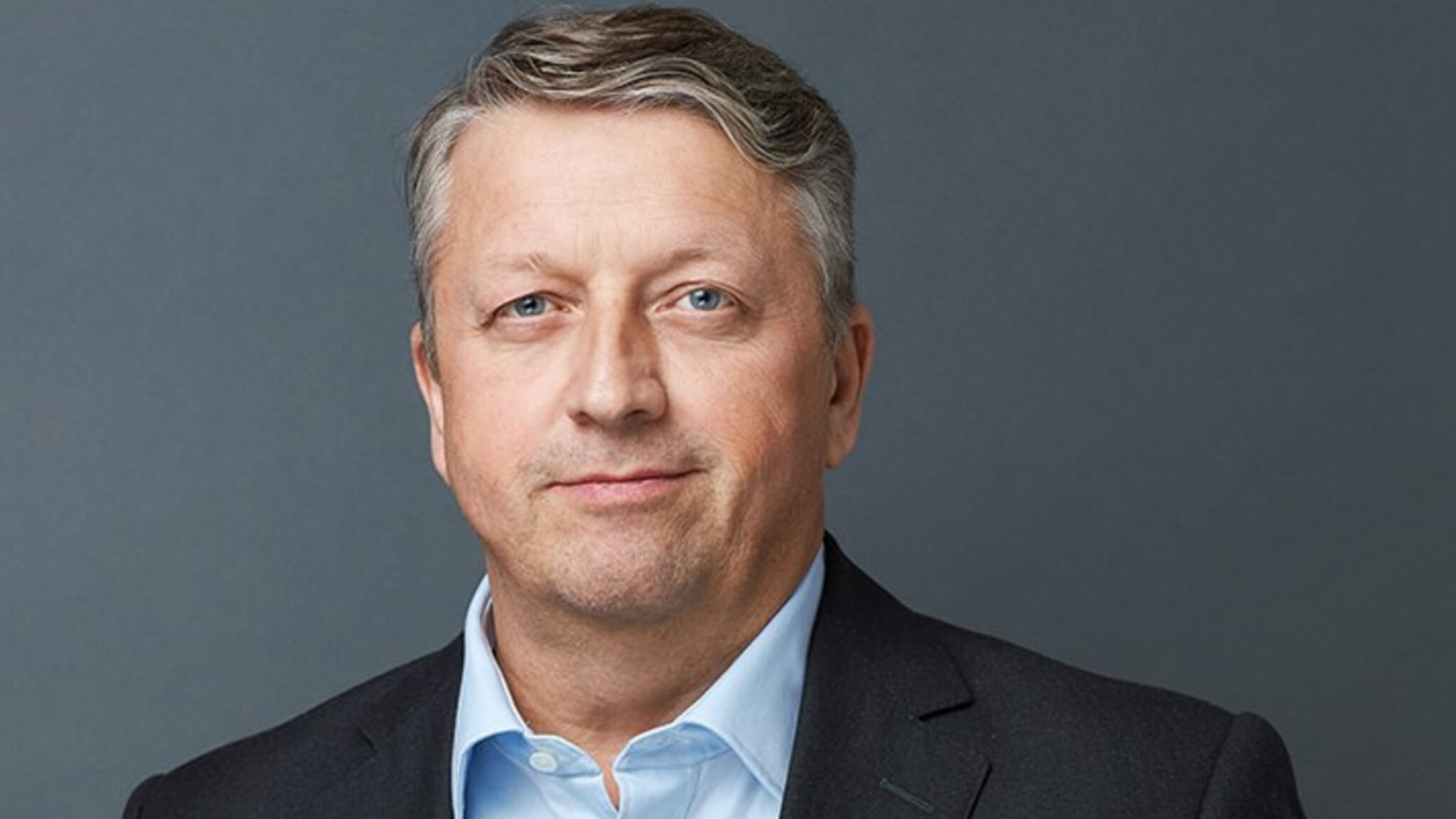 Kenneth Galbraith, Zymeworks CEO
Zymeworks adds a clas­sic poi­son pill de­fense to the ar­mory as the biotech's board bat­tles hos­tile takeover
Zymeworks $ZYME is pulling out all the stops as it looks to wrig­gle out of a hos­tile takeover ef­fort.
A few days ago, Zymeworks CEO Ken­neth Gal­braith told End­points News at AS­CO that he was shop­ping for a ma­jor league part­ner to help car­ry their lead drug — zanidatam­ab — in­to the mar­ket, look­ing to bright­en per­cep­tions of its prospects af­ter its share price was mauled and a dis­count buy­er named All Blue Cap­i­tal came call­ing. And at the end of the week, the board adopt­ed a poi­son pill de­fense aimed at sick­en­ing All Blue's takeover at­tempt at a mod­est price of­fer­ing.
It's a clas­sic poi­son pill. The board adopt­ed a share­hold­er rights plan that gives share­hold­ers the op­por­tu­ni­ty of buy­ing its stock at half the mar­ket price pro­vid­ed some­one ac­cu­mu­lates 10% of the stock or 20% in the case of cer­tain "pas­sive in­vestors." Those threat­en­ing buy­ers, though, can't get the same deal.
Once trig­gered, the stock is di­lut­ed and the cost of buy­ing the com­pa­ny shoots up. Or, in the words of the biotech's state­ment, pre­vents a dis­count buy­er from com­plet­ing a takeover "with­out pay­ing all share­hold­ers an ap­pro­pri­ate con­trol pre­mi­um."
Even af­ter All Blue's in­ten­tions be­came clear, Zymeworks' shares are still down 84% over the past year. All Blue is out to buy the com­pa­ny at $10.50 a share, a sub­stan­tial pre­mi­um over the cur­rent price of a lit­tle more than $6 per share, but still just a frac­tion of its peak val­ue.
For its part, All Blue has been do­ing some con­sid­er­able pos­tur­ing, re­cent­ly adding star on­col­o­gist, writer and biotech ex­ec Sid­dhartha Mukher­jee to the prospec­tive board. The M&A ball is now back in their court.