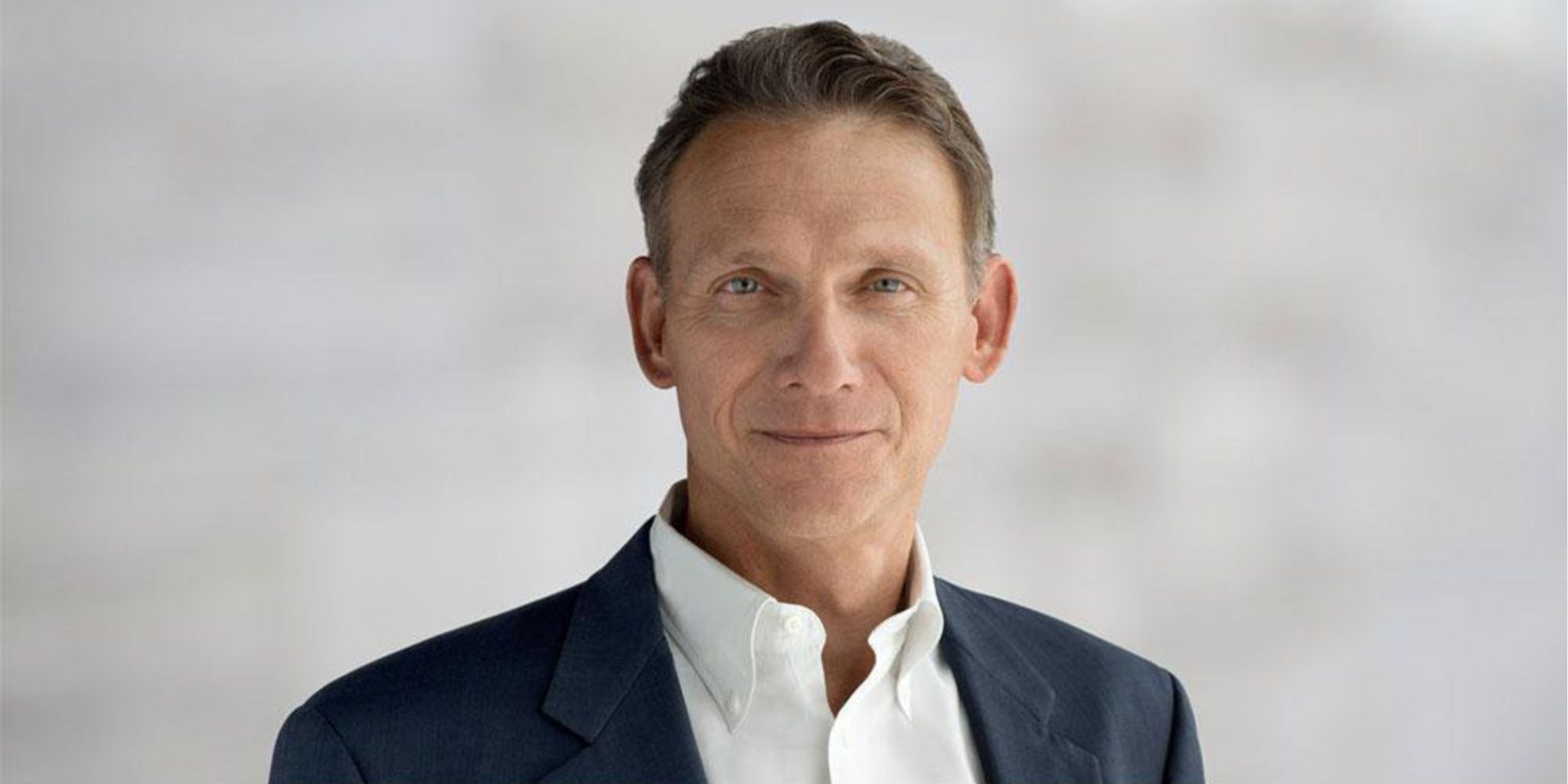 6 months af­ter ar­riv­ing at Sanofi R&D, John Reed gam­bles $125M on De­nali's RIPK1 work
Sanofi's new R&D chief, John Reed, is on the march.
New­ly ar­rived from Roche, Reed is hand­ing over $125 mil­lion in cash to part­ner with De­nali $DNLI on a RIPK1 ap­proach to tamp­ing down in­flam­ma­tion. And in the deal — which in­cludes more than a bil­lion dol­lars in mile­stones — the French phar­ma gi­ant is grab­bing sys­temic in­flam­ma­to­ry dis­eases while the De­nali team con­tin­ues to lead the charge on the blood-brain bar­ri­er and neu­ro dis­eases.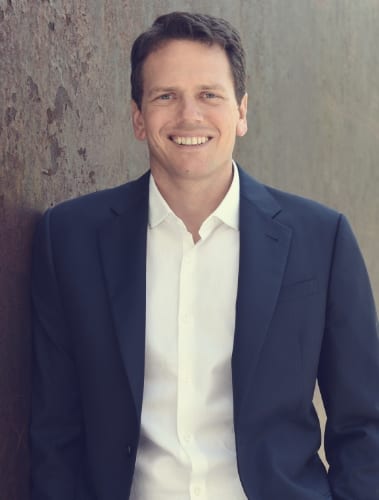 Alex Schuth
De­nali dived in­to RIP1 a lit­tle more than 2 years ago, buy­ing out In­cro and bag­ging one of their top drugs — which ini­tial­ly came out of Har­vard — for the pipeline. That ap­proach to in­flam­ma­tion, pro­vid­ed they could get it in­to the brain prop­er­ly, has po­ten­tial in ALS, mul­ti­ple scle­ro­sis and Alzheimer's. And it's pay­ing some quick div­i­dends af­ter a key play­er took care­ful no­tice of their work.
"John Reed was a cham­pi­on of this deal," De­nali chief op­er­at­ing of­fi­cer Alex Schuth tells me, cit­ing some of the team play­ers around Reed who helped close the deal.
Reed is com­mit­ting his re­search group to the RIP1 tar­gets out­side the brain. Sanofi will take over the de­vel­op­ment work of DNL758 for tar­gets such as rheuma­toid arthri­tis and pso­ri­a­sis while fund­ing the Phase Ib/II costs for DNL747 for ALS, MS and oth­er con­di­tions — oth­er than Alzheimer's, where De­nali re­tains re­spon­si­bil­i­ty for costs. Sanofi then will cov­er 70% of the costs in the piv­otal neu­ro work.
The com­pa­nies plan to share prof­its and loss­es in the US and Chi­na on 747, while Sanofi will pay roy­al­ties on 747 from the rest of the world and on all 758 sales. Sanofi al­so gets rights to pre­clin­i­cal RIPK1 in­hibitor mol­e­cules.
This is one of the first new deals to be struck by John Reed since he made the leap to Sanofi 6 months ago, with Elias Zer­houni on the way out. A deeply re­spect­ed sci­en­tist, Reed made lit­tle pub­lic progress while he was run­ning the show at pRED based in Basel.
Sanofi, mean­while, has earned a poor rep­u­ta­tion for in-house in­no­va­tion. But it has a great rep for col­lab­o­ra­tions, with a high-pro­file al­liance with Re­gen­eron that was re­cent­ly down­grad­ed at the gi­ant phar­ma com­pa­ny.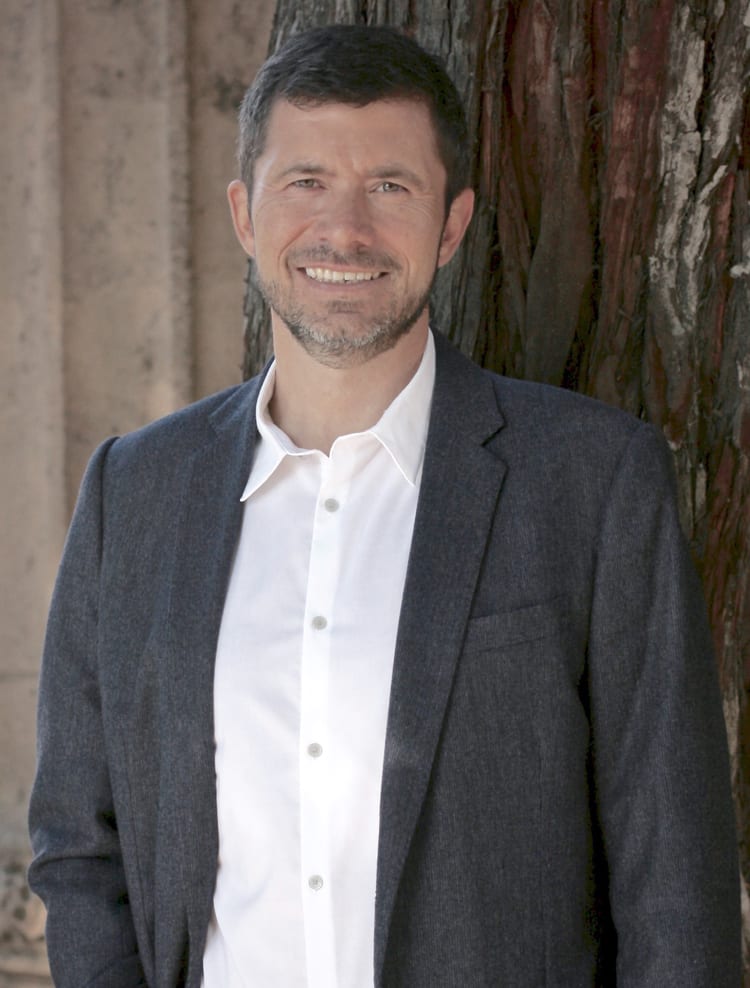 Steve Krognes
De­nali has man­aged to en­joy con­sid­er­able cred­i­bil­i­ty while walk­ing a mine field of risk. The ex­ec­u­tive team out of Genen­tech has some of the best re­sumes in the field, and their tar­get­ed, ge­net­ics-based ap­proach to CNS has won sig­nif­i­cant back­ing as they built the over­all staff to 175, with a new HQ un­der con­struc­tion right next to their cur­rent site in South San Fran­cis­co's Oys­ter Point.
Steve Krognes, the CFO at De­nali, is hap­py to talk about the staffing (grow­ing), the new HQ (ready for move-in in March) and the mon­ey re­serves (sig­nif­i­cant). De­nali struck an­oth­er ma­jor col­lab­o­ra­tion with Take­da at the be­gin­ning of this year for Alzheimer's and near that de­liv­ered $155 mil­lion in cash and an eq­ui­ty stake.
But he and Schuth are al­so a lit­tle low key about some of the timeta­bles and the ex­act chem­i­cal prop­er­ties that make these drugs best-in-class con­tenders.
We can find out more about that as da­ta are as­sem­bled.
They're not alone in RIP1, by any means. Just a cou­ple of weeks ago Hal Bar­ron sin­gled out a mid-stage pro­gram at GSK, which he char­ac­ter­ized as a high-risk, high-re­ward drug that might need some work ahead of any piv­otal test.
---
Im­age: John Reed.