A decade be­hind sched­ule, Shire fi­nal­ly gets an FDA OK for long-act­ing AD­HD drug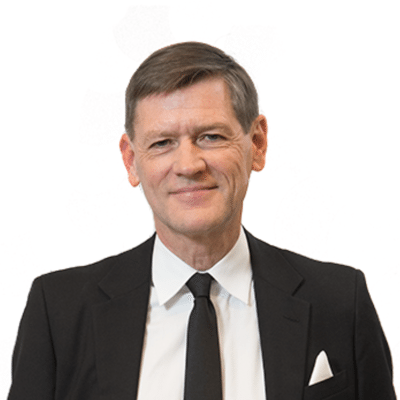 Flem­ming Orn­skov, CEO, Shire
It took a decade longer than Shire had orig­i­nal­ly bar­gained on, but the biotech has fi­nal­ly land­ed FDA ap­proval of its long-act­ing AD­HD drug SHP465.
The drug — to be sold as My­dayis — us­es the same ac­tive in­gre­di­ent as gener­ic Adder­all XR but ex­tends the main­stay drug's ef­fec­tive reach from 12 hours to 16, mak­ing it a one pill per day treat­ment.
Pay­ers have be­come par­tic­u­lar­ly skill­ful at set­ting up hur­dles for gener­ic makeovers, but Shire ran new tri­als last year to come up with the safe­ty and ef­fi­ca­cy da­ta that the agency orig­i­nal­ly de­mand­ed af­ter it was sub­mit­ted in 2006.
Since then, Shire has un­der­gone a sea change, re­fo­cus­ing on drugs for rare dis­eases. But it still pays many of the bills with its ag­ing AD­HD fran­chise, and the com­pa­ny has pro­ject­ed that this new long-act­ing drug could be worth $500 mil­lion a year. An­a­lysts, though, have been more con­ser­v­a­tive, peg­ging po­ten­tial peak sales un­der $300 mil­lion, ac­cord­ing to con­sen­sus fig­ures from Reuters.
An­drew Cut­ler, an in­ves­ti­ga­tor in the My­dayis clin­i­cal tri­als said: "Many of my pa­tients liv­ing with AD­HD are try­ing to man­age symp­toms that im­pact them in dif­fer­ent set­tings — of­ten across home life, school or work, and in so­cial set­tings. Pa­tients have in­di­vid­ual needs and may re­spond dif­fer­ent­ly to treat­ments, so it is im­por­tant for health­care pro­fes­sion­als to have mul­ti­ple op­tions. It's re­ward­ing to work with Shire to pro­vide a new treat­ment op­tion that may help ap­pro­pri­ate pa­tients with AD­HD."