---
The biopharma world is here.
Endpoints News

 (@endpts) is an independent news organization, reporting and analyzing the top global biotech and pharmaceutical R&D news of the day.
---
We produce original editorial on a daily basis on business deals, buyouts and corporate reorganizations to FDA actions and the latest clinical data on some of the world's most closely watched drugs. A must-read in the biotech community only months after our June 2016 launch, Endpoints News also caters to a growing audience of investors interested in the latest news on the business of drug development.
In this organization, the editors have complete authority to call the news as they see it.
---
Masthead
John Carroll
Editor-in-chief
john@endpointsnews.com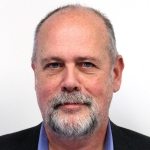 John D. Carroll is a biotech analyst with 38 years of prize-winning experience in journalism. Aside from his daily industry coverage for FierceBiotech, where he was named editor in 2003, leaving in 2016, Carroll has been a regular speaker at biotech events around the globe. He's been quoted by The New York Times, The New Yorker, Financial Times and more. He's also keynoted at biotech gatherings around the world and addressed student audiences at MIT and Harvard. Carroll has covered genomics, biotechnology, healthcare and other business topics for American Banker, Managed Care and many other publications. He has contributed stories from Central America and Ireland to the Dallas Morning News and Time and wrote for the Houston Press. Carroll spent 6 years as editor and publisher of the Dallas Business Journal, was publisher of Texas Business and early in his career was part of a Pulitzer Prize-winning team of reporters and editors at the Kansas City Star & Times.
---
Shehla Shakoor
Operations
shehla@endpointsnews.com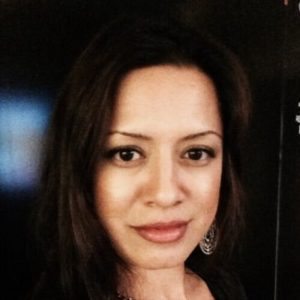 Shehla handles the operations here at Endpoints, with a keen eye on the details. Her operational discipline comes from years of managing businesses of all kinds from dental practices to digital newsletters. An avid news junkie since her teenage years, she believes the science of news reporting is just as important as the news itself.
---
Igor Yavych
Lead Developer
igor@endpointsnews.com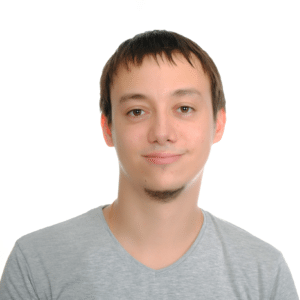 Igor is a web developer who leads the full stack development of all Endpoints technologies. A true citizen of the world, he's been developing Endpoints from his travels to the Philippines, Vietnam, and  Ukraine, where he is based. He passionately believes in a free and open internet and has helped translate the Declaration of Internet freedom into Ukrainian.
---
Becky Johnson
Administrative
becky@endpointsnews.com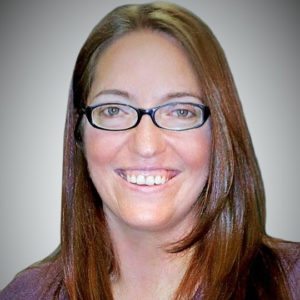 Becky has more than a decade of experience managing operations and developing efficient internal and external protocols. Her collaboration with C-suite teams from marketing, education, biotech, big data, and healthcare allows Becky to see both the big picture and the minute details. She works tirelessly in operations at Endpoints to ensure that the entire operation, from journalism to advertising buys, runs smoothly. In her personal time, Becky is just as much of a Jane-of-all-trades. She searches for WiFi reception while hiking and camping all over the US, meticulously crafts clothing and household items, researches medieval brewing and fermenting techniques, and occasionally finds the time to do writing of her own.
---
Arsalan Arif
CEO/Publisher 
aa@endpointsnews.com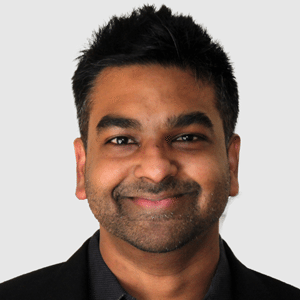 Arsalan Arif is an entrepreneur and digital media veteran who set out in 2015 to build his vision of an independent biotech news company at Endpoints News. The former publisher of FierceMarkets' life sciences division, he built a small email-only publication into a profitable, multimillion-dollar franchise with a global team of editors and sales executives. Now he's bringing some fresh ideas tempered with old-school know-how to work at Endpoints. He's editor of its Early Edition email and also contributes news reports. His areas of expertise are clinical outsourcing and biopharmaceutical manufacturing. The son of brick-and-mortar immigrant entrepreneurs, he received his business education by watching his parents work.  Arsalan was born and raised in the aviation capital of the world, Wichita, Kansas, and has been a private pilot for 17 years. He lives in Lawrence, Kansas, but considers himself a Washingtonian-in-absentia. He's on Twitter as @AKAarsalan.
---
Contact
Endpoints News
Lawrence, Kansas