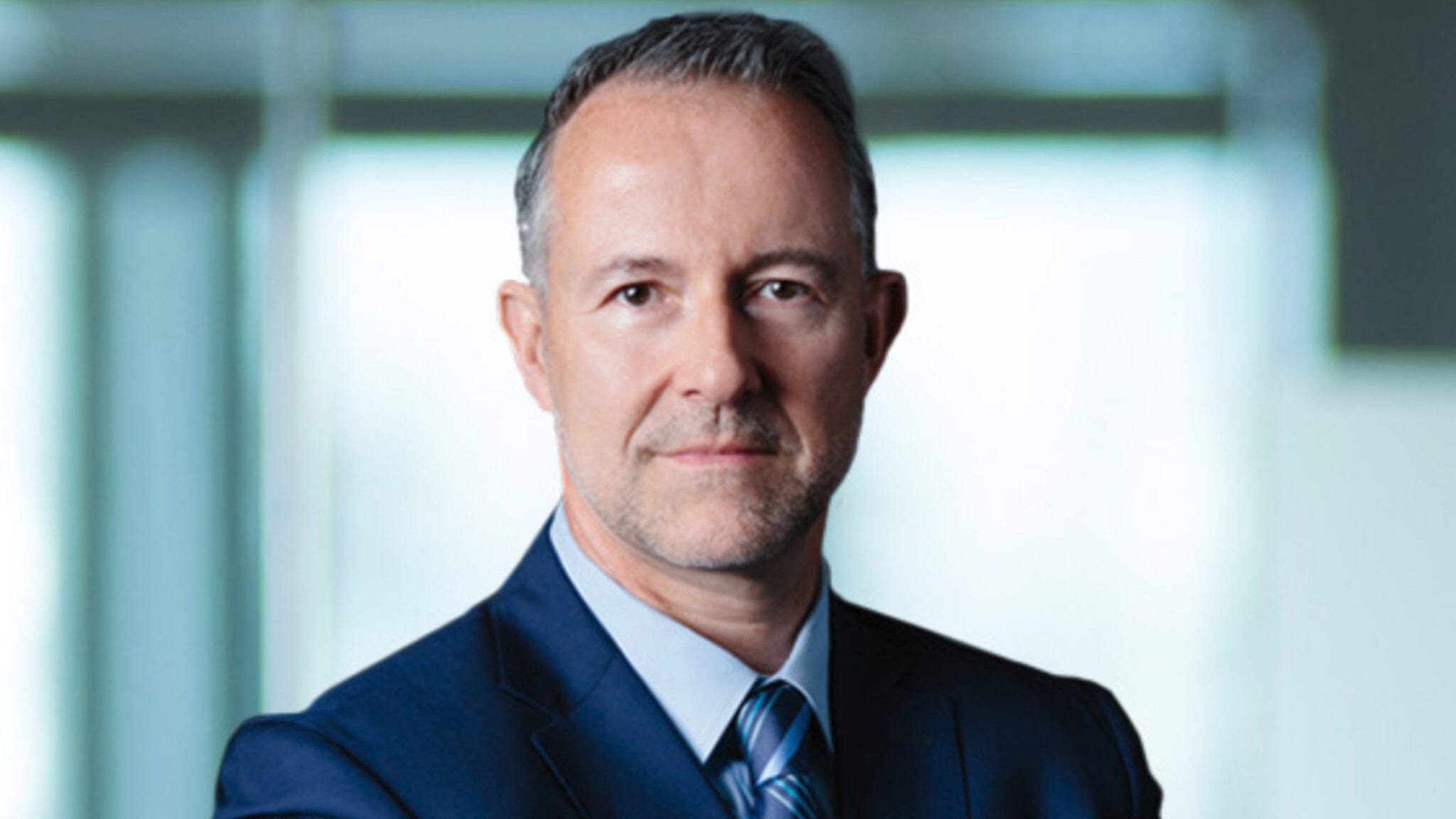 Laurent Fischer, Adverum CEO
Ad­verum lays off 38% of staff as it en­ters new tri­al for oc­u­lar gene ther­a­py af­ter last year's safe­ty woes
Ad­verum is mov­ing for­ward with its eye dis­ease gene ther­a­py that caused headaches in April 2021, but is do­ing so with few­er staff on board.
The biotech is lay­ing off 78 em­ploy­ees, or about 38% of its work­force, in or­der to con­serve cash and keep the lights on in­to 2025, ac­cord­ing to an SEC fil­ing.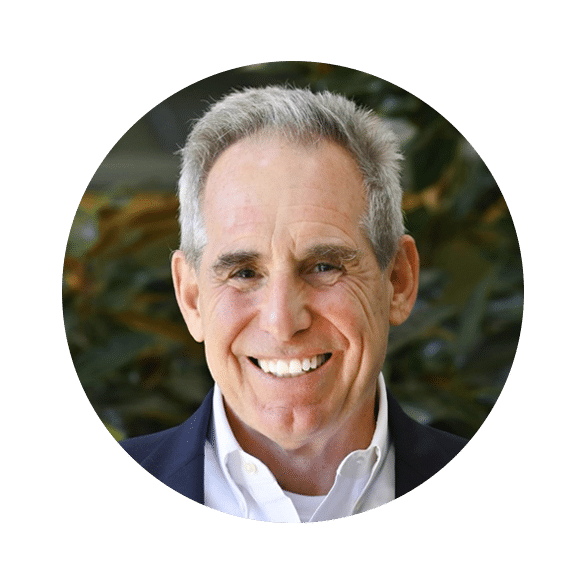 Ad­verum CMO Richard Beck­man
The Red­wood City, CA, biotech said Wednes­day it has amend­ed the IND for a Phase II study of its gene ther­a­py in wet age-re­lat­ed mac­u­lar de­gen­er­a­tion (AMD). The tri­al of AD­VM-022 will kick off this quar­ter, CMO Richard Beck­man said in a state­ment.
Ad­verum's stock $AD­VM rose near­ly 9% af­ter the open­ing bell Thurs­day. The re­struc­tur­ing will elim­i­nate about $15.3 mil­lion an­nu­al­ly in "di­rect la­bor cost," ac­cord­ing to the biotech's SEC fil­ing.
Now dubbed ixobero­gene soropar­vovec (Ixo-vec), an ear­li­er tri­al of the gene ther­a­py led to a loss of vi­sion in one pa­tient's treat­ed eye last year. That pa­tient had di­a­bet­ic mac­u­lar ede­ma and re­ceived a high­er dose of the gene ther­a­py.
The safe­ty is­sues from the high dose end­ed up af­fect­ing five of 12 pa­tients with di­a­bet­ic mac­u­lar ede­ma in that Phase II tri­al, the com­pa­ny said last Ju­ly. It is now mov­ing for­ward with a low­er dose and is on­ly test­ing the gene ther­a­py in pa­tients with wet AMD in the Phase II LU­NA tri­al.
"We de­signed the LU­NA tri­al af­ter a thor­ough re­view of da­ta gen­er­at­ed in all 55 study par­tic­i­pants treat­ed to date with a sin­gle in­jec­tion of AD­VM-022, some of whom have now demon­strat­ed con­tin­u­ous and sta­ble afliber­cept ex­pres­sion for over three years. We have deep­ened our un­der­stand­ing of ade­no-as­so­ci­at­ed virus (AAV) me­di­at­ed oc­u­lar gene ther­a­py, in­clud­ing the in­flam­ma­to­ry re­sponse to AAV, and this is in­form­ing our strat­e­gy to mit­i­gate im­muno­genic­i­ty," Beck­man, the med­ical chief, said in a state­ment.
CEO Lau­rent Fis­ch­er said the com­pa­ny has worked on its man­u­fac­tur­ing strat­e­gy to have a "scal­able ap­proach de­signed to pro­vide an am­ple sup­ply of Ixo-vec to sup­port our clin­i­cal de­vel­op­ment pro­gram through bi­o­log­ics li­cense ap­pli­ca­tion fil­ing."
With the lay­offs and re­fined fo­cus on AD­VM-022, Ad­verum has enough cash to fund it­self be­yond one-year topline re­sults from the 72-pa­tient LU­NA tri­al, Fis­ch­er said in a state­ment. The biotech had $271.1 mil­lion in cash as of March 31.