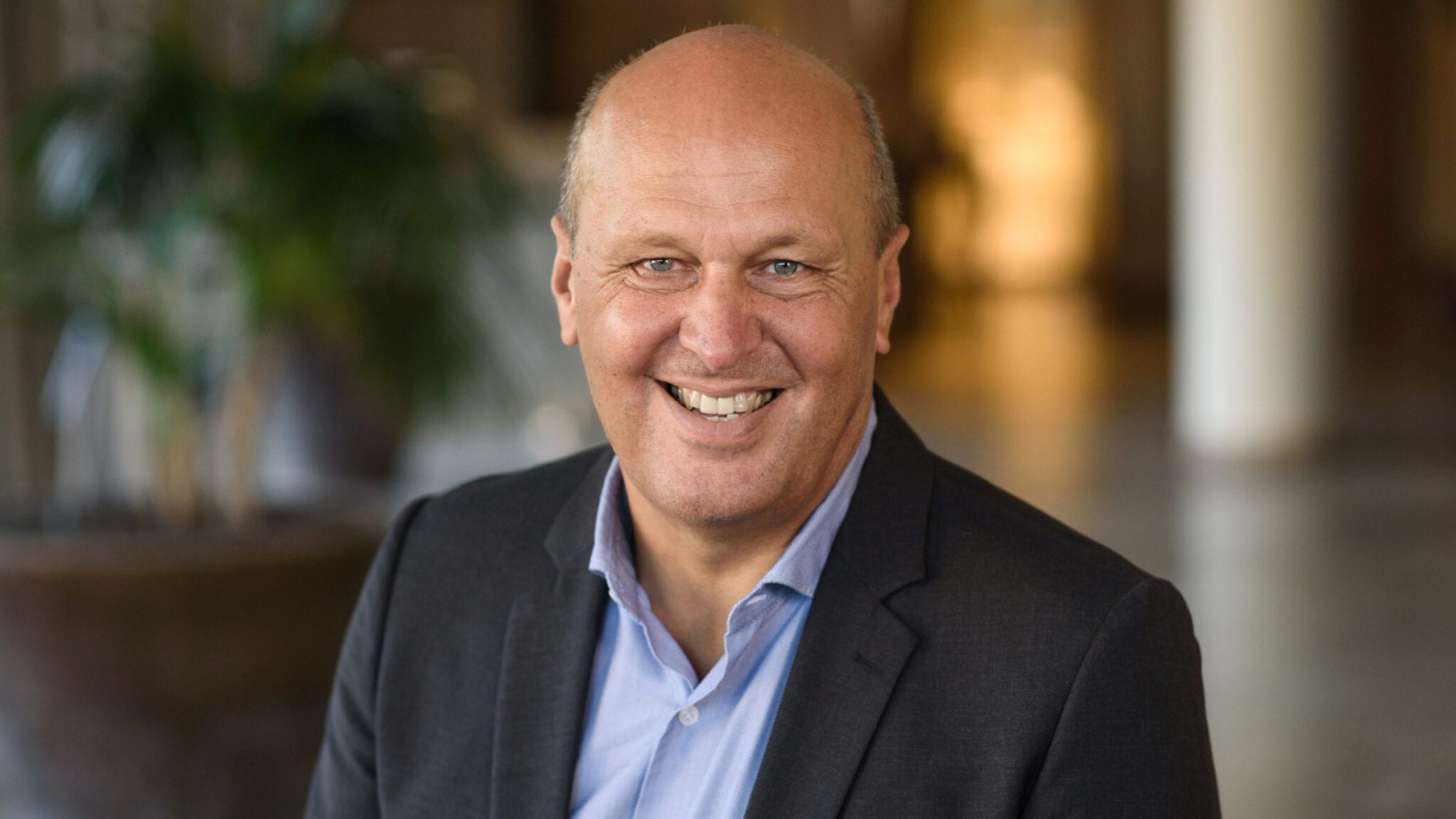 Af­fimed spurs promis­ing re­sponse num­bers in NK cell study, but dura­bil­i­ty will be the big ques­tion
Ger­man biotech Af­fimed caught some at­ten­tion ear­li­er this year with a pair of com­plete re­spons­es in an ear­ly study of its NK cell reg­i­men for lym­phoma. The biotech is back with more da­ta from that study, and the re­sults look promis­ing — but will dura­bil­i­ty hold up?
A com­bi­na­tion reg­i­men of donor NK cells and Af­fimed's CD30-tar­get­ing in­nate cell en­gager AFM13 spurred re­spons­es in 16 of 18 pa­tients with re­lapsed or re­frac­to­ry Hodgkin and non-Hodgkin lym­phomas, in­clud­ing sev­en com­plete re­spons­es, as part of the first of two rounds of treat­ment in a Phase I/II study, the biotech said Mon­day.
In a co­hort of pa­tients treat­ed with the high­est dose of the com­bi­na­tion ther­a­py in the first of two treat­ment rounds, all 12 post­ed an ob­jec­tive re­sponse, in­clud­ing five com­plete re­spons­es and sev­en par­tials, Af­fimed said. All of those pa­tients will be con­tin­ued on a sec­ond round of treat­ment, which in­cludes lym­phode­plet­ing chemother­a­py fol­lowed by a sin­gle in­fu­sion of cord blood-de­rived NK cells "pre-com­plexed" with AFM13 and then three week­ly in­fu­sions of AFM13 so­lo.
Af­fimed al­so tout­ed ear­ly safe­ty da­ta for the ther­a­py with five cas­es of tran­sient in­fu­sion-re­lat­ed re­ac­tions af­ter the monother­a­py in­fu­sions of AFM13 and no se­ri­ous side ef­fects re­port­ed.
This MD An­der­son-spon­sored study turned a few heads back in April when Af­fimed churned out ear­ly da­ta show­ing sig­nif­i­cant dis­ease re­duc­tion in all four lym­phoma pa­tients evalu­able at the time, in­clud­ing two com­plete re­spons­es. The pa­tients in this study were heav­i­ly pre­treat­ed with a me­di­an of six pri­or lines of ther­a­py, and Af­fimed's think­ing is that AFM13 adds a boost to pa­tients' in­nate im­mune sys­tems that al­lows NK cells to be more ef­fec­tive in at­tack­ing can­cer. That could po­ten­tial­ly crack wide open the use of ther­a­py in lat­er-line pa­tients, the hard­est to treat.
NK cells them­selves of­fer a tan­ta­liz­ing al­ter­na­tive to T cells, which have shown high ef­fi­ca­cy in at­tack­ing tu­mors but al­so come with well-known dele­te­ri­ous side ef­fects. On the flip side, NK cells have strug­gled to show long-last­ing dura­bil­i­ty in ear­ly tri­als, po­ten­tial­ly re­quir­ing re­peat­ed dos­ing over time.
In Af­fimed's case, all eyes will be on the sec­ond course of ther­a­py that these ear­ly pa­tients face and whether the com­bo reg­i­men can con­tin­ue to hold up over time. In­vestors ap­peared to be wary of draw­ing too many con­clu­sions head­ing in­to that phase, with shares of the biotech trad­ing down about 3% at the open­ing bell.
Out­side of the AFM13 da­ta, it's been a qui­et year for Af­fimed af­ter it signed a deal with Roivant back in No­vem­ber 2020 worth $60 mil­lion in cash and down­stream biobucks for a li­cens­ing pact cen­tered on bis­pe­cif­ic an­ti­bod­ies. The Ger­man firm had pre­vi­ous­ly signed a sim­i­lar deal with Genen­tech back in 2018 for $96 mil­lion up­front and a whop­ping $5 bil­lion in mile­stones.