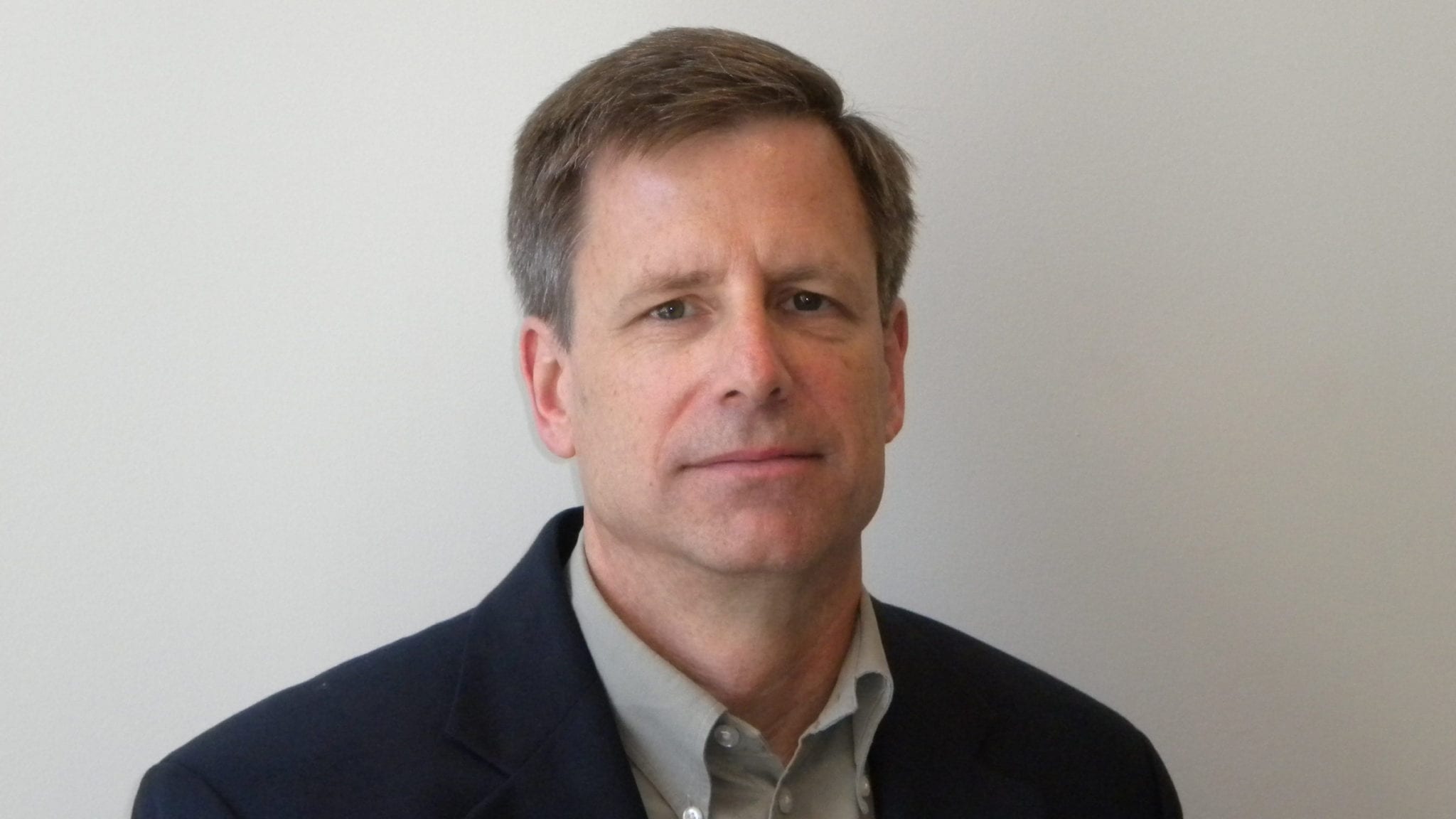 Days after the FDA blessed Merck's effort to challenge Pfizer's mega-blockbuster Prevnar 13 with a breakthrough designation, Affinivax is making the leap into the clinic with its own take on the pneumococcal vaccine.
It's no small feat for a biotech player that got started with $4 million in seed funding from the Gates Foundation in 2014 and has been running purely on grants as well as partnership dollars from Astellas — which is shouldering much of clinical work in the Phase I/II study.
"We've done in less than five years at Affinivax what the big vaccine players like Merck and Pfizer and Sanofi and GSK have been trying to do for over 20 years," CEO Steve Brugger tells me. "We have actually developed a true next generation technology for vaccines."
Having spent the past few years industrializing the technology that came out of Rick Malley's lab at Boston Children's Hospital, Brugger and his crew of 68 are confident that its product, ASP3772, can provide "broader protection than any vaccine in the market or any vaccine that we're aware of in clinical testing today."
The specific number of serotypes it will cover, though, will be kept secret for a little longer.
Dubbed the multiple antigen presenting system, or MAPS, Affinivax's tech platform foregoes traditional conjugate chemistry altogether in favor of a biotin-rhizavidin bond, thus reducing cross-linking between proteins and polysaccharides. More importantly, the proteins — mere carriers in traditional vaccines — are designed to elicit B and T cell responses alongside the polysaccharides they are bound to.
It's an approach that's supposed to separate Affinivax from both the big guys and smaller challengers like SutroVax, which has $170 million to push its own first-in-class conjugate vaccine to the clinic.
That will all be put to the test in the 618-patient trial, as ASP3772 gets administered to both adults and elderly, and compared against Prevnar 13 as well as Pneumovax.
Meanwhile, the launch of the trial has triggered a milestone payment from Astellas — $10 million in cash that will fund Affinivax's other bacterial vaccine projects and some early, exploratory work on immuno-oncology, where the ability to present multiple immune-response inducing antigens seems to hold promise.
"We stayed home for the first four years and focused on let's get the lead flagship program into the clinic, let's validate the technology clinically, which we're on track to do," Brugger says. "Now as we look at beginning of 2019, where else can we apply this technology?"
---
Image: Steve Brugger.
---
The best place to read
Endpoints News

? In your inbox.

Comprehensive daily news report for those who discover, develop, and market drugs. Join 47,700+ biopharma pros who read Endpoints News by email every day.

Free Subscription
---
---
---