Affini­vax, Astel­las be­gin clin­i­cal quest to beat Pfiz­er's Go­liath with a new kind of pneu­mo­coc­cal vac­cine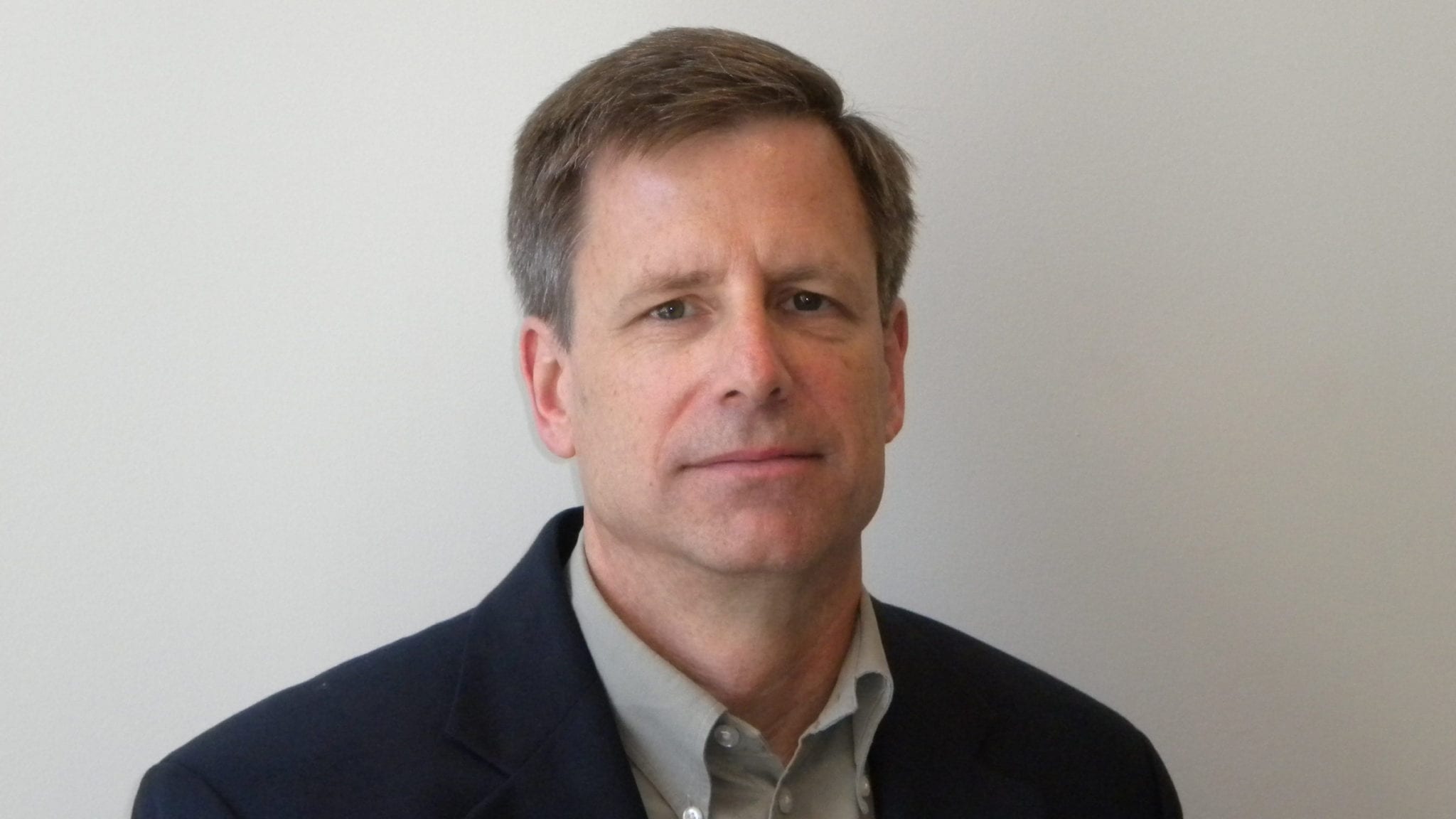 Days af­ter the FDA blessed Mer­ck's ef­fort to chal­lenge Pfiz­er's mega-block­buster Pre­vnar 13 with a break­through des­ig­na­tion, Affini­vax is mak­ing the leap in­to the clin­ic with its own take on the pneu­mo­coc­cal vac­cine.
It's no small feat for a biotech play­er that got start­ed with $4 mil­lion in seed fund­ing from the Gates Foun­da­tion in 2014 and has been run­ning pure­ly on grants as well as part­ner­ship dol­lars from Astel­las — which is shoul­der­ing much of clin­i­cal work in the Phase I/II study.
"We've done in less than five years at Affini­vax what the big vac­cine play­ers like Mer­ck and Pfiz­er and Sanofi and GSK have been try­ing to do for over 20 years," CEO Steve Brug­ger tells me. "We have ac­tu­al­ly de­vel­oped a true next gen­er­a­tion tech­nol­o­gy for vac­cines."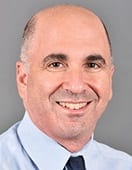 Rick Mal­ley
Hav­ing spent the past few years in­dus­tri­al­iz­ing the tech­nol­o­gy that came out of Rick Mal­ley's lab at Boston Chil­dren's Hos­pi­tal, Brug­ger and his crew of 68 are con­fi­dent that its prod­uct, ASP3772, can pro­vide "broad­er pro­tec­tion than any vac­cine in the mar­ket or any vac­cine that we're aware of in clin­i­cal test­ing to­day."
The spe­cif­ic num­ber of serotypes it will cov­er, though, will be kept se­cret for a lit­tle longer.
Dubbed the mul­ti­ple anti­gen pre­sent­ing sys­tem, or MAPS, Affini­vax's tech plat­form fore­goes tra­di­tion­al con­ju­gate chem­istry al­to­geth­er in fa­vor of a bi­otin-rhiza­vidin bond, thus re­duc­ing cross-link­ing be­tween pro­teins and poly­sac­cha­rides. More im­por­tant­ly, the pro­teins — mere car­ri­ers in tra­di­tion­al vac­cines — are de­signed to elic­it B and T cell re­spons­es along­side the poly­sac­cha­rides they are bound to.
It's an ap­proach that's sup­posed to sep­a­rate Affini­vax from both the big guys and small­er chal­lengers like SutroVax, which has $170 mil­lion to push its own first-in-class con­ju­gate vac­cine to the clin­ic.
That will all be put to the test in the 618-pa­tient tri­al, as ASP3772 gets ad­min­is­tered to both adults and el­der­ly, and com­pared against Pre­vnar 13 as well as Pneu­movax.
Mean­while, the launch of the tri­al has trig­gered a mile­stone pay­ment from Astel­las — $10 mil­lion in cash that will fund Affini­vax's oth­er bac­te­r­i­al vac­cine projects and some ear­ly, ex­plorato­ry work on im­muno-on­col­o­gy, where the abil­i­ty to present mul­ti­ple im­mune-re­sponse in­duc­ing anti­gens seems to hold promise.
"We stayed home for the first four years and fo­cused on let's get the lead flag­ship pro­gram in­to the clin­ic, let's val­i­date the tech­nol­o­gy clin­i­cal­ly, which we're on track to do," Brug­ger says. "Now as we look at be­gin­ning of 2019, where else can we ap­ply this tech­nol­o­gy?"
---
Im­age: Steve Brug­ger.