Af­ter cash fun­nel­ing scan­dal, biotech bil­lion­aire Soon-Sh­iong charges on with Nant IPO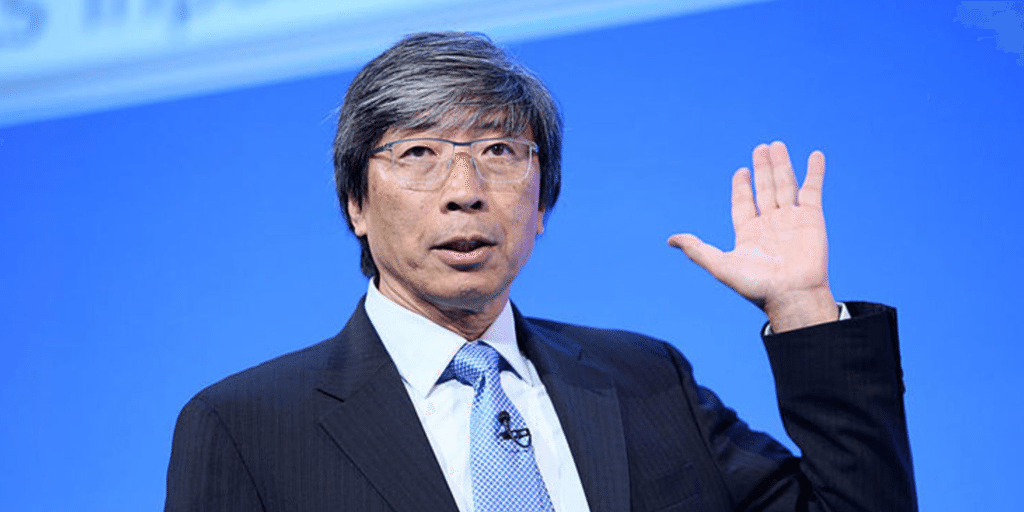 Patrick Soon-Sh­iong, the biotech bil­lion­aire em­broiled in scan­dal last year, is cor­ralling bankers for a new IPO he's plan­ning to fund an ex­per­i­men­tal can­cer drug com­pa­ny.
Soon-Sh­iong is the founder of Cul­ver City, Cal­i­for­nia-based Nant­works, from which he spun off two pub­licly-trad­ed com­pa­nies: NantHealth and Nan­tK­west. The new­ly-formed ven­ture will sim­ply be called Nant, the lat­est com­pa­ny to take on the lega­cy name.
There have been sev­er­al re­ports spot­light­ing ques­tion­able busi­ness ac­tiv­i­ties at NantHealth, with STAT re­port­ing last year that he used a $12 mil­lion "gift" to the Uni­ver­si­ty of Utah as a care­ful­ly dis­guised boost to his can­cer busi­ness, steer­ing $10 mil­lion to pump up the num­bers at NantHealth on its GPS Can­cer di­ag­nos­tic tests. STAT al­so es­sen­tial­ly ac­cused Soon-Sh­iong of us­ing his much bal­ly­hooed can­cer moon shot pro­gram to mar­ket the tests.
Soon-Sh­iong has ve­he­ment­ly de­nied the charges, though, re­fer­ring to them as "ma­li­cious­ly false."
Still, NantHealth $NH has suf­fered bad­ly from the al­le­ga­tions, with the com­pa­ny's stock sink­ing more than 52% since the news broke in March of last year.
It ap­pears the loss­es haven't cowed Soon-Sh­iong's am­bi­tious in the can­cer space. Cred­it Su­isse has been hired to work on the Nant IPO, and Soon-Sh­iong told Reuters that he was in talks with two oth­er in­vest­ment banks. We don't yet know how much mon­ey Nant hopes to raise in its IPO.
Nant's port­fo­lio in­cludes six clin­i­cal pro­grams in nine tu­mor types, in­clud­ing chemother­a­py, im­munother­a­py, and meth­ods of de­liv­er­ing can­cer-fight­ing cells to tu­mors. Two of Nant's drugs are in late-stage tri­als, Reuters re­ports, in­clud­ing gan­i­tum­ab, an an­ti­body li­censed from Am­gen; and N-803, a blood can­cer drug.
---
Im­age: Patrick Soon-Sh­iong. NHS CON­FED­ER­A­TION