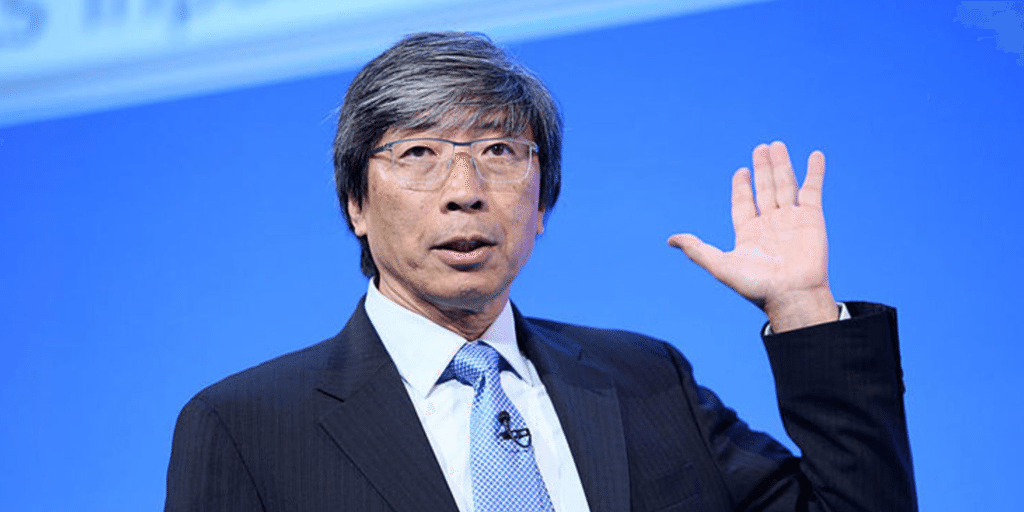 Patrick Soon-Shiong, the biotech billionaire embroiled in scandal last year, is corralling bankers for a new IPO he's planning to fund an experimental cancer drug company.
Soon-Shiong is the founder of Culver City, California-based Nantworks, from which he spun off two publicly-traded companies: NantHealth and NantKwest. The newly-formed venture will simply be called Nant, the latest company to take on the legacy name.
There have been several reports spotlighting questionable business activities at NantHealth, with STAT reporting last year that he used a $12 million "gift" to the University of Utah as a carefully disguised boost to his cancer business, steering $10 million to pump up the numbers at NantHealth on its GPS Cancer diagnostic tests. STAT also essentially accused Soon-Shiong of using his much ballyhooed cancer moon shot program to market the tests.
Soon-Shiong has vehemently denied the charges, though, referring to them as "maliciously false."
Still, NantHealth $NH has suffered badly from the allegations, with the company's stock sinking more than 52% since the news broke in March of last year.
It appears the losses haven't cowed Soon-Shiong's ambitious in the cancer space. Credit Suisse has been hired to work on the Nant IPO, and Soon-Shiong told Reuters that he was in talks with two other investment banks. We don't yet know how much money Nant hopes to raise in its IPO.
Nant's portfolio includes six clinical programs in nine tumor types, including chemotherapy, immunotherapy, and methods of delivering cancer-fighting cells to tumors. Two of Nant's drugs are in late-stage trials, Reuters reports, including ganitumab, an antibody licensed from Amgen; and N-803, a blood cancer drug.
---
Image: Patrick Soon-Shiong. NHS CONFEDERATION
---
The best place to read
Endpoints News

? In your inbox.

Comprehensive daily news report for those who discover, develop, and market drugs. Join 47,200+ biopharma pros who read Endpoints News by email every day.

Free Subscription
---
---
---