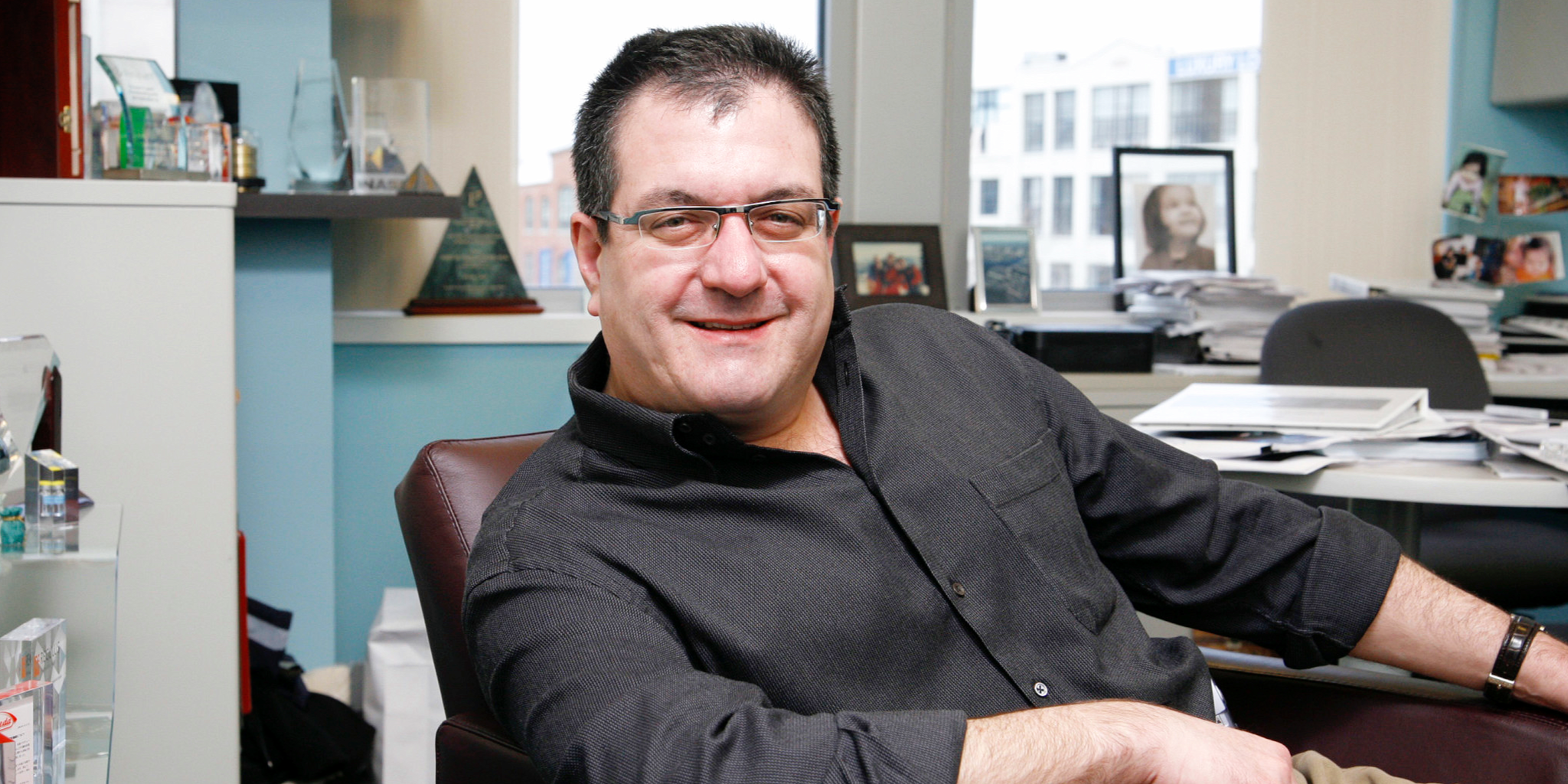 Af­ter land­ing a his­toric FDA OK, Al­ny­lam chief John Maraganore scores a big raise
It took more than 15 years all told, but last year Al­ny­lam $AL­NY fi­nal­ly made the big leap in­to com­mer­cial­iz­ing the first of the RNAi drugs that it had been de­vel­op­ing. And CEO John Maraganore and his top team at the bell­wether biotech en­joyed a mul­ti­mil­lion-dol­lar wind­fall on their suc­cess.
Maraganore isn't com­pet­ing for a place in the top 15 by any means. But he earned a com­pen­sa­tion pack­age worth a lit­tle more than $5 mil­lion — most of it in op­tion awards — which is well un­der the $7.7 mil­lion earned by Em­ma Walm­s­ley, who cur­rent­ly holds the bot­tom rung of the Big Phar­ma com­pen­sa­tion lad­der for 2018.
That $5 mil­lion marked a big spike on the $1.4 mil­lion Maraganore earned in 2017.
Com­mer­cial chief Bar­ry Greene came in­to his own with close to $3 mil­lion in com­pen­sa­tion, up from $944,145. R&D chief Ak­shay Vaish­naw went from $915,218 to $2.6 mil­lion, with COO Yvonne Green­street par­al­lel­ing that while CFO Man­meet Soni saw his pack­age slide from $4.5 mil­lion — which in­clud­ed his re­cruit­ment bonus — down to about $1.4 mil­lion.
"What a feel­ing," Maraganore told me last sum­mer as patisir­an cleared the fi­nal hur­dle to an FDA ap­proval. "Hav­ing been for al­most two decades fight­ing the good days and the bad days, with lots of chal­lenges and near-death mo­ments. It's all about work­ing hard to get some­thing done."
That trans­for­ma­tive suc­cess came with a raise. The hard part is mak­ing it pay off for in­vestors in the long run.
---
Im­age: John Maraganore.