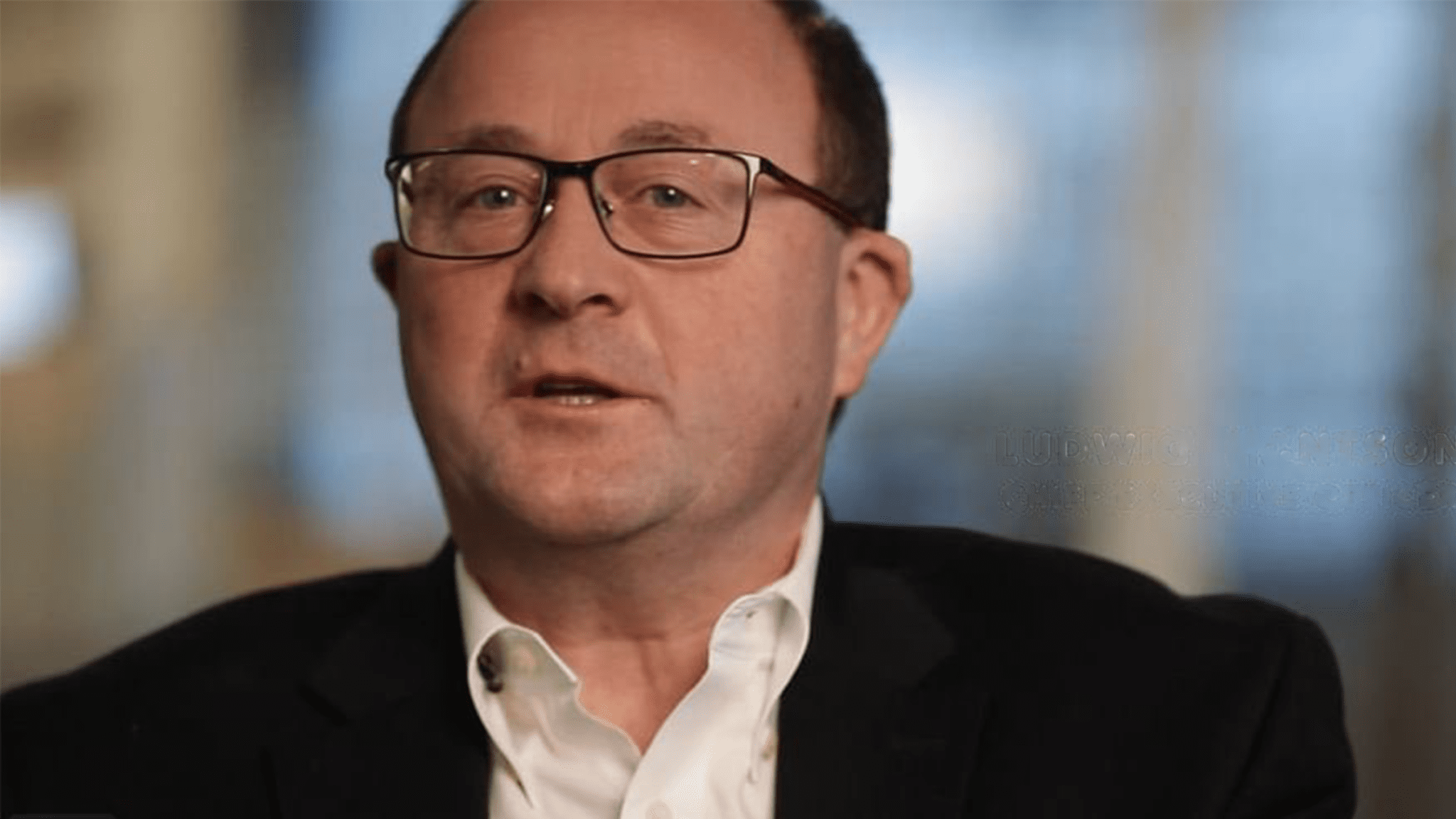 Image: Ludwig Alexion. ALEXION via TWITTER
Ludwig Hantson's first full year running Alexion $ALXN in 2018 came with a bump in compensation as analysts provided some general applause for the biotech's advances over the course of the year.
With their second-gen drug Ultomiris approved and on track to handle substantial patient conversions from Soliris, Hantson's overall compensation package swelled to $16.5 million, about in line with the average that's been paid to the Big Pharma execs who run substantially larger operations. It's also generally well ahead of the European Big Pharma CEOs, who typically get to make do with less than their US peers.
Hantson got a chance to reap the full $1.2 million in base salary for the year, but of course the real payoff came in stock awards, valued at $12.4 million. His compensation in 2017, which covers 9 months of the year, was $15.3 million, according to a new proxy filing.
Alexion may have a smaller staff than many of the bigger companies in the top 15, but they're well paid. Median pay was $223,882, giving the CEO an annual income that adds up to 74x the average.
Analysts have had a forgiving tone with Alexion, happy to see some progress on Wilson disease, ALXN1840, with new drugs in the clinic for ALS, PPMS, and AL amyloidosis.
R&D chief John Orloff got a boost as well, up from $3.6 million to $4.8 million. CFO Paul Clancy saw a drop in compensation — falling from $11.4 million to $5.5 million. Chief patient officer Anne-Marie Law, meanwhile, got $5.3 million in comp, up from $3.3 million.
---
The best place to read
Endpoints News

? In your inbox.

Comprehensive daily news report for those who discover, develop, and market drugs. Join 47,400+ biopharma pros who read Endpoints News by email every day.

Free Subscription
---
---
---