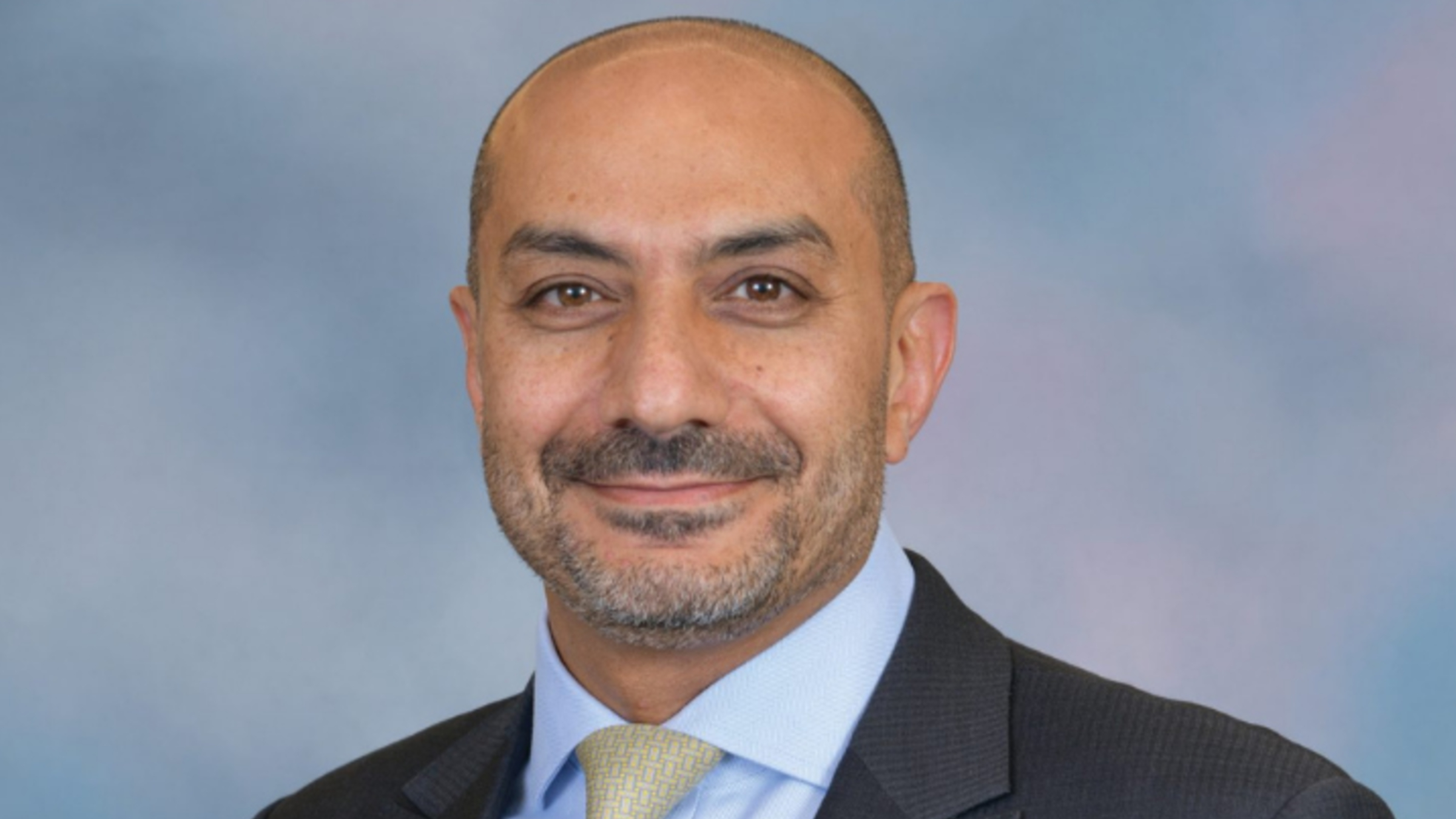 Karim Mikhail, Amarin CEO
Amarin CFO re­signs amid cost-cut­ting mea­sures, staff re­duc­tion of 40%
A year af­ter a Supreme Court opin­ion put the fi­nal nail in the cof­fin for Amarin's fish-oil heart drug, the biotech is mak­ing some changes to keep its doors open.
The Irish drug­mak­er an­nounced ear­ly Mon­day that it will be cut­ting 65% of its US com­mer­cial staff, which will ef­fec­tive­ly re­sult in a 90% drop from pre-pan­dem­ic lev­els and a 40% re­duc­tion in over­all em­ploy­ee num­bers. On top of that, it would al­so im­ple­ment cer­tain "re­duc­tions and re­al­lo­ca­tions in over­all sell­ing, gen­er­al and ad­min­is­tra­tive (SG&A) ex­pens­es as well as sav­ings re­lat­ed to re­fin­ing the Com­pa­ny's R&D strat­e­gy to a more fo­cused, step­wise ap­proach for its FDC pro­gram."
Amarin said it would save the com­pa­ny $100 mil­lion over the next 12 months while it still works on keep­ing Vas­cepa, the brand name of the com­pa­ny's in­dus­tri­al strength fish oil drug for a va­ri­ety of car­dio­vas­cu­lar in­di­ca­tions, alive and com­mer­cial­ly vi­able. CEO Karim Mikhail said it would be fo­cus­ing on launch­es of the drug in Eu­rope.
"We val­ue the tremen­dous con­tri­bu­tions of our col­leagues — whose ded­i­ca­tion to our mis­sion has helped build this Com­pa­ny and en­abled us to launch an in­no­v­a­tive prod­uct that has im­proved car­dio­vas­cu­lar health for mil­lions of pa­tients. These changes, while dif­fi­cult, are nec­es­sary to sup­port our abil­i­ty to con­tin­ue bring­ing VAS­CEPA/VAZKEPA to pa­tients around the world," Mikhail added in a state­ment.
Amarin al­so an­nounced that CFO Michael Kalb re­signed, bring­ing in Cara Ther­a­peu­tics' for­mer CFO Tom Reil­ly as his re­place­ment. Reil­ly had al­so been in fi­nance roles at both Al­ler­gan and No­var­tis. Amarin said in a state­ment that Kalb will leave the com­pa­ny "to pur­sue oth­er in­ter­ests" af­ter a brief tran­si­tion pe­ri­od.
These mea­sures take place af­ter Amarin's loss be­fore the Supreme Court last year, af­ter jus­tices re­fused to hear an ap­peal from the biotech fol­low­ing a dis­trict court rul­ing that found Amarin's patents were in­valid.
Amarin's stock price $AM­RN rose 4% af­ter the mar­ket opened Mon­day, but is still a far cry from the biotech's for­mer glo­ry, when it once record­ed a stock price of over $20 a share. To­day, it is un­der $2.