Amid Wood­ford de­ba­cle, Im­muno­core cuts val­u­a­tion as it se­cures $74M from Gen­er­al At­lantic — re­port
Im­muno­core ap­pears to be the lat­est domi­no to fall around Neil Wood­ford's de­ba­cle as it so­lic­its new back­ing at a dras­ti­cal­ly low­er val­u­a­tion.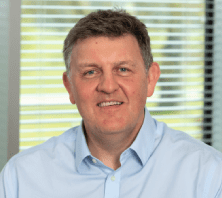 Eliot Forster F-star
Once a star in the UK biotech scene, Im­muno­core fetched $320 mil­lion to launch a sprawl­ing op­er­a­tion around TCR re­search and its val­u­a­tion had once reached near­ly $1 bil­lion (£800m). But that fig­ure has been slashed to around $621 mil­lion (£500 mil­lion) in its lat­est fi­nanc­ing, the Tele­graph re­port­ed.
New York-based Gen­er­al At­lantic has com­mit­ted an ini­tial £60 mil­lion to what is shap­ing up to be a £100 mil­lion round, the news­pa­per added.
Signs of trou­ble at Im­muno­core first emerged well be­fore the Wood­ford fall­out. Eliot Forster hit the ex­it last Feb­ru­ary just as he was sup­pos­ed­ly putting to­geth­er an­oth­er megaround for the com­pa­ny, and an ex­ec­u­tive ex­o­dus fol­lowed. Sev­er­al peo­ple fa­mil­iar with in­ter­nal talks pre­vi­ous­ly told End­points News that the biotech was hav­ing a hard time stick­ing with its high-end uni­corn val­u­a­tion, lead­ing to the de­par­tures.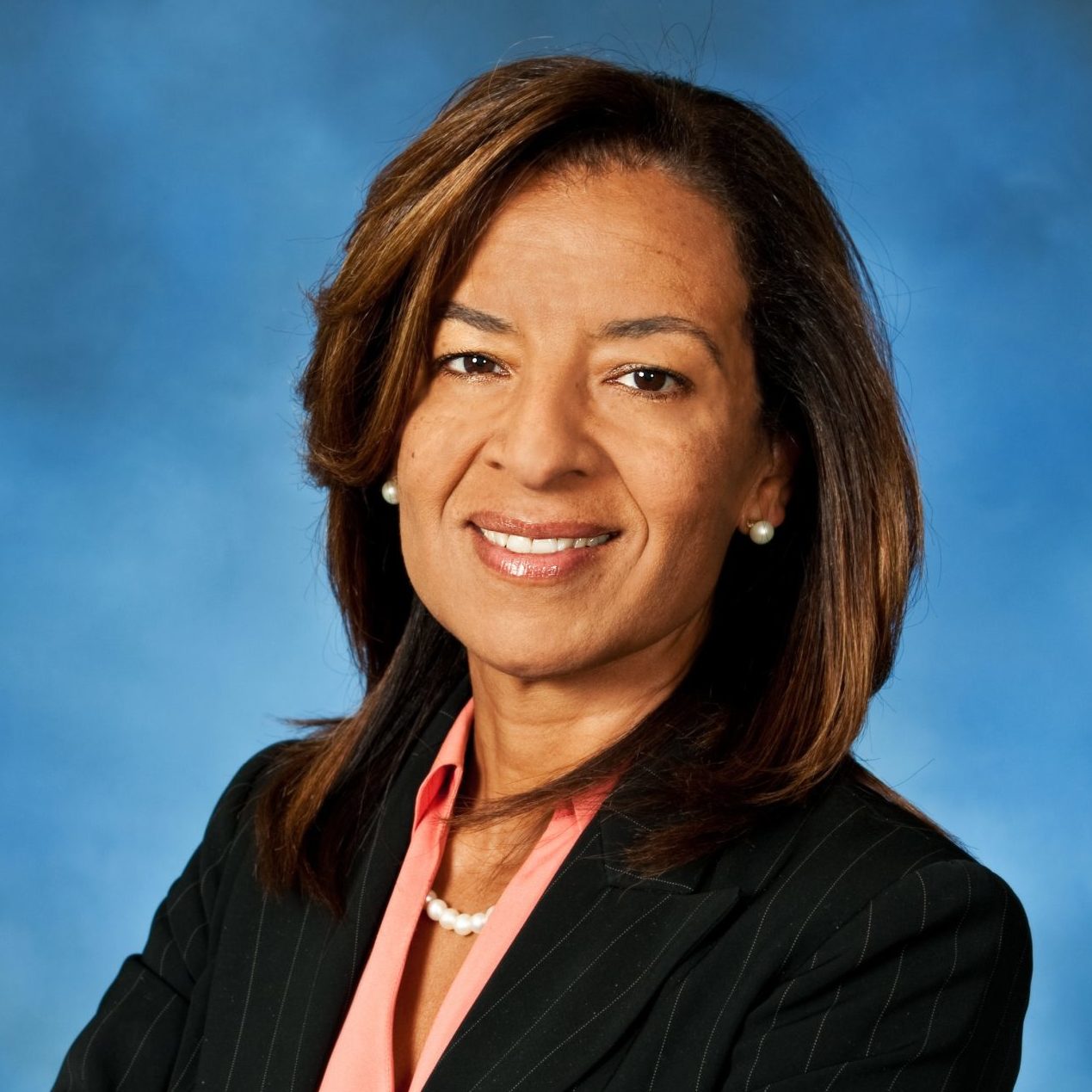 Bahi­ja Jal­lal
Bahi­ja Jal­lal, for­mer pres­i­dent of the now-de­funct Med­Im­mune unit at As­traZeneca, has since tak­en over as CEO. Re­as­sur­ance to in­vestors and sta­bil­i­ty would be key to her tenure, she said when she joined in Jan­u­ary.
Wood­ford's high pro­file in­volve­ment with the com­pa­ny didn't help. A cut in Im­muno­core's val­u­a­tion could put more strain on Wood­ford as he looks to cash out some pri­vate hold­ings in search of liq­uid­i­ty for his Eq­ui­ty In­come fund, which was abrupt­ly sus­pend­ed back in June. He has vowed to re­open the fund in De­cem­ber — pro­vid­ed he se­cures enough cash to meet any re­demp­tions that dis­grun­tled in­vestors would re­quest once they get the chance.
In an in­ter­im re­port pub­lished in Ju­ly, the fund put the val­ue of its Im­muno­core shares at £23 mil­lion, down from £45 mil­lion at the end of last year.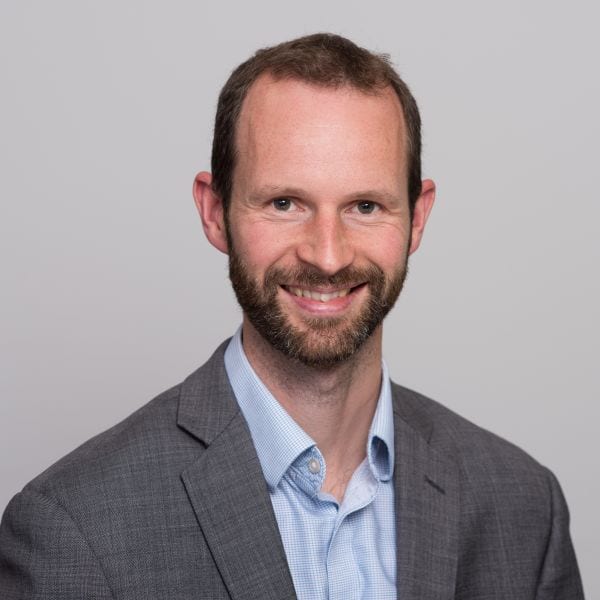 Adam Stoten Ox­ford
Co-in­vestors have blamed Wood­ford for steep drops in the over­all val­ue of some biotechs their port­fo­lios share with his, as his well-pub­li­cized woes shake oth­ers' con­fi­dence in com­pa­nies he has stakes in. Most re­cent­ly, Benev­o­len­tAI bagged $90 mil­lion with its val­u­a­tion halved. Ox­ford Nanopore, a DNA se­quenc­ing com­pa­ny, is al­so ap­par­ent­ly be­ing prepped for auc­tion.
Adam Stoten, the chief op­er­at­ing of­fi­cer at Ox­ford Uni­ver­si­ty's spin­out of­fice, said in an in­ter­view with the Tele­graph they are hav­ing to "weath­er the storm" and di­ver­si­fy their in­vestor base af­ter years of re­ceiv­ing in­vest­ment from Wood­ford.