An Ox­ford spin­out rais­es $44M as it looks to res­ur­rect an old Roche an­ti­body in pur­suit of a rare dis­ease
Three months ago, a small and lit­tle-known Ox­ford Uni­ver­si­ty spin­out called Celleron an­nounced they would try to res­ur­rect an an­ti­body Roche re­tired back in 2018. Now that spin­out is spin­ning out its own new com­pa­ny and rais­ing cash from a high-pro­file in­vestor to push that an­ti­body through the clin­ic.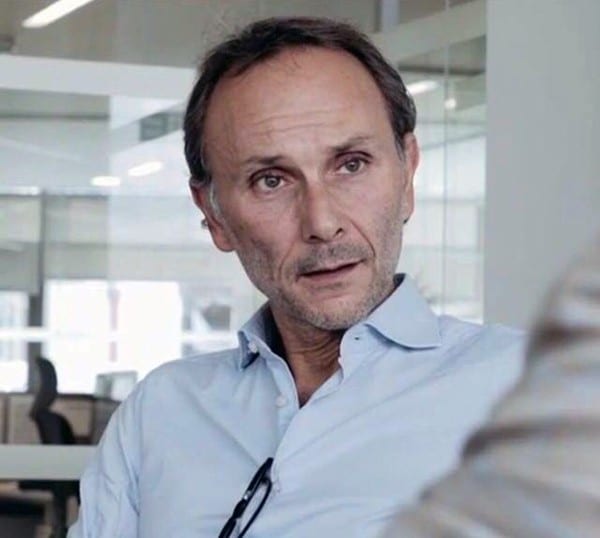 Francesco De Ru­ber­tis
Backed with €37 mil­lion in Se­ries A cash, Syn­Ox Ther­a­peu­tics will look to de­vel­op the an­ti­body, known as emac­tuzum­ab, for tenosyn­ovial gi­ant cell tu­mours (TGCT), a rare dis­ease where se­ries of be­nign tu­mors be­gin to grow around the joints and ten­dons. Health­Cap and Medicxi led the round and were joined by For­bion and Gimv.
Medicxi part­ner Francesco De Ru­ber­tis tout­ed the drug as an all-but-proven as­set for this dis­ease.
"We are ex­cit­ed to sup­port Syn­Ox in its con­tin­ued de­vel­op­ment of emac­tuzum­ab, an agent which has demon­strat­ed pro­found ef­fi­ca­cy in­over 60 TGCT pa­tients treat­ed to date," he said.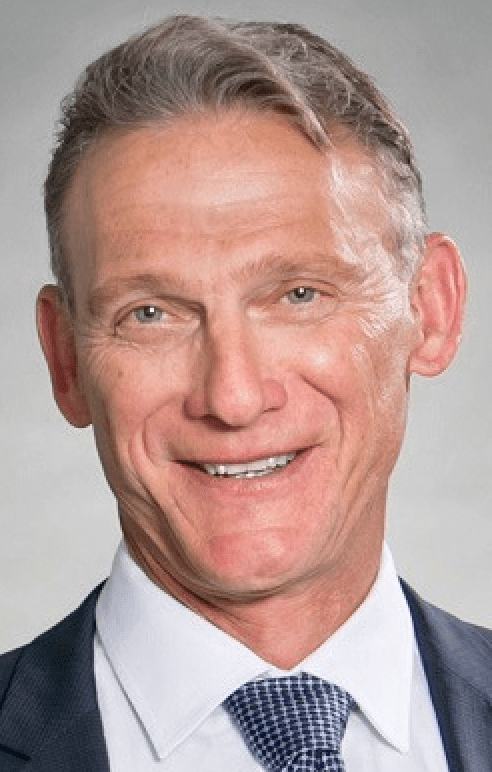 John Reed Sanofi
A fa­vorite of John Reed's back be­fore he left for Sanofi, emac­tuzum­ab was one of sev­er­al an­ti­bod­ies in de­vel­op­ment across phar­ma meant to block CSF1R. The re­cep­tor is found on in­nate im­mune cells called macrophages that swarm around tu­mors and, counter-in­tu­itive­ly, can help the tu­mor evade the rest of the im­mune sys­tem and grow. They test­ed it in com­bi­na­tion with their PD-1 in­hibitor Tecen­triq on the the­o­ry that it could help T cells en­ter the tu­mor's mi­cro-en­vi­ron­ment and en­hance the check­point block­er's ef­fi­ca­cy.
Al­though the drug showed re­sults as a monother­a­py, com­bin­ing it with Tecen­triq didn't ap­pear to of­fer any ben­e­fit over Tecen­triq alone and Roche shelved it as part of a sweep out of the pipeline.
The drug, though, al­ways had ap­plic­a­bil­i­ty in at least one rare dis­ease out­side can­cer: TGCT. The dis­ease oc­curs when cells over­pro­duce CSF1R, mak­ing it a clear tar­get when com­pa­nies be­gan de­vel­op­ing mol­e­cules that in­hib­it the re­cep­tor. Al­though Roche chose not to pur­sue late-stage tri­als, they pub­lished a study in The Lancet that showed 24 out of 28 TGCT pa­tients re­spond­ed, with two pa­tients hav­ing a com­plete re­sponse.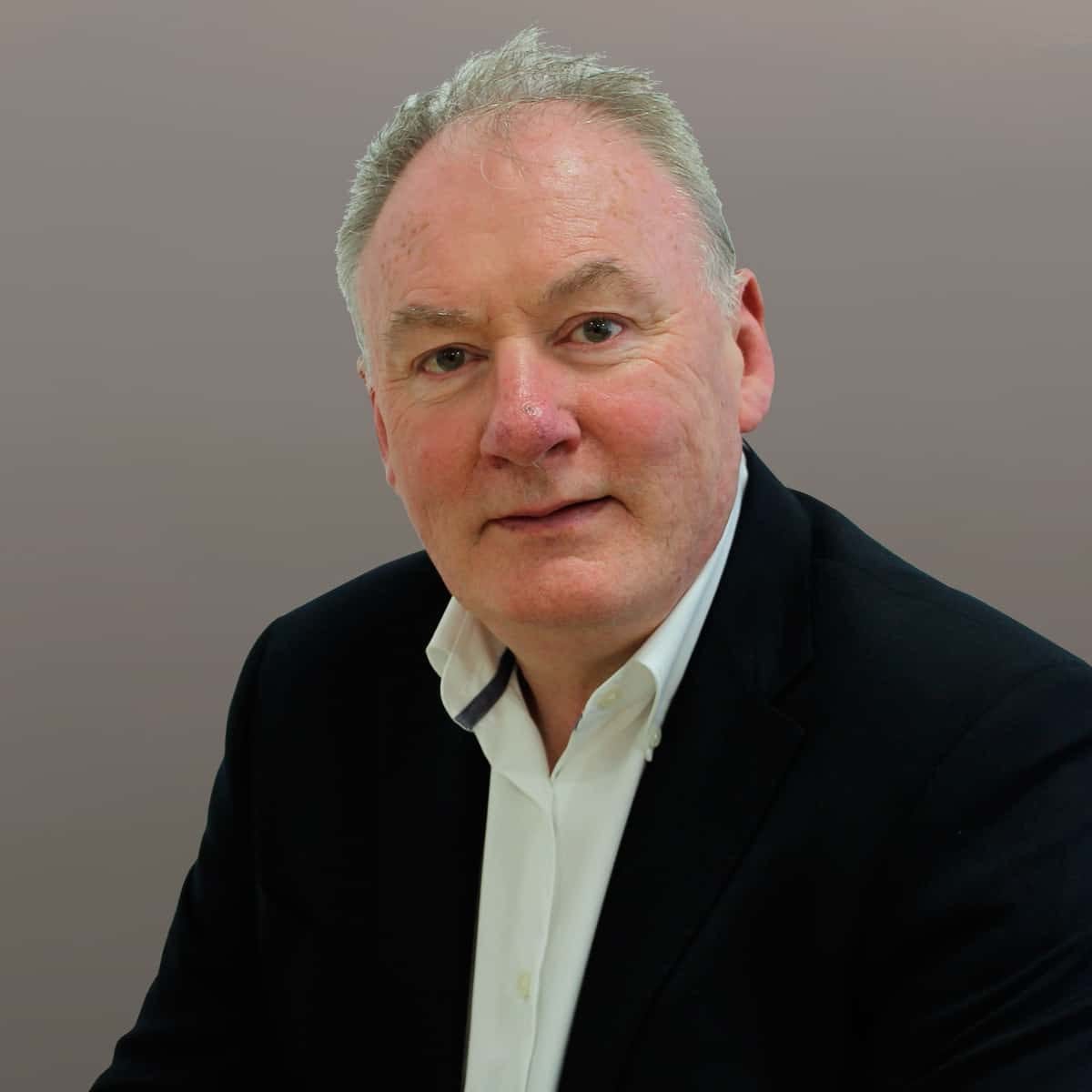 Nick La Thangue
Syn­Ox said they could pur­sue oth­er in­di­ca­tions, but their main job will be to bring it through late-stage test­ing, try­ing to find the path of least re­sis­tance through the FDA.
"Syn­Ox will be fo­cused on gen­er­at­ing all nec­es­sary da­ta to reg­is­ter this new ther­a­py in a time- and cost-ef­fi­cient way," Nick La Thangue, a pro­fes­sor of can­cer bi­ol­o­gy and CEO of the new com­pa­ny, said in a state­ment.