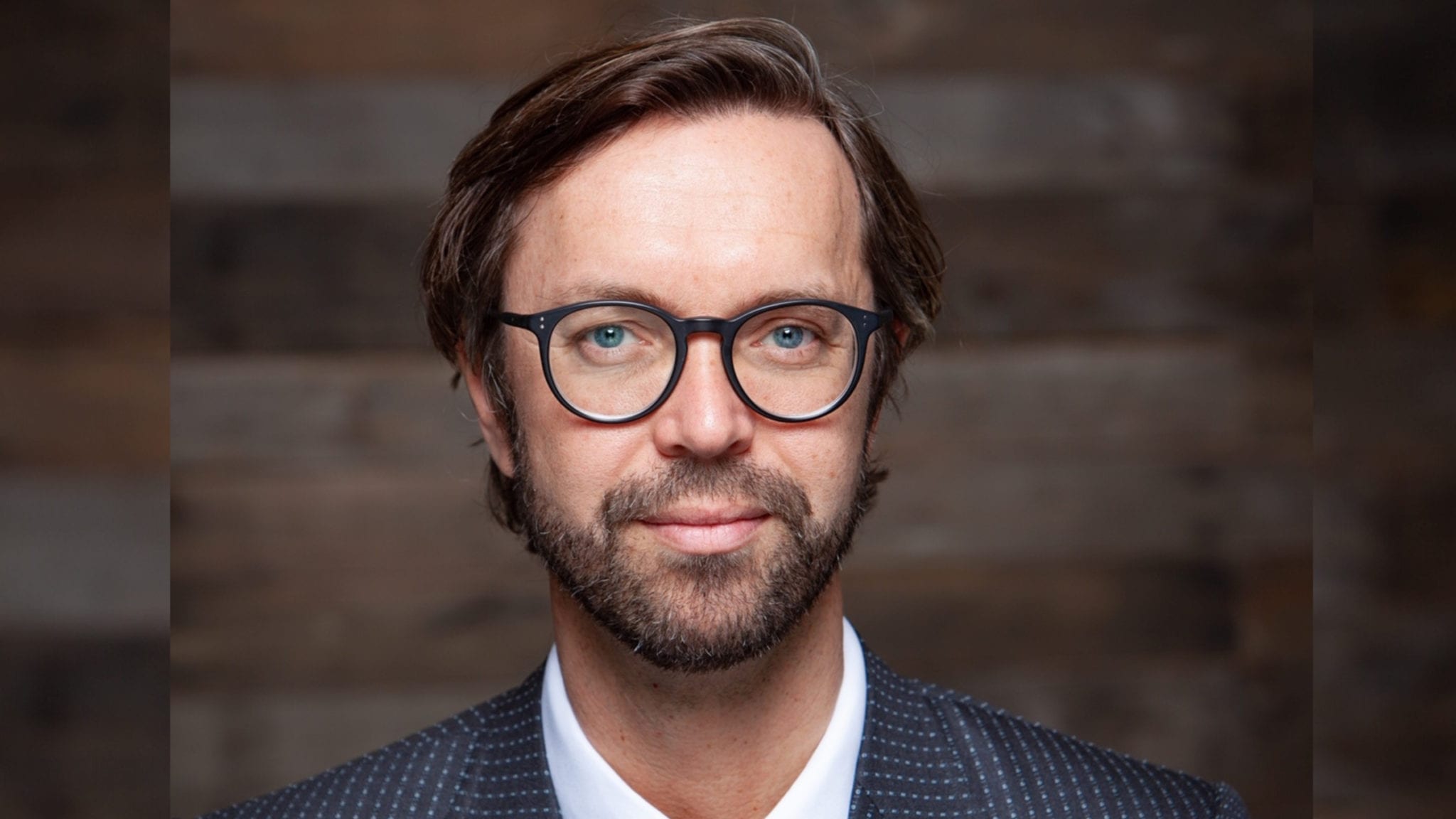 Cedric Francois, Apellis CEO (Apellis)
Apel­lis' Soliris ri­val gets a date at the FDA for a rare blood dis­or­der, with po­ten­tial­ly $400M worth of im­pli­ca­tions
Apel­lis $APLS is one step clos­er to catch­ing its ri­val for the rare blood dis­or­der PNH.
The Waltham, MA-based biotech an­nounced that the FDA has be­gun pri­or­i­ty re­view for its ex­per­i­men­tal med­i­cine pegc­eta­coplan af­ter the drug beat Alex­ion's block­buster Soliris in a head-to-head Phase III. Reg­u­la­tors have set a PDU­FA date for May 14, 2021, and Apel­lis not­ed that no ad­comm is cur­rent­ly ex­pect­ed.
In­vestors seemed large­ly in­dif­fer­ent at the news, with Apel­lis down by about 0.8% at the end of day Mon­day. Alex­ion $ALXN shares, mean­while, were flat.
Pegc­eta­coplan won the re­view thanks to the piv­otal Phase III da­ta from Jan­u­ary show­ing the can­di­date im­prov­ing he­mo­glo­bin lev­els "in ad­just­ed means" of 3.8 g/dL at week 16 com­pared to Soliris. Es­sen­tial­ly, pa­tients start­ed at a he­mo­glo­bin base­line of 8.7 g/dL, and pegc­eta­coplan in­creased the lev­els by 2.4 g/dL while Soliris showed a de­crease of 1.5 g/dL.
The p-val­ue for that 80-pa­tient study was p<0.0001. There were 41 pa­tients ran­dom­ized to the drug arm while the oth­er 39 made up the Soliris con­trol group.
Apel­lis didn't head straight to the FDA, how­ev­er, not­ing in an SEC fil­ing at the time that reg­u­la­tors were con­cerned over how a rise in he­mo­glo­bin lev­els may not trans­late to clin­i­cal ben­e­fit in pa­tients who en­tered the tri­al with high lev­els to be­gin with. Then in May, short­ly af­ter CEO Cedric Fran­cois re­cov­ered from Covid-19, Apel­lis an­nounced the FDA's ob­jec­tions had been sort­ed out, though they didn't spec­i­fy ex­act­ly the agency's new po­si­tion.
Alex­ion has since point­ed to an en­zyme called LDH since Apel­lis' tri­al re­sults were pub­lished, which is re­leased as blood cells crum­ble nat­u­ral­ly — and at dan­ger­ous­ly high lev­els in those with PNH. LDH in a per­son's blood can mea­sure how well a PNH drug is work­ing, if it's pre­vent­ing the blood cells from dis­in­te­grat­ing.
Though pegc­eta­coplan wal­loped Soliris on he­mo­glo­bin lev­els, Apel­lis' pri­ma­ry end­point, the pro­gram didn't meet non-in­fe­ri­or­i­ty on LDH. How­ev­er, pre­sent­ing lat­er at the Eu­ro­pean Hema­to­log­i­cal As­so­ci­a­tion, Apel­lis re­leased da­ta show­ing 71% of pa­tients in the drug arm saw their LDH lev­els fall to nor­mal, com­pared with 15% of the Soliris arm.
Apel­lis is try­ing to get to the top of a mar­ket that — be­tween Soliris and its suc­ces­sor Ul­tomiris — earned $5.5 bil­lion last year, and Cowen an­a­lyst Phil Nadeau is ex­pect­ing an ap­proval with peak an­nu­al sales up­wards of $400 mil­lion. The biotech has al­ready at­tract­ed a li­cens­ing part­ner for the com­pound, lin­ing up near­ly $1.2 bil­lion in a deal with the Swedish phar­ma­ceu­ti­cal com­pa­ny So­bi last month. That deal in­clud­ed $250 mil­lion up­front and $915 mil­lion in mile­stones to mar­ket the drug out­side the US.
Soliris is a C5-tar­get­ed drug, but pegc­eta­coplan aims up­stream for C3. The the­o­ry goes that by reg­u­lat­ing ex­ces­sive ac­ti­va­tion of the com­ple­ment cas­cade, Apel­lis can pre­vent the on­set and pro­gres­sion of PNH and oth­er dis­eases in hema­tol­ogy, oph­thal­mol­o­gy, nephrol­o­gy, and neu­rol­o­gy.