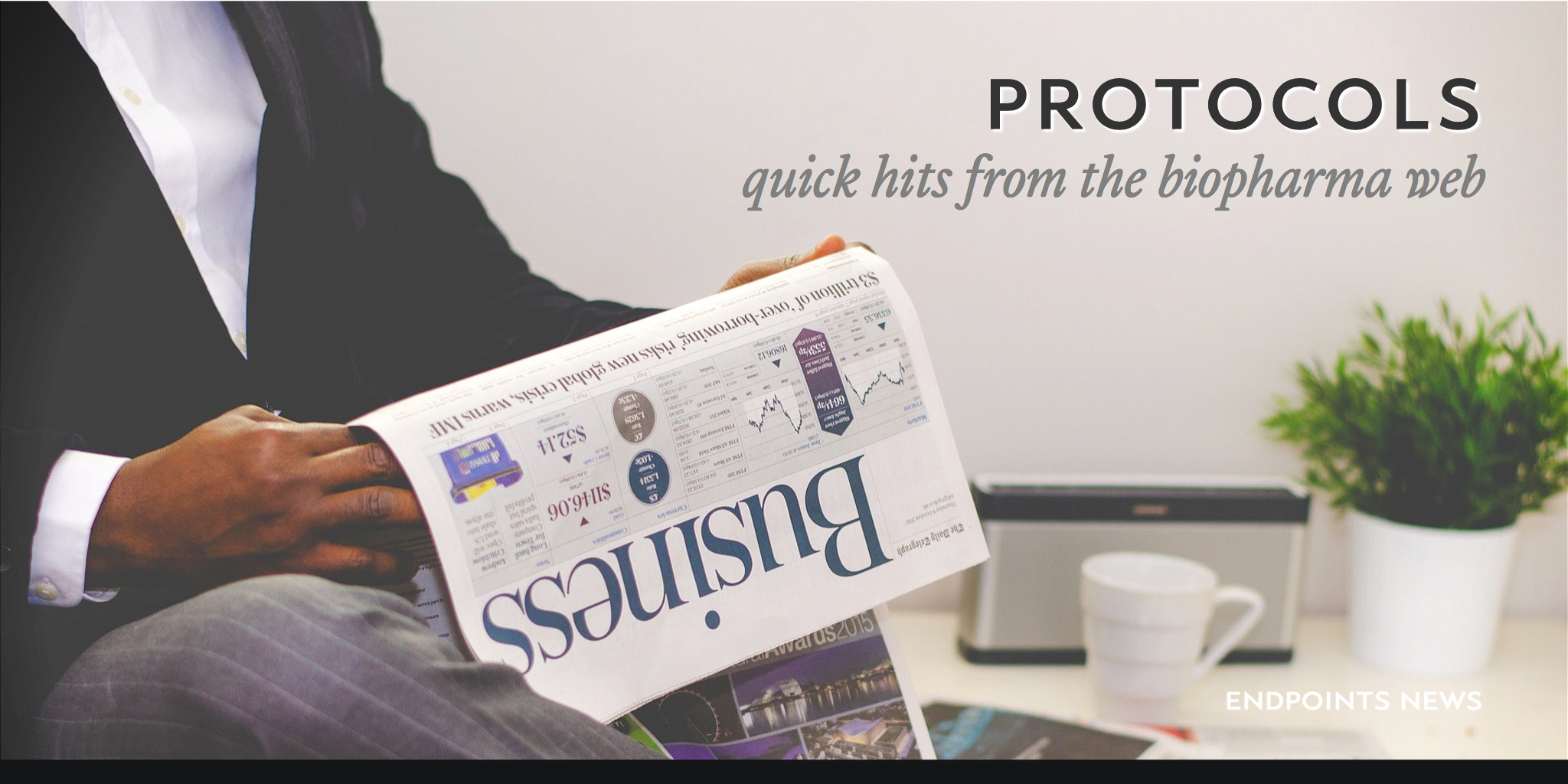 Apo­tex founder and wife's death now sus­pect­ed homi­cide; Spec­trum CEO Ra­jesh Shrotriya fired
→ Bar­ry Sher­man, the founder of Cana­di­an phar­ma­ceu­ti­cal com­pa­ny Apo­tex Inc., and his wife, Hon­ey, were found dead in their home Fri­day from what Toron­to's homi­cide de­tec­tives are call­ing "lig­a­ture neck com­pres­sion" – a type of stran­gu­la­tion. Sher­man found­ed the gener­ics com­pa­ny in 1974, and to­day it makes over 300 gener­ics, em­ploys 11,000 peo­ple world­wide and re­ports an­nu­al sales of over $1 bil­lion. Sher­man's net worth was es­ti­mat­ed at $4.77 bil­lion by Cana­di­an Busi­ness. In re­cent years, Sher­man and his com­pa­ny has been at the cen­ter of le­gal dis­putes in the U.S. af­ter Apo­tex launched a cheap­er, gener­ic ver­sion of blood-thin­ning drug Plav­ix. As a re­sult, the com­pa­ny had to pay $440 mil­lion in dam­ages to Bris­tol-My­ers Squibb Co. and Sanofi in a patent-in­fringe­ment case. Al­though Toron­to law en­force­ment is look­ing in­to the deaths as po­ten­tial homi­cides, Sher­man's fam­i­ly told the Wall Street Jour­nal they couldn't be­lieve it to be true.
→ Ra­jesh Shrotriya, the 15-year chair­man and CEO of Spec­trum Phar­ma­ceu­ti­cals, has been fired, the com­pa­ny an­nounced Sun­day. The ter­mi­na­tion trig­gered a chain of lead­er­ship changes: cur­rent pres­i­dent and COO Joseph Tur­geon is now pres­i­dent and CEO, as well as a board of di­rec­tor mem­ber; di­rec­tor Stu­art Krass­ner fills the chair­man seat; and Thomas Riga (EVP, CCO and head of busi­ness de­vel­op­ment) be­comes COO. Tur­geon is an Am­gen vet who used to over­see com­mer­cial ac­tiv­i­ties for Spec­trum.
→ For­est Labs vet Charles Ryan will take the CEO's job at Neu­rotrope $NTRP fol­low­ing the res­ig­na­tion of Su­sanne Wilke.
→ France's Sen­so­ri­on and Aus­tralia's Cochlear Ltd. will col­lab­o­rate on a com­bo us­ing SENS-401 and cochlear im­plants to im­prove hear­ing. Pre­clin­i­cal work be­gins next year.
Ad­di­tion­al re­port­ing by Am­ber Tong and John Car­roll.