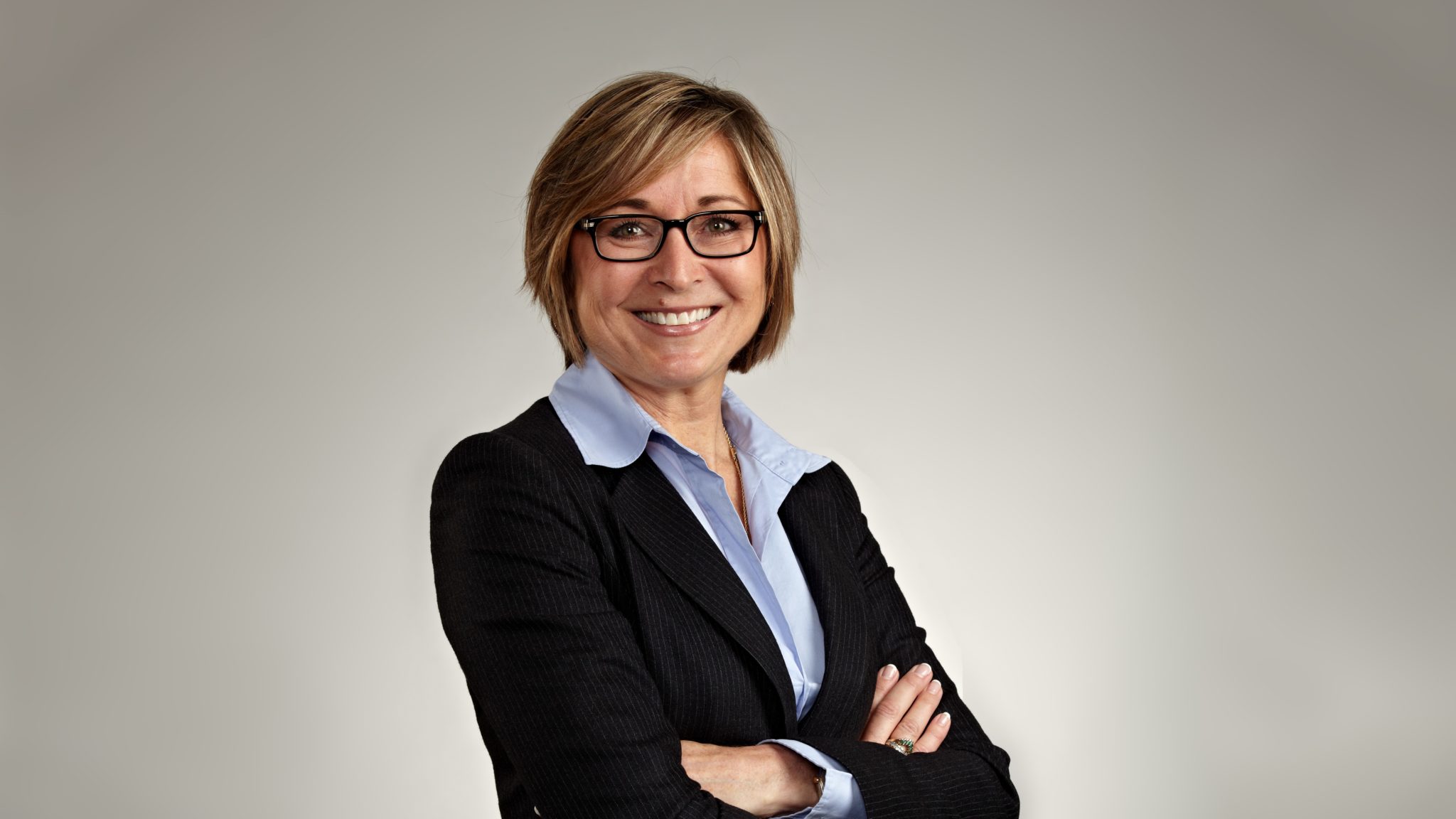 Leslie Williams, ImmusanT CEO [File photo]
Arch-backed Im­mu­sanT scraps PhII as celi­ac ther­a­py flops in a key test
Arch helped pro­vide Im­mun­sanT a $40 mil­lion round back in 2017 so it could af­ford a Phase II study for their lead ther­a­py to stave off celi­ac dis­ease. But that path wound up in a dead end to­day, as the start­up re­vealed that it's de­cid­ed to aban­don their mid-stage pro­gram af­ter fail­ing to wit­ness any­thing like the ef­fi­ca­cy need­ed to go on.
Celi­ac dis­ease was Im­mu­sanT's test case for a plat­form tech­nol­o­gy de­signed to cre­ate im­mune sys­tem tol­er­ance, us­ing a pep­tide-based ther­a­peu­tic vac­cine in an ap­proach they felt could be ap­plied in di­a­betes as well as oth­er au­toim­mune dis­eases.
Their con­clu­sion to­day:
The re­sults from an in­ter­im analy­sis re­vealed Nex­vax2 did not pro­vide sta­tis­ti­cal­ly mean­ing­ful pro­tec­tion from gluten ex­po­sure for celi­ac dis­ease pa­tients when com­pared with place­bo.
Every­thing else in the biotech's pipeline — in­clud­ing 2 undis­closed pro­grams — are in pre­clin­i­cal de­vel­op­ment.
In celi­ac dis­ease, the im­mune sys­tem mounts an er­rant as­sault on the small in­testines when­ev­er pa­tients con­sume even trace amounts of gluten, a com­mon in­gre­di­ent in a wide range of foods. For now, the on­ly treat­ment is an ab­solute­ly strict di­et, but every ac­ci­dent and at­tack can dam­age the in­testines, lead­ing to long-range health prob­lems
"Scour­ing 17,000 pep­tides, we were able to cre­ate a hi­er­ar­chy of the key com­po­nents that trig­ger the T cell re­sponse," CEO Leslie Williams told me back in 2017. "Celi­ac is a great mod­el for dis­ease be­cause we know the anti­gen."
It was a sto­ry that at­tract­ed Tom Daniel to the chair­man's role. The long­time sci­en­tist and Cel­gene vet has a role as a part­ner at Arch. Williams found­ed the com­pa­ny back in 2010, rais­ing seed cash and then a $20 mil­lion round from Vat­era.