Ar­cus and As­traZeneca part­ner on a high stakes an­ti-TIG­IT/PD-L1 PhI­II can­cer study, look­ing to im­prove on a stan­dard of care
For As­traZeneca, the PA­CIF­IC tri­al in Stage III non-small cell lung can­cer re­mains one of the big tri­umphs for As­traZeneca's on­col­o­gy R&D group. It not on­ly made their PD-L1 Imfinzi a fran­chise play­er with a sol­id ad­vance in a large niche of the lung can­cer mar­ket, the study — which con­tin­ues to of­fer da­ta on the long-range ef­fi­ca­cy of their drug — al­so helped salve the vi­cious sting of the fail­ure of the CT­LA-4 com­bo in the MYS­TIC study.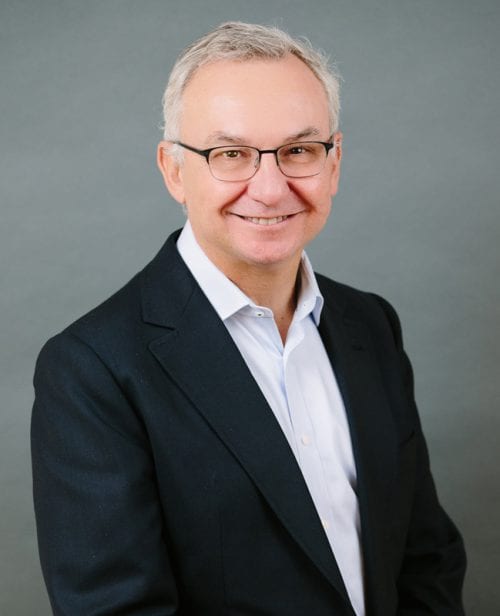 José Basel­ga
Now head­ed by José Basel­ga, the phar­ma gi­ant's can­cer re­search arm is out to ce­ment its lead­er­ship po­si­tion with a new com­bo strat­e­gy. And they've turned to Ter­ry Rosen's com­pa­ny Ar­cus $RCUS for one of the lead­ing an­ti-TIG­ITs for a reg­is­tra­tional Phase III study.
This morn­ing Rosen and Basel­ga are tak­ing the wraps off an al­liance built around Ar­cus's dom­vanal­imab (AB154). Shar­ing costs, they'll each con­tin­ue to own their own drugs through the process, with Basel­ga con­duct­ing the study. And Gilead, which has a slate of opt-ins avail­able un­der their $2 bil­lion dol­lar deal signed with Ar­cus last May, is keep­ing a close eye on things as they judge their next steps — all the more im­por­tant now with the fate of fil­go­tinib hang­ing in the bal­ance af­ter an FDA re­jec­tion for rheuma­toid arthri­tis.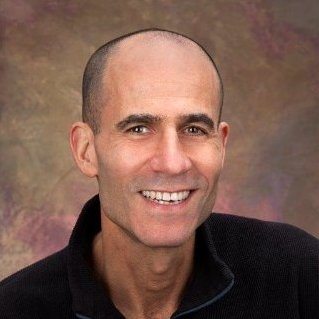 Ter­ry Rosen
"The po­ten­tial here for do­ing this to­geth­er with As­traZeneca re­al­ly po­si­tions you to lever­age the knowl­edge and ex­per­tise they have built to date with the PA­CIF­IC plat­form," Rosen tells me in a pre­view of to­day's an­nounce­ment.
It al­so pro­vides a high-pro­file Phase III that will go a long way to de­ter­min­ing whether TIG­IT of­fers the kind of back­bone ther­a­py that can be used to ad­vance can­cer ther­a­py to a whole new lev­el.
Even­tu­al­ly, says Rosen, the top play­ers are go­ing to have to de­cide if they want both PD-(L)1 and an­ti-TIG­IT in their tool box­es. And one key cat­a­lyst to all this — in­clud­ing the Gilead opt in — will be an up­com­ing read­out on their Phase II study for front­line NSCLC that com­bines their PD-1 with the an­ti-TIG­IT and AB928, an in­ves­ti­ga­tion­al A2aR/A2bR an­tag­o­nist. That could set up a whole new treat­ment strat­e­gy for pa­tients, says Rosen — pro­vid­ed it sur­vives the tri­al process.
"In the end, those are go­ing to be the ta­ble stakes," says Rosen.
There are a num­ber of de­tails that still aren't on pub­lic view, in­clud­ing the pre­cise de­tails on the fi­nan­cials as well as the ex­act tim­ing of the Phase III.
"We're go­ing to go as ag­gres­sive and fast as pos­si­ble," says Rosen, promis­ing more on the tim­ing as they get clos­er to the first pa­tient in. But he adds that the Gilead team, led by CMO Mer­dad Parsey, have been en­thu­si­as­tic sup­port­ers of the As­traZeneca al­liance, with near­ly dai­ly con­tact over the col­lab­o­ra­tion they've been ham­mer­ing out.