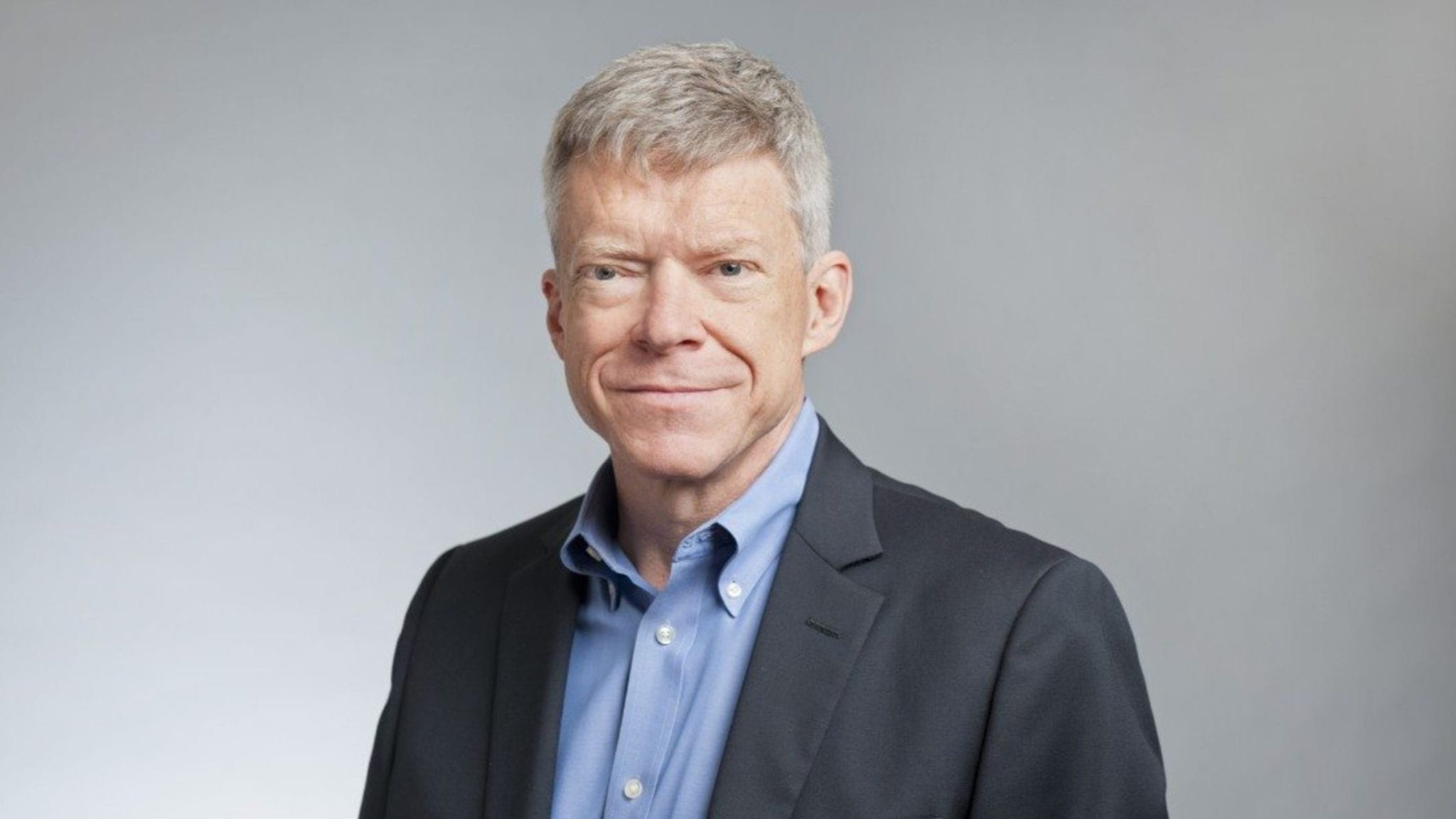 Art Krieg's Check­mate ex­e­cutes a snap­py 1-2 biotech gam­bit — big crossover fol­lowed by an in­stant IPO
Just as ex­pect­ed, Check­mate's $85 mil­lion ven­ture raise a few weeks ago was a pre­quel to the lat­est biotech IPO to hit the queue on Wall Street.
The com­pa­ny, found­ed by Check­mate CSO Art Krieg, pen­ciled in a $75 mil­lion raise this time, but like­ly has its sights set on a much larg­er sum — in keep­ing with the up­siz­ing now char­ac­ter­is­tic of the biotech class.
Now in mid-stage de­vel­op­ment af­ter a 5-year lead­up, the com­pa­ny is hy­per-fo­cused on one drug: CMP-001, which con­tains a CpG-A oligonu­cleotide that ac­ti­vates the TLR9 path­way to kick up an in­nate im­mune re­sponse to can­cer.
Krieg, who helped blaze the path­way, be­lieves that in­ject­ing the drug in­to a tu­mor will trig­ger a new T cell at­tack against that and oth­er tu­mors in the body, shift­ing the tu­mor mi­croen­vi­ron­ment in a way that ac­ti­vates the im­mune sys­tem. The com­pa­ny's ap­proach is to part­ner up with a PD-1 — in this case, Op­di­vo and Keytru­da — and set out to prove that they can suc­cess­ful­ly treat a sig­nif­i­cant mi­nor­i­ty of pa­tients who didn't re­spond to the first round of check­point ther­a­py.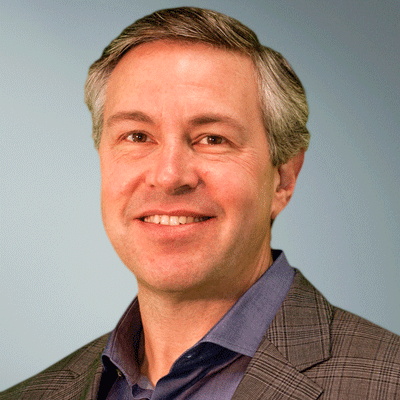 Bar­ry Labinger Check­mate
In a tri­al, re­searchers re­port­ed a 25% over­all re­sponse rate, though Check­mate beefed that up to 28% by in­clud­ing post-pro­gres­sion re­spon­ders in the S-1. They al­so backed an­oth­er Phase III that tried the drug on first-line melanoma pa­tients. And they'll need to run an­oth­er com­bo tri­al to take a full dataset to the FDA.
Krieg has kept 5.6% of the shares in the com­pa­ny, which is helmed by CEO Bar­ry Labinger. Both earned a to­tal of a lit­tle more than $500,000 last year, based on in­come large­ly de­rived from their salaries.
Sofinno­va and ven­Bio are the 2 big in­vestors here, each with 21.1% of the eq­ui­ty, fol­lowed by No­vo Hold­ings at 10.2% and Lon­gi­tude Ven­ture Part­ners at 8.9%.