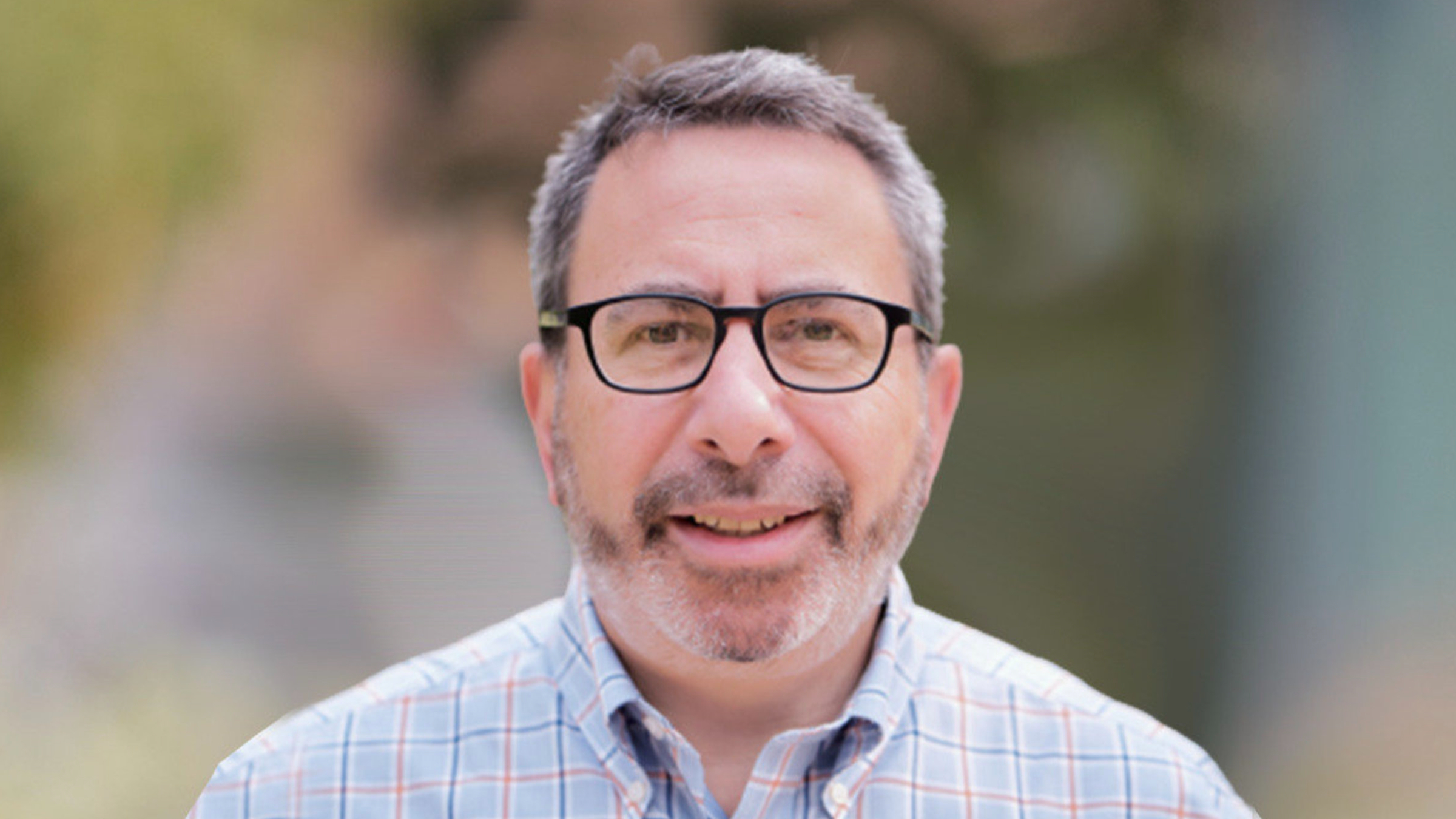 Hank Safferstein, Generian CEO
Astel­las sub­sidiary to part­ner with Pitts­burgh up­start in search for 'un­drug­gable' pro­teins
As Astel­las con­tin­ues its dri­ve to build out its gene ther­a­py port­fo­lio and ca­pa­bil­i­ties, a sub­sidiary of the Japan­ese phar­ma com­pa­ny has en­tered in­to a col­lab­o­ra­tion with a lit­tle-known Pitts­burgh biotech.
Astel­las-owned Mi­to­bridge and Gener­ian Phar­ma­ceu­ti­cals an­nounced on Wednes­day that they will work to­geth­er in a new deal for "un­drug­gable" pro­tein tar­gets. Gener­ian will net an undis­closed up­front pay­ment and could get up to $180 mil­lion in mile­stones, should any­thing from its plat­form prove suc­cess­ful, as well as sin­gle-dig­it roy­al­ties on glob­al net sales.
"I think [Mi­to­bridge] rec­og­nized ear­ly on that our plat­form that we were work­ing with is pret­ty pow­er­ful," Gener­ian CEO Hank Saf­fer­stein told End­points News. "The meat of the re­la­tion­ship ob­vi­ous­ly is go­ing to be go­ing for­ward as we work on a num­ber of dif­fer­ent tar­gets with Astel­las and, hope­ful­ly, de­vel­op the kind of col­lab­o­ra­tive re­la­tion­ship that takes ad­van­tage of their strong suit and their ca­pa­bil­i­ties as well as ours."
The agree­ment will have the com­pa­nies work to­geth­er to iden­ti­fy and de­vel­op small mol­e­cule drugs. Astel­las will be re­spon­si­ble for the clin­i­cal de­vel­op­ment, man­u­fac­tur­ing and com­mer­cial­iza­tion of the end prod­uct.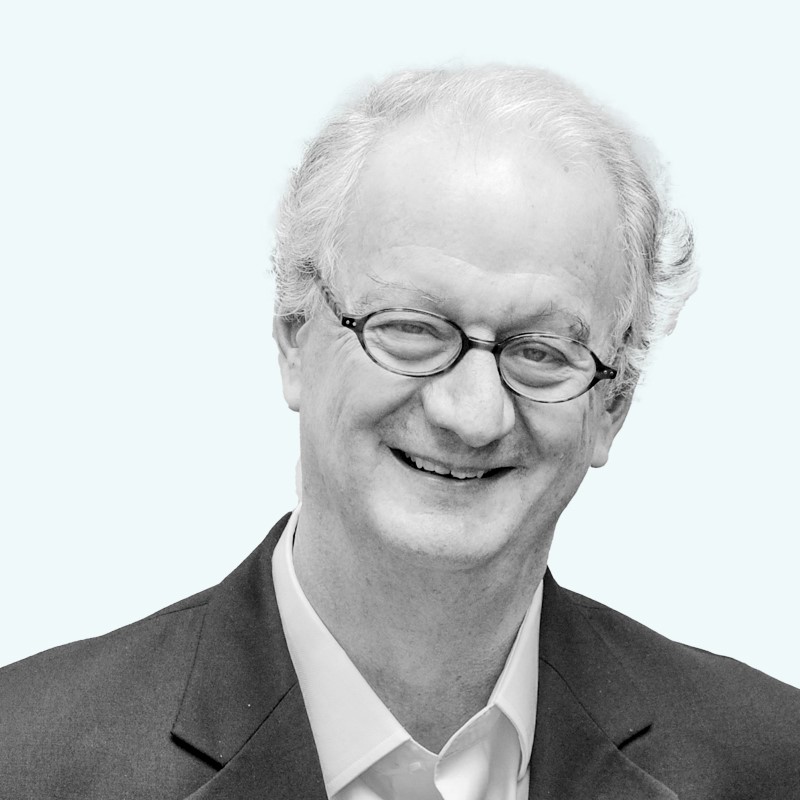 Toren Finkel
While spe­cif­ic dis­ease tar­gets have not been set in the deal, Gener­ian CSO Toren Finkel, who pri­mar­i­ly fo­cus­es on mi­to­chon­dr­i­al func­tion and its role in me­tab­o­lism and ag­ing, sees a nat­ur­al over­lap be­tween the two com­pa­nies.
"I think there's been a nat­ur­al sci­en­tif­ic syn­er­gy be­tween Mi­to­bridge's sort of fo­cus on mi­to­chon­dr­i­al med­i­cine and sort of our in­ter­est in the role of mi­to­chon­dria and qual­i­ty con­trol and ag­ing bi­ol­o­gy," Finkel said.
How­ev­er, Finkel em­pha­sized that while the col­lab­o­ra­tion is cast­ing a very broad net, there will be sev­er­al dis­ease fo­cus­es for the col­lab­o­ra­tion.
"We're go­ing af­ter some re­al­ly tough drug tar­gets. They play key roles in cel­lu­lar bi­ol­o­gy, so the im­pli­ca­tions could be across mul­ti­ple dis­eases at this point," Saf­fer­stien said. "I think it's re­al­ly just a fo­cus on try­ing to mod­u­late lev­els of tar­get pro­teins in ar­eas where we think they could have a big im­pact on cer­tain dis­eases."
Saf­fer­stein added that the pro­grams in­volved in the part­ner­ship are cur­rent­ly in the dis­cov­ery phase, mov­ing to­ward the clin­ic in three to four years de­pend­ing on the speed and suc­cess of the work.
As for what sep­a­rates Gener­ian from the rest of the pack, Finkel said its plat­form has en­abled the com­pa­ny to iden­ti­fy small mol­e­cules that bind with high affin­i­ty to tar­gets that are not thought to be drug­gable. Saf­fer­stein be­lieves work­ing on ac­tion­able mol­e­cules will help Gener­ian stand out in a "very noisy space" right now.
"There are com­pa­nies com­ing out of stealth and there's all this AI be­ing wrapped around drug dis­cov­ery, and it's hard to sort of tell ex­act­ly what's go­ing on in some of these com­pa­nies," Saf­fer­stein said. "We have a very clear and straight line of sight from this prospec­tive ap­proach to screen­ing these tar­gets, and the sci­ence is easy to un­der­stand. We're not do­ing any­thing in that in the ether land, and we're re­al­ly work­ing on re­al mol­e­cules, fo­cus­ing on re­al tar­gets and I think some­times it's hard to get above the noise."
Mi­to­bridge was brought in­to Astel­las' fold in 2017 with a $390 mil­lion deal. Gener­ian was formed by UPMC En­ter­pris­es, is the ven­ture cap­i­tal arm of Uni­ver­si­ty of Pitts­burgh Med­ical Cen­ter.