As­traZeneca's on­col­o­gy drug star Tagris­so gets a new ap­proval for front­line lung can­cer in Japan
One of the few bright spots at As­traZeneca $AZN over the last few years has been its steady build-up of the glob­al mar­ket for its can­cer drug Tagris­so. And to­day the com­pa­ny not­ed one more for­ward step on that front, with an ap­proval in Japan for front­line cas­es in­volv­ing in­op­er­a­ble or re­cur­rent EGFR mu­ta­tion-pos­i­tive non-small cell lung can­cer.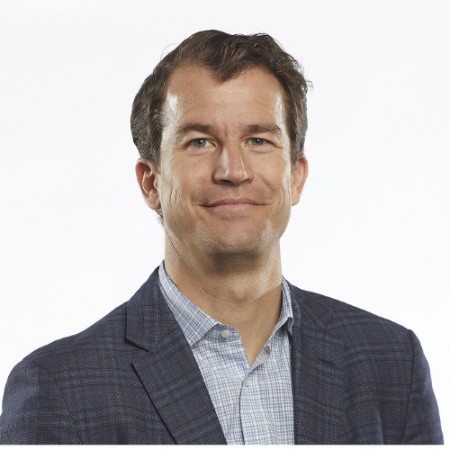 Dave Fredrick­son
"Tagris­so is al­ready ap­proved in Japan for the treat­ment of pa­tients with EGFR T790M mu­ta­tion-pos­i­tive in­op­er­a­ble or re­cur­rent NSCLC that is re­sis­tant to ex­ist­ing 1st-line EGFR-in­hibitor med­i­cines," not­ed Dave Fredrick­son, the head of the on­col­o­gy busi­ness unit. "To­day's ap­proval moves the use of Tagris­so to the 1st-line set­ting, re­plac­ing old­er med­i­cines which, giv­en the high preva­lence of the EGFR mu­ta­tion in Japan, of­fers an im­por­tant new treat­ment op­tion for these pa­tients."
That's im­por­tant to As­traZeneca's fu­ture.
Tagris­so brought in $422 mil­lion in the sec­ond quar­ter, a big jump over the same pe­ri­od a year ago, pro­vid­ing a key growth dri­ver for the phar­ma gi­ant that it des­per­ate­ly needs as gener­ics de­vour its Crestor fran­chise. With the help of Lyn­parza and now Imfinzi, CEO Pas­cal So­ri­ot has been able to grow their on­col­o­gy port­fo­lio while see­ing some marked in­creas­es in rev­enue out of Asia.