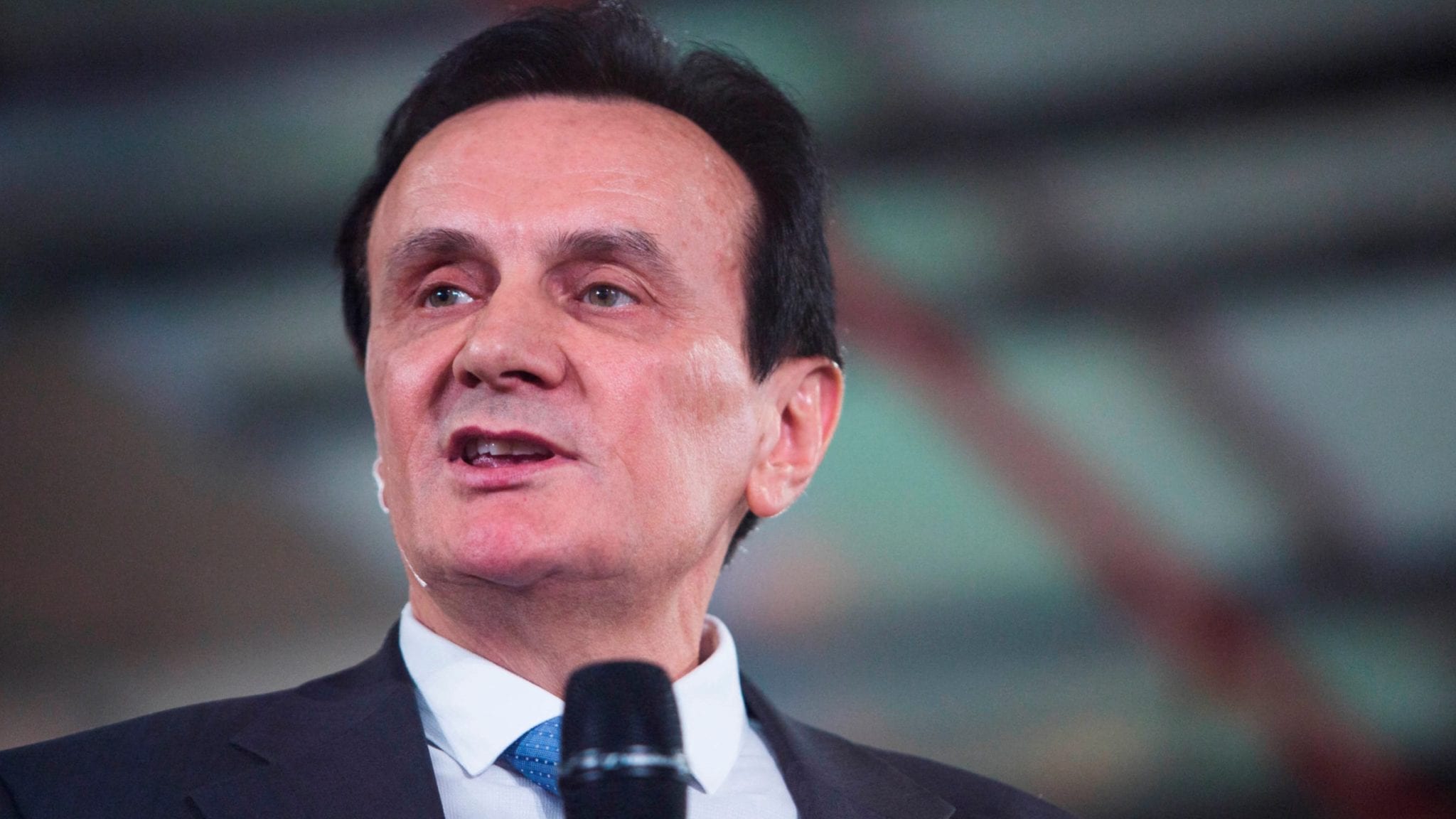 Pascal Soriot, AstraZeneca CEO (Raphael Lafargue/Abaca/Sipa USA; Sipa via AP Images)
As­traZeneca's planned takeover of Alex­ion clears last reg­u­la­to­ry re­view, deal to close next week
The fi­nal reg­u­la­to­ry hur­dle for As­traZeneca's mega-merg­er with Alex­ion Phar­ma­ceu­ti­cals has been cleared, paving the way for the deal to close as soon as next week.
Britain's fi­nan­cial watch­dog, The UK Com­pe­ti­tion & Mar­kets Au­thor­i­ty, has rub­ber stamped As­traZeneca's $39 bil­lion takeover of the Boston-based rare dis­ease biotech, the com­pa­nies an­nounced Wednes­day morn­ing. As a re­sult, the trans­ac­tion is ex­pect­ed to close on Ju­ly 21, with Alex­ion shares $ALXN be­ing con­vert­ed to As­traZeneca stock $AZN and re­moved from Nas­daq the next day.
Shares will al­so be ad­mit­ted to the Lon­don Stock Ex­change and Nas­daq Stock­holm, the two mar­kets of As­traZeneca's home coun­tries of the UK and Swe­den. Once the merg­er is wrapped up, Alex­ion will es­sen­tial­ly be­come As­traZeneca's en­tire rare dis­ease unit with block­buster Soliris and fol­low-up drug Ul­tomiris com­ing on board.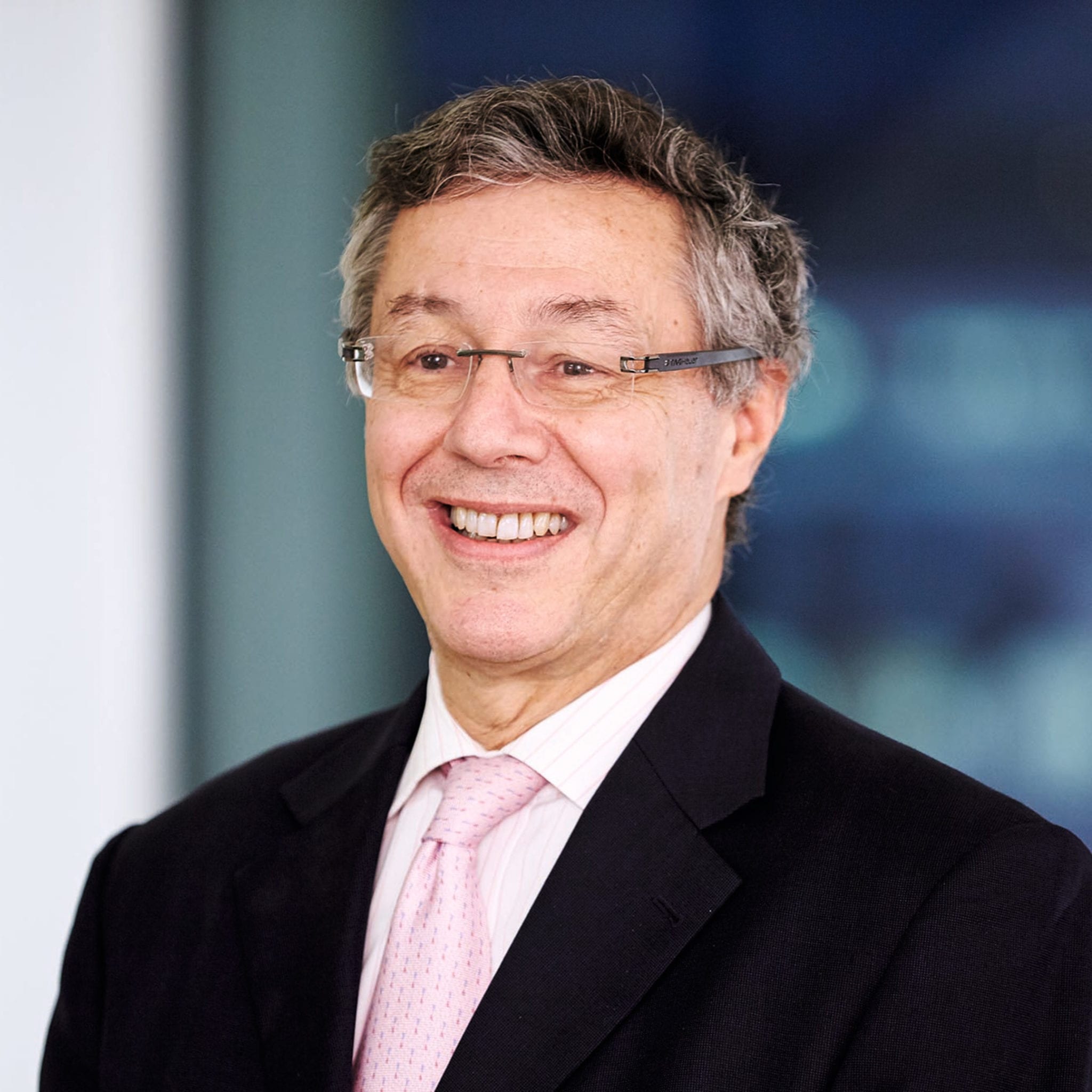 Marc Dunoy­er
"We are very pleased to have se­cured this crit­i­cal fi­nal clear­ance," As­traZeneca CFO Marc Dunoy­er said in a state­ment. "We look for­ward to the im­mi­nent clos­ing of the trans­ac­tion so that we may pur­sue our shared am­bi­tion to bring more in­no­v­a­tive med­i­cines to pa­tients world­wide and be­gin As­traZeneca's next chap­ter of growth."
While ques­tions sur­round­ed the merg­er back when it was an­nounced in De­cem­ber 2020, CEO Pas­cal So­ri­ot has out­lined a vi­sion for As­traZeneca to pave a new path in rare dis­eases for the first half of the next decade. With a par­tic­u­lar fo­cus on im­munol­o­gy, he's said he ex­pects Alex­ion to help dri­ve growth in the field to the tune of dou­ble dig­it rev­enue through 2025.
The rosy pro­jec­tions still have to per­form, how­ev­er, and many are like­ly to scru­ti­nize the pipeline As­traZeneca is ac­quir­ing in the deal. An­dexxa, one of Alex­ion's ap­proved med­i­cines to treat acute­ly un­con­trolled bleed­ing of Fac­tor Xa in­hibitors, re­turned dis­ap­point­ing sales num­bers and proved piv­otal in mount­ing ac­tivist pres­sure on CEO Lud­wig Hantson in 2020.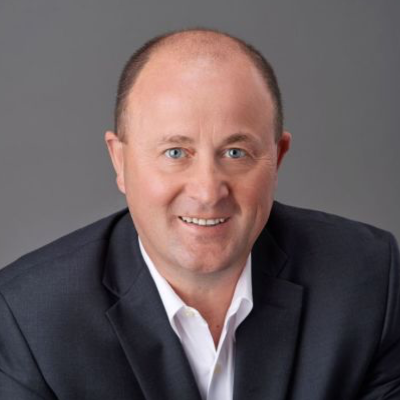 Lud­wig Hantson
Dunoy­er, who will lead the new Alex­ion sub­sidiary when the deal is com­plete, told End­points News in an in­ter­view last month that As­traZeneca doesn't plan to auc­tion off An­dexxa, and in­stead hopes to turn it around in a sim­i­lar fash­ion to the drug­mak­er's Bril­in­ta drug.
Of course, it does help that As­traZeneca will im­me­di­ate­ly ben­e­fit from Soliris, which raked in more than $4 bil­lion in sales in 2020, as well as Ul­tomiris, the planned suc­ces­sor for Soliris. Alex­ion has po­si­tioned Ul­tomiris to soak up most of the sales from the old­er drug once it hits its patent cliff lat­er this decade, de­spite some new com­pe­ti­tion.
Wednes­day's green­light from the UK was large­ly ex­pect­ed fol­low­ing the FTC sign­ing off on the deal in April and the EU sig­nal­ing its ap­proval last week. The FTC re­view came de­spite Pres­i­dent Joe Biden's ad­min­is­tra­tion say­ing it would take a harsh­er stance on Big Phar­ma merg­ers in March, but none of the feared an­titrust mea­sures came to pass.
One rea­son may have been the lack of a pipeline over­lap be­tween the two com­pa­nies, ac­cord­ing to an analy­sis from Eval­u­ate Phar­ma at the time. None of the com­pa­nies' mar­ket­ed drugs have any crossover in in­di­ca­tions, and the on­ly pipeline can­di­date that could be seen as sim­i­lar is Alex­ion's cer­du­la­tinib — a po­ten­tial in­ter­sec­tion with As­traZeneca's blood can­cer fran­chise.
And while the Alex­ion deal had been viewed by some as a po­ten­tial bell­wether for the in­dus­try, the FTC has been harsh­er on oth­er com­pa­nies so far this year. The com­mis­sion has sued to block Il­lu­mi­na's $8 bil­lion buy­out of Grail, ex­press­ing con­cerns over Il­lu­mi­na's po­ten­tial stran­gle­hold on the DNA se­quenc­ing mar­ket.
The Il­lu­mi­na merg­er is run­ning up against new head­winds as well, with the EU ex­pect­ed to launch a full-scale an­titrust probe at the end of its re­view next week, Reuters re­port­ed Tues­day.