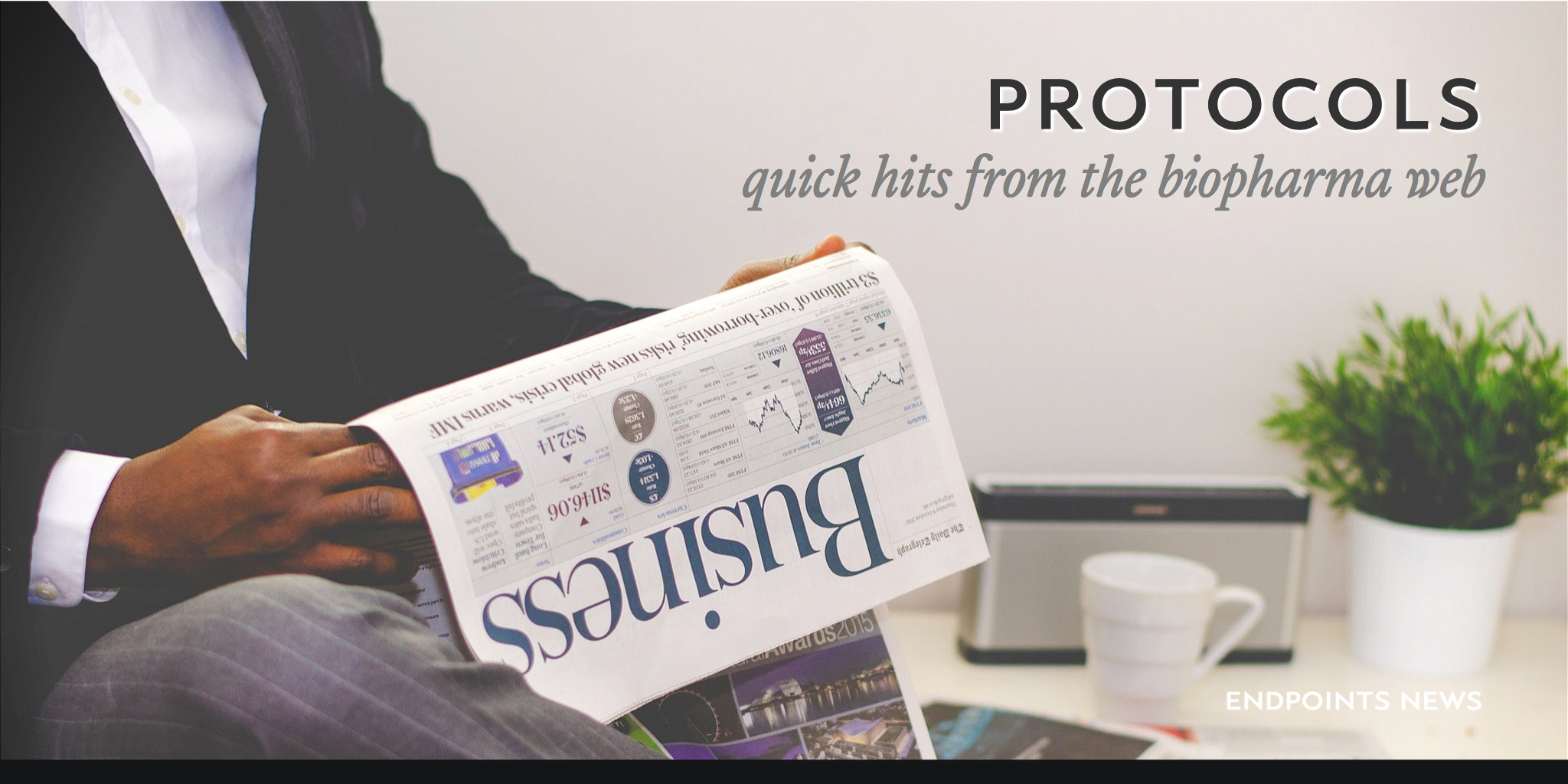 ATAI adds MD­MA biotech to grow­ing list of psy­che­del­ic mak­ers; Aca­dia adds $52.5M up­front pain buy­out
For years, the biggest push in psy­che­del­ic drug de­vel­op­ment has been around MD­MA, a par­ty drug long thought to have po­ten­tial ben­e­fits for pa­tients with PTSD. Rick Doblin, for years psy­che­del­ic ther­a­py's most promi­nent ad­vo­cate and fundrais­er, and his non-prof­it, MAPS, have raised mil­lions to ad­vance clin­i­cal tri­als, most re­cent­ly rais­ing $30 mil­lion to com­plete a Phase III study in vet­er­ans.
But ATAI, the Ger­man-born biotech that has quick­ly be­come the most promi­nent pri­vate pro­mot­er and dri­ver of psy­che­del­ic ther­a­py, still thinks they have some­thing to of­fer. Yes­ter­day, the port­fo­lio an­nounced their lat­est sub­sidiary: Em­path­Bio.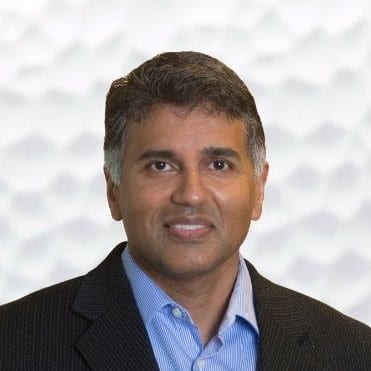 Srini­vas Rao
The idea be­hind Em­path­Bio is that Doblin's ap­proach, while promis­ing, will on­ly rep­re­sent MD­MA 1.0. In a a re­cent MAPS analy­sis of pooled Phase II stud­ies – not a per­fect­ly sound mea­sure but good enough to sup­port more stud­ies – about half of the 100 pa­tients who re­ceived the drug didn't have the di­ag­nos­tic symp­toms for PTSD two months af­ter their last dos­ing. The prob­lem, said ATAI CSO Srini­vas Rao, is that the drug has to be ad­min­is­tered over mul­ti­ple days in fa­cil­i­ties where pa­tients are su­per­vised by trained pro­fes­sion­als for hours.
"The chal­lenge with MD­MA as it's en­vi­sioned by MAPS is that it's dif­fi­cult to de­ploy and to scale up," Rao told End­points News. "What we want to do is tran­si­tion this more to an out­pa­tient, or day-ther­a­py type of ap­proach, so we're look­ing at com­pounds that are po­ten­tial­ly safer."
The com­pa­ny re­mains far from the clin­ic, but they will work on MD­MA-like com­pounds that they say have a bet­ter pro­file. With at least one oth­er com­pa­ny, no­tably Kures, ATAI and its sub­sidiaries have tweaked gener­ic, plant or oth­er non-patentable mol­e­cules in large part to make them patentable, en­sur­ing there's a vi­able com­mer­cial path­way.
But Em­path­Bio CEO Glenn Short point­ed to the po­ten­tial for some of these tweaks to re­duce hy­per­ten­sion of MD­MA, al­low­ing it to be giv­en pa­tients with co-mor­bidi­ties, as well as al­low­ing it to be giv­en over short­er pe­ri­ods of time and in less con­trolled set­tings, al­low­ing pa­tients to re­ceive the drug in rur­al and oth­er ar­eas.
Aca­dia adds to pain pipeline
Aca­dia has been adding to its pipeline of late, most re­cent­ly pick­ing up new Alzheimer's and de­men­tia can­di­dates in a mile­stone-heavy deal with Van­der­bilt Uni­ver­si­ty. Now, in a larg­er deal, they've added a new pre­clin­i­cal and ear­ly-stage clin­i­cal pipeline of pain drugs, buy­ing out Cer­Sci Ther­a­peu­tics for $52.5 mil­lion up­front and $887 mil­lion in mile­stones.
The com­pa­ny had been de­vel­op­ing for mul­ti­ple neu­ro­log­i­cal in­di­ca­tions but had been fo­cused on non-opi­oid painkillers for acute and chron­ic pain. A lead com­pound, ACP-044, was shown tol­er­a­ble in Phase I stud­ies. Aca­dia said a Phase II study is planned for next year.